Waterplay Splash Pad in UK Named a 2017 Dream Design
The new discovery-themed splash pad in Shrewsbury's historic Quarry Park, with product by Waterplay®, is recognized in the annual Dream Design showcase by Aquatics International.
Posted by waterplayAdmin on August 21, 2017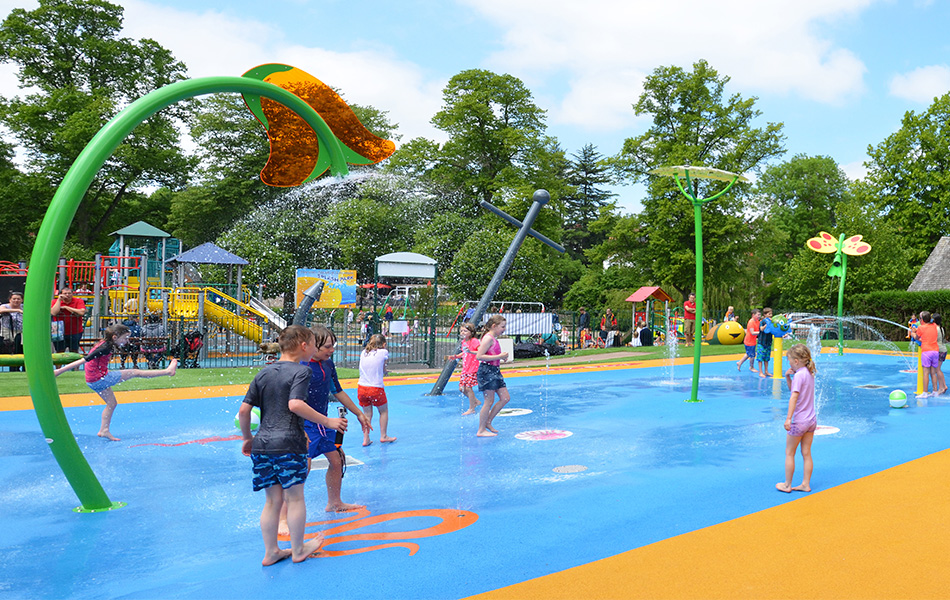 Kelowna, Canada—August 23, 2017—Waterplay® Solutions is excited to announce its splash pad installation in Shrewsbury's Quarry Park was recognized in the 2017 Dream Designs by Aquatics International Magazine. The new play space titled 'Darwin's Islands of Adventure' was one of 10 destinations worldwide honoured in the annual showcase for excellence and innovation in aquatic facility design.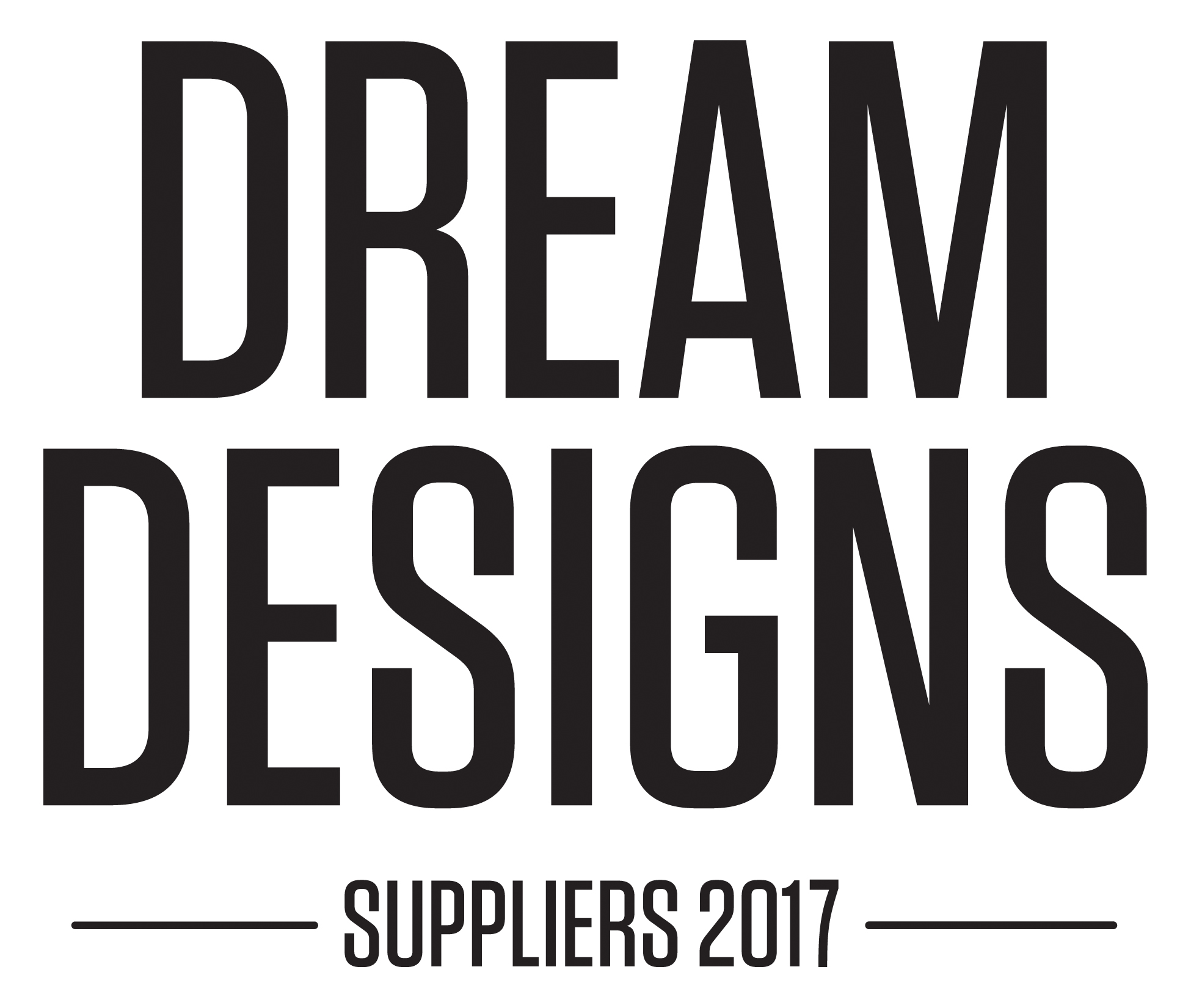 Replacing an under-used children's wading pool built in the 1960s, the goal was to create a modern, inclusive aquatic attraction that would pay tribute to the town's heritage as the birthplace of Charles Darwin. Design company Ray Parry Playground Services and aquatic play experts WSL Site Services created a zero-depth splash pad to engage children in a world of nature discovery and playful exploration. A range of Waterplay features were selected—from a giant splashing butterfly to interactive snake and gecko ground sprays and tortoise water cannons—to tell the story of Darwin's wildlife discoveries and voyages through the Galapagos Islands. High action elements were added with surprise tipping buckets, while bright blue and golden-hued pad surfacing create an immersive sand and sea theme. A recirculation system by Waterplay was also installed to help the park reduce its energy and water costs.
Part of an open-concept layout, the splash pad can be easily accessed by all ages and abilities alongside a dry play area. The innovative space design compliments the Quarry's acclaimed gardens, adding tourism appeal for Shrewsbury's 4 million plus annual visitors.
Waterplay is honoured to be recognized as a 2017 Dream Design Supplier and to have helped shape this world-class aquatic space for the Shrewsbury community and visitors alike.  
About Waterplay
Celebrating 30 years of play, Waterplay is committed to making the world a better place by offering innovative aquatic play solutions to the global community. Waterplay's full suite of products include freestanding aquatic play solutions designed to splash and spray, activity towers, architecturally-inspired urban water features and water management solutions. A great addition to aquatic facilities, community spaces, holiday parks, hotels and resorts, housing developments, water parks, and attractions—visit www.waterplay.com to learn more and join our movement to connect the world through play.
# # #
For more information, please contact:
Shanley Hutchinson
Marketing & Communications Manager
+1 (250) 712.3393 extension 109
Shanley.hutchinson@waterplay.com
www.waterplay.com