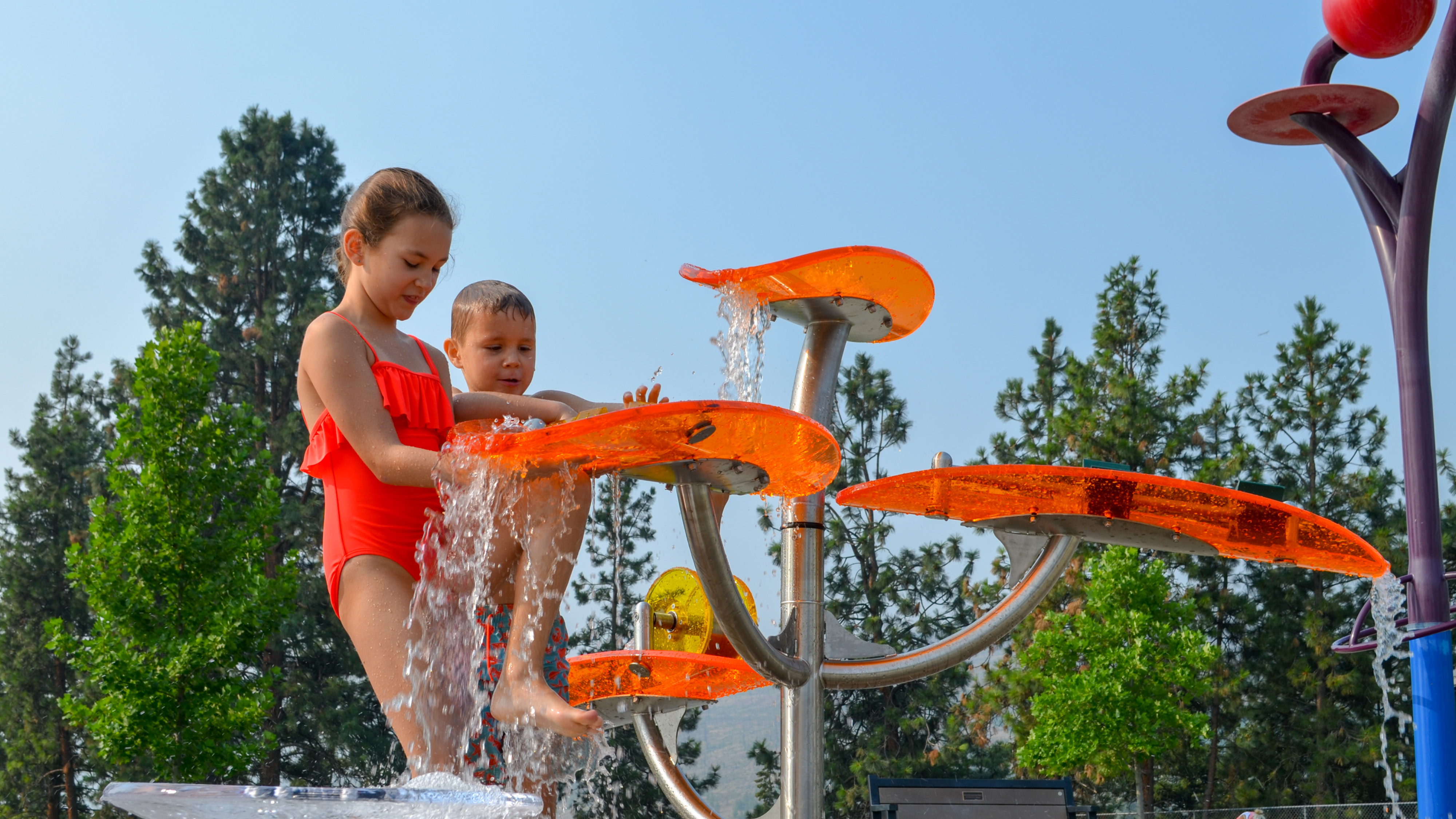 CEU Accredited FREE Webinars
Earn your CEU credits with Waterplay in a relaxed and live-streamed learning environment with our knowledgeable team of aquatic play experts. All sessions are FREE, LA/CES and AIA approved, highly collaborative and best suited for groups of professionals or office teams.
Perfect for industry events, ongoing education and office lunch and learns. Explore the topics listed below and contact us today to schedule a LIVE learning session for your team!
NEW!

THE IMPORTANCE OF FAILURE IN PLAY
Credits: 1 PDH | HSW (LA/CES ONLY)
Length: 60 Mins.
Failure is an inevitable part of life. By creating play spaces that push boundaries in thinking and stretch the limitations of our bodies we create a safe play to explore our failures and learn great things about our growing selves and our budding potential in the process. Join us as we explore failure and society's deep-seated views of its negative connotations and what we could gain by encouraging failure at a young age, in a safe space, surrounded by possibility.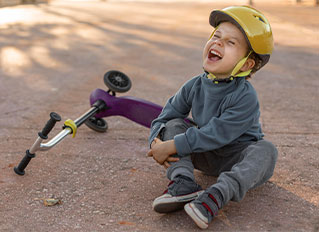 HOW PLAY & CURIOSITY CONNECT
Credits: 1 PDH / 1.00 LU | HSW
Length: 60 Mins.
Children are naturally curious about everything! Our most important job is to nurture this curiosity and build these learning processes into our aquatic play spaces. Join us for an engaging look at how to instill a sense of curiosity in children through innovative aquatic design so that they seek out new experiences and fully develop 21st-century skills needed for later academic achievement.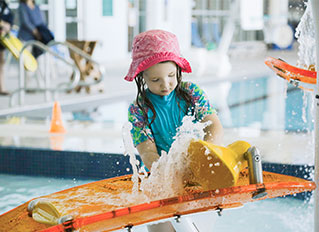 FREE PLAY IN A CONTROLLED WORLD
Credits: 1 PDH / 1.00 LU | HSW
Length: 60 Mins.
Kids love risky play! We know that it helps to increase self-esteem, decrease conflict sensitivity, and help with problem-solving skills but what does risky play look like in an aquatic environment? How can we incorporate that into these spaces whilst keeping children safe? Let's explore these topics together and determine a road map for the construction of liberating multi-dimensional aquatic play environments.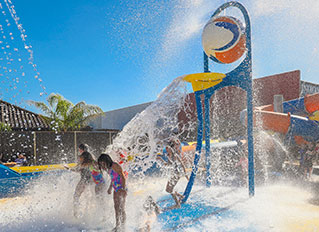 UNIVERSAL SPLASH PAD DESIGN



Credits: 1 PDH / 1.00 LU | HSW
Length: 60 Mins.
Invite everyone to play! In today's world, we strive to avoid segregation and provide inclusive spaces. The 7 Principles of Universal Design, developed in 1979 by a professional group of designers, researchers, and engineers, are still applicable today and have become world-renowned in the design of any public space. Strengthen your knowledge of these design principles and how they can be applied to aquatic environments to create rewarding experiences featuring flexible, intuitive and approachable play for people of all ages and abilities.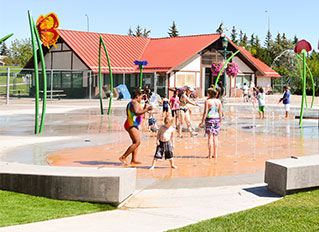 INCLUSIVE PLAY SPACES
Credits: 1 PDH / 1.00 LU | HSW
Length: 60 Mins.
Designing for inclusivity goes beyond ADA compliance. Individuals are still experiencing exclusion from traditional play experiences that can be easily avoided. Inclusive play goes beyond getting wet on the aquatic play pad, it's about the quality of the play experience that follows. Broaden your understanding of inclusivity, its community benefits and how to simultaneously accommodate different play habits and styles so that everyone can play together in one space!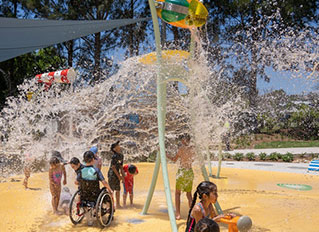 BUILDING AQUATIC PLAY SPACES
Credits: 1 PDH / 1.00 LU | HSW
Length: 60 Mins.
Playspaces should promote development and learning. This session discusses the foundations and best practices in aquatic play design. How do we manage the water? How do we provide a facility that attracts patrons and keeps them coming back? How do we define success? Join us as we unite the concepts of play, design, and inclusivity to move forward into building successful aquatic environments.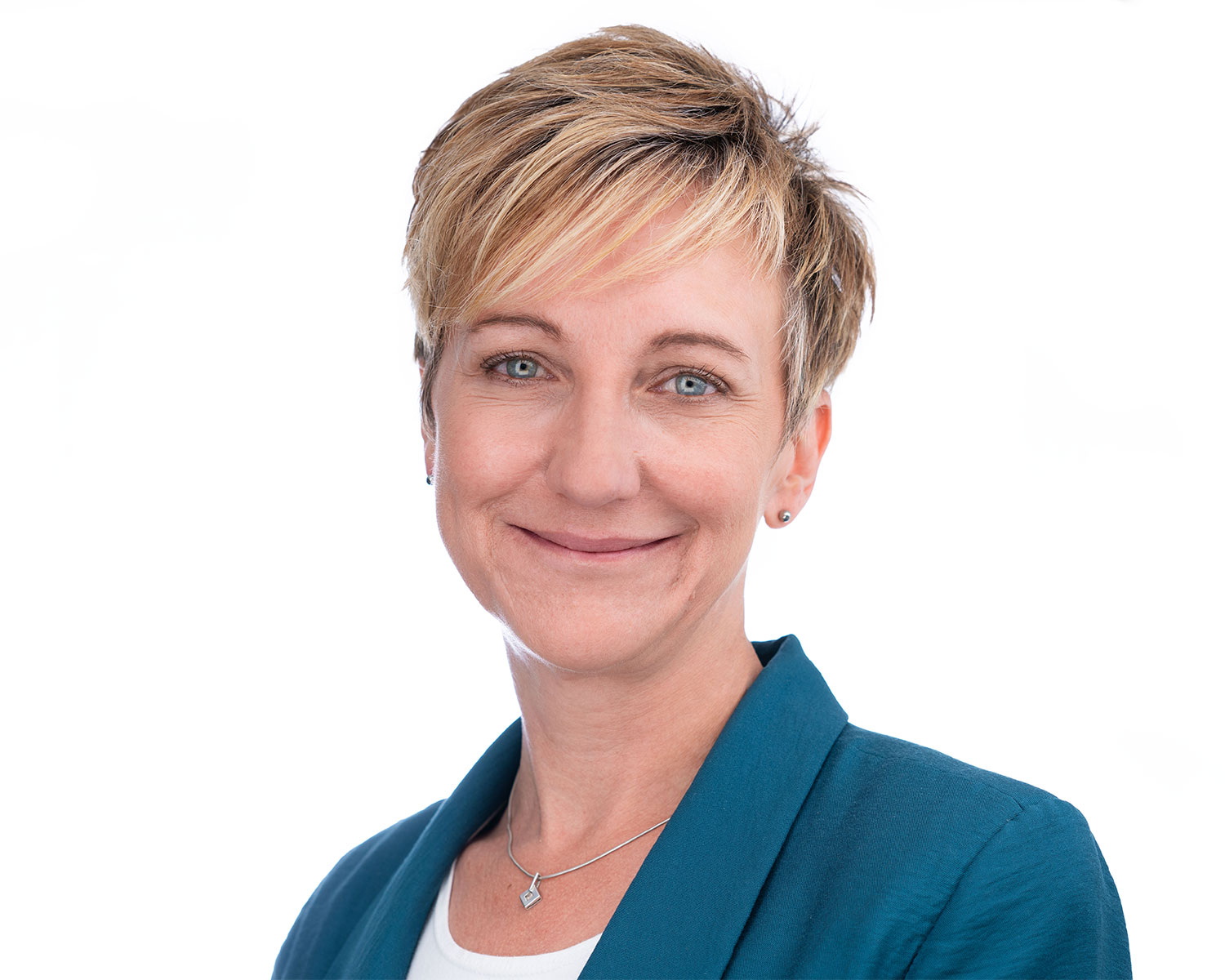 MELINDA PEARSON

, Design & Specification Manager

With over two decades of experience in the aquatics industry, Melinda has helped deliver hundreds of unique and creative play projects across the globe and presented countless education seminars on playspace design. A self-professed lifelong learner, her work is driven by her passion for play value and the theories behind Universal Design and childhood development. Melinda has published numerous articles for industry magazines including Parks & Recreation Business, Athletic Business, Recreation Management, and World Waterpark Association publications.

Contact Melinda Pearson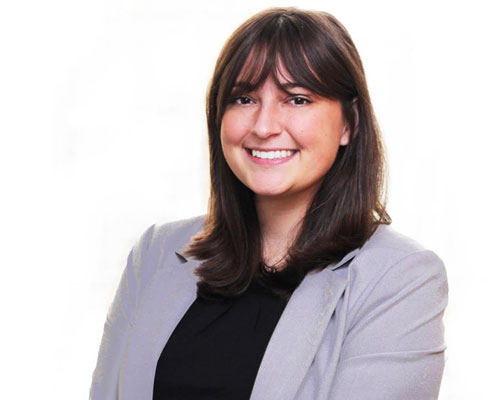 MARISA NOONAN

, Design & Specification Specialist

Marisa Noonan works as part of Waterplay's Design and Specification Team servicing Texas. With previous roles in architecture, and working as a playground designer, Marisa knows playground design. She finds joy in creating unique spaces that capture the needs of the community or business she's working with, and brings play theory and zoning into her space designs to ensure the spaces she helps create are fulfilling and allow everyone to share the fun. Marisa holds a master's and bachelor's degree in architecture from Louisiana Tech University. 

Contact Marisa Noonan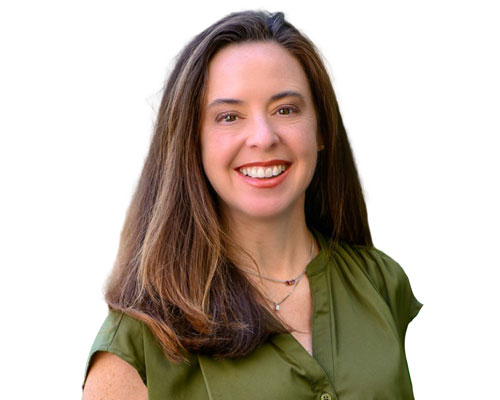 JENNIFER LAZZARINI

, DESIGN & SPECIFICATION SPECIALIST

Jennifer Lazzarini brings nearly a decade of experience in the play industry to Waterplay. With a focus on California, Jenn takes her experiences in this market and supports stunning designs that meet the needs of this unique region. With a knack for moving things along quickly with extra special attention to the details, she's known for going the extra mile for her customers to ensure that each play space she works on is a big success. As part of the Design and Specification Team Jenn works with architects and landscape architects throughout California and can't wait to help create designs, provide technical details, and get projects approved and brought to life!  

Contact Jennifer Lazzarini