Waterplay Expands in China with New Business Development Manager
Waterplay strengthens sales team in China with new Business Development Manager, Constance Sun.
Posted by waterplayAdmin on January 21, 2019
Kelowna, Canada, January 21, 2019 - - Waterplay Solutions, a worldwide provider of forward-thinking aquatic play solutions, is pleased to announce that Constance Sun has joined the Waterplay team as Business Development Manager for the market in China.
"I am very excited to have the great pleasure of working with Waterplay," says Constance.
"I look forward to developing new and existing business relationships and working towards establishing Waterplay as the go-to solution for aquatic play in China. Waterplay's utmost commitment to deliver the highest standards in quality through their aquatic play products, employees, in-house procedures, suppliers and business partners is what really sets them apart from their competitors. I am proud to call myself a Waterplayer."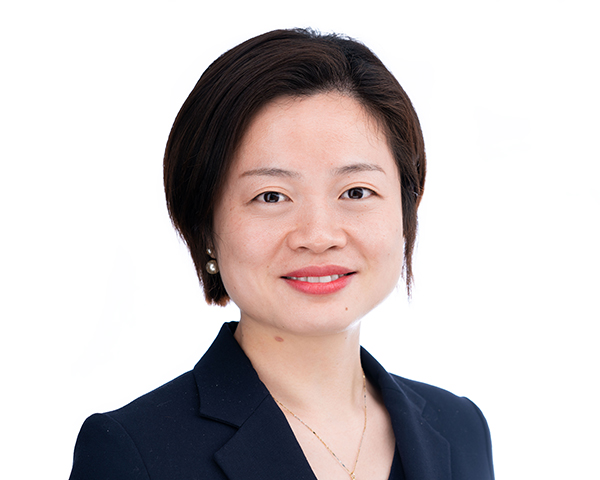 Based in Shanghai, Constance represents an invaluable asset for Waterplay, bringing not only her industry expertise but also, her passion for the importance of play in the development of young children.
"Constance is a great addition to the Waterplay team and for our continued growth in the market in China. Her years of industry experience, successful projects, and strong relationships make her an integral part of our overall strategic plans" says Mike Wright, Director of Sales at Waterplay.
In addition to being the first point of contact for Waterplay's dealer sales channel in China, Constance will handle all direct sales projects and identify and nurture business growth opportunities by forging strong partnerships with key stakeholders.
In line with Waterplay's CARE values, Constance will be an avid promoter of Waterplay's forward-thinking aquatic play products, proudly sharing a global mission of creating healthy, happy communities connected through play and social experiences. 
Reach out to Constance to get started with your next aquatic play project.
About Waterplay
Waterplay is committed to making the world a better place by offering innovative aquatic play solutions to the global community. Waterplay's full suite of products include freestanding aquatic play features designed to splash and spray, modular activity towers that create limitless fun from the ground up and industry-leading water management solutions. A great addition to aquatic facilities, community spaces, holiday parks, hotels and resorts, housing developments, water parks, and attractions. Browse our aquatic play solutions and join our movement to connect the world through play.
For more information, please contact:
Mike Wright, Director of Sales
+1 (250) 712.3393 Ext.116
Mike.Wright@waterplay.com
www.waterplay.com