Waterplay Announces New Business Development Manager
Posted by waterplayAdmin on May 15, 2017
Kelowna, Canada—May 15, 2017—Waterplay Solutions Corp., worldwide provider of aquatic play solutions, is excited to welcome Melinda Pearson as the organization's newest Business Development Manager. In this strategic leadership role Pearson will help guide Waterplay's continued growth across key aquatic markets in the United States.
Pearson joins Waterplay after nearly two decades as Business Development Manager for leading aquatic design firm Water Technology, Inc. Pearson has worked extensively in the municipal recreation and commercial entertainment market sectors, and is recognized for her ability to forge strong partnerships with park owners, architects, engineers, pool contractors and manufacturers. She brings this expertise to the Waterplay team along with a commitment to excellence in aquatic design projects.
"I'm thrilled to be joining Waterplay as a Business Development Manager," Pearson says. "I've worked with clients worldwide to develop successful water entertainment spaces and am inspired by the quality, expertise and support that set Waterplay apart from competitors. I look forward to starting this new chapter with such a dedicated and accomplished firm in the aquatics industry."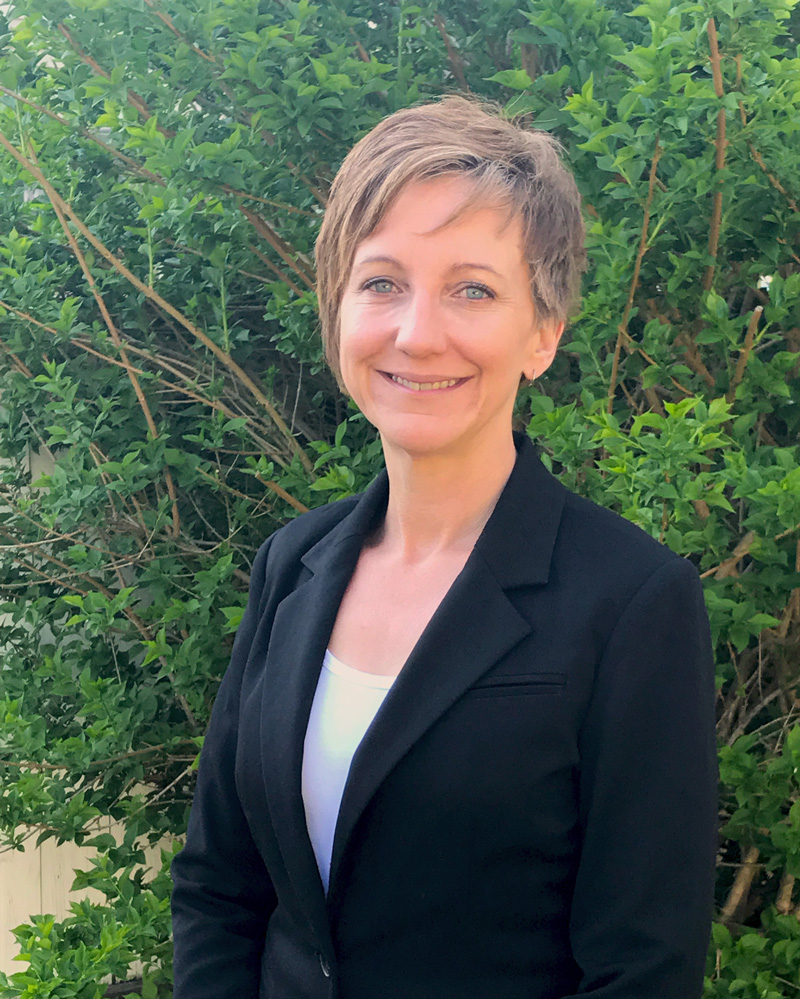 Pearson's new role represents Waterplay's strategic expansion of its US based sales team. "This addition will allow us to serve Waterplay's growing market needs in the United States and support our overall growth strategies," says Mike Wright, Director of Sales for Waterplay. We're very excited to welcome Melinda to the team and to our mission of connecting the world through play."
About Waterplay
Celebrating 30 years of play, Waterplay is committed to making the world a better place by offering innovative aquatic play solutions to the global community. Waterplay's full suite of products include freestanding aquatic play solutions designed to splash and spray, activity towers, architecturally-inspired urban water features and water management solutions. A great addition to aquatic facilities, community spaces, holiday parks, hotels and resorts, housing developments, water parks, and attractions—visit www.waterplay.com to learn more and join our movement to connect the world through play.
# # #
For more information, please contact:
Shanley Hutchinson
Marketing & Communications Manager
+1 (250) 712.3393 extension 109
Shanley.hutchinson@waterplay.com
www.waterplay.com