Waterplay Announces New Regional Sales Manager
Waterplay strengthens U.S. sales team with the addition of new Regional Sales Manager, Kyle Siedlik.
Posted by waterplayAdmin on July 15, 2019
Kelowna, Canada, Date: July 15, 2019 ― Waterplay Solutions, the world leader in forward-thinking aquatic play solutions, continues to expand its on-the-ground presence in the United States with the appointment of Kyle Siedlik as Regional Sales Manager for the Midwest and Northeastern states. Based in Omaha, Nebraska, this role will provide outstanding support to the Waterplay distribution team and continue to expand the Waterplay brand.
 "Working for Waterplay is such a great opportunity," says Kyle Siedlik.
"Throughout my tenure in this industry, I've had the opportunity to experience firsthand the high level of service provided by Waterplay. I'm excited to be part of the team, bringing a strong product to market, with an incredible purpose of connecting communities through outstanding water play experiences. I look forward to supporting Waterplay's exciting growth and helping our team and industry partners bring many aquatic play projects to successful completion."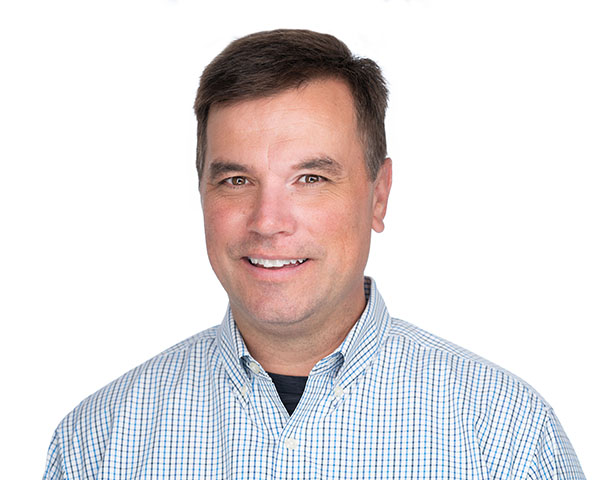 Prior to joining Waterplay, Siedlik represented multiple recreation equipment suppliers in the industry. His background includes almost two decades of experience in dry and aquatic playground equipment sales. In these positions, he honed his skill set and areas of expertise in aquatic project planning and design, technical specifications, the procurement process, and outstanding customer experience.
Kerrin Smith, Vice President of Strategic Growth and Customer Experience commented, "Kyle is a great fit for this position and we're looking forward to having him on the ground supporting our distributors in the U.S. I am confident that his wealth of experience and knowledge will help cultivate our customer-focused sales model to deliver outstanding service and support—having him in this territory is a win for our customers."
Reach out to Kyle to get started with your next aquatic play project:
p. 250.712.3393 ext.140
e. kyle.siedlik@waterplay.com
About Waterplay
Since 1987 Waterplay has been committed to connecting the world through play by offering forward-thinking aquatic play solutions to the global community. Our team is made up of passionate play advocates who drive our vision forward through exceptional, research-based product design and outstanding customer service. Waterplay's full suite of products include freestanding aquatic play solutions designed to splash and spray, activity towers and water management solutions. A great addition to aquatic facilities, community spaces, holiday parks, hotels and resorts, housing developments, water parks and attraction facilities—visit www.waterplay.com to learn more and join our movement to connect the world through play.
# # #
For more information, please contact:
Kerrin Smith, Vice President – Strategic Growth and Customer Experience
+1 (250) 712.3393 Ext. 126