Shoreline Collection Named a 2018 Top Aquatic Product
Waterplay's seaside inspired splash pad collection is recognized as a Most Valuable Product (MVP) by Aquatics International Magazine.  
Posted by admin on June 26, 2018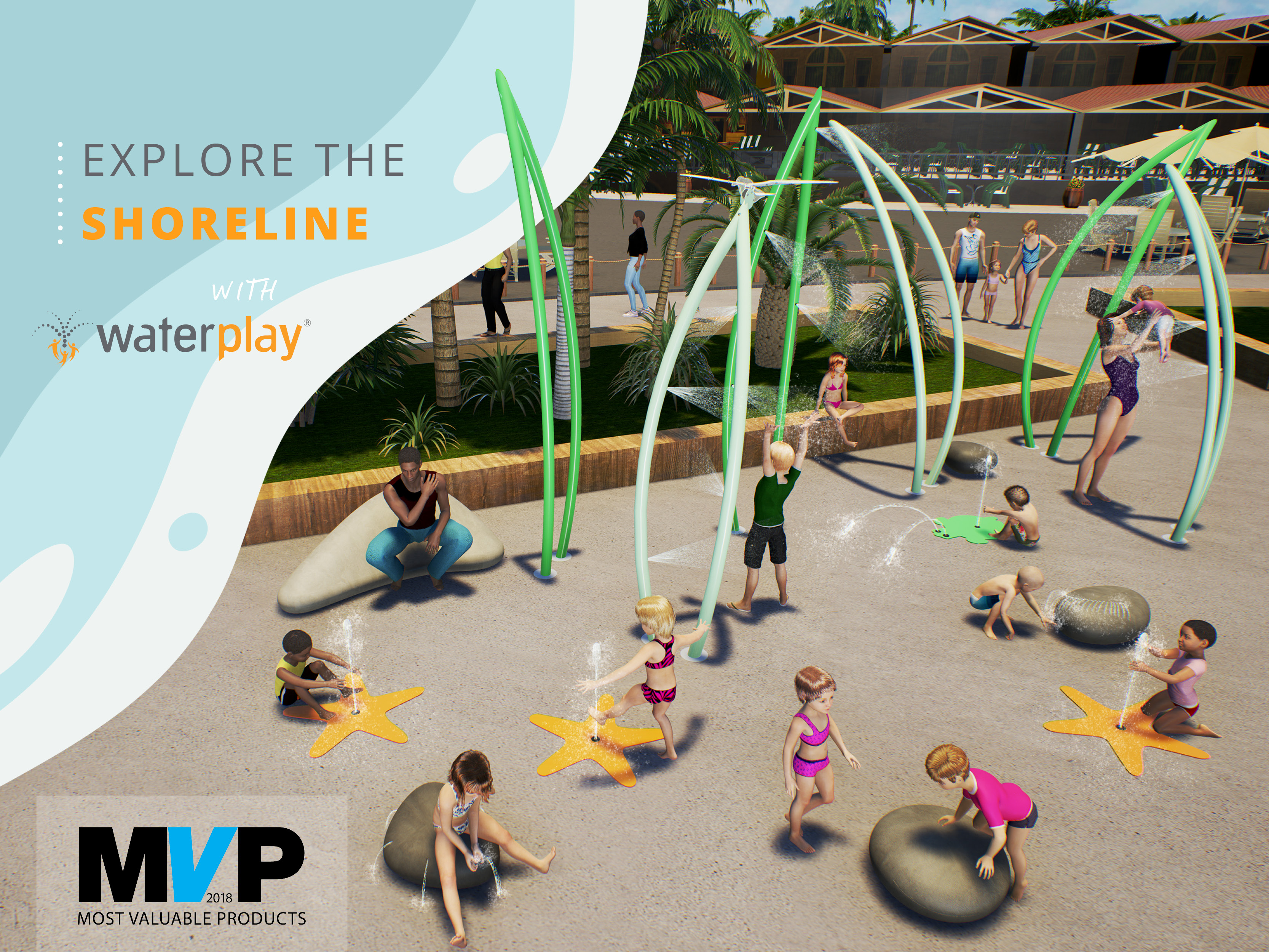 Kelowna, Canada—June 26, 2018  Waterplay® Solutions is excited to announce its Shoreline Collection of aquatic play features is named a 2018 Most Valuable Product (MVP) by Aquatics International Magazine. Featuring interactive ground sprays, hands-on spinners and a giant soaker—the collection brings soaring seaside adventures to splash pads, aquatic facilities and water parks.
Fun for all energy levels, Shoreline invites waterplayers to spin, whirl, spray, cover and collaborate. Cause and effect play elements like the Whirler Action Activator™ and rotating Water Flower nurture curiosity and scientific inquiry in children, while the nature-based play theme supports environmental learning.
Each year Aquatics International invites its readers to vote for the industry's leading product innovations. Winners are presented in the MVP showcase which includes a range of products, from facility furnishings to play structures, filtration systems and more.
Waterplay is honoured to provide this award-winning product collection for aquatic spaces and waterplayers around the world.
Browse the full product collection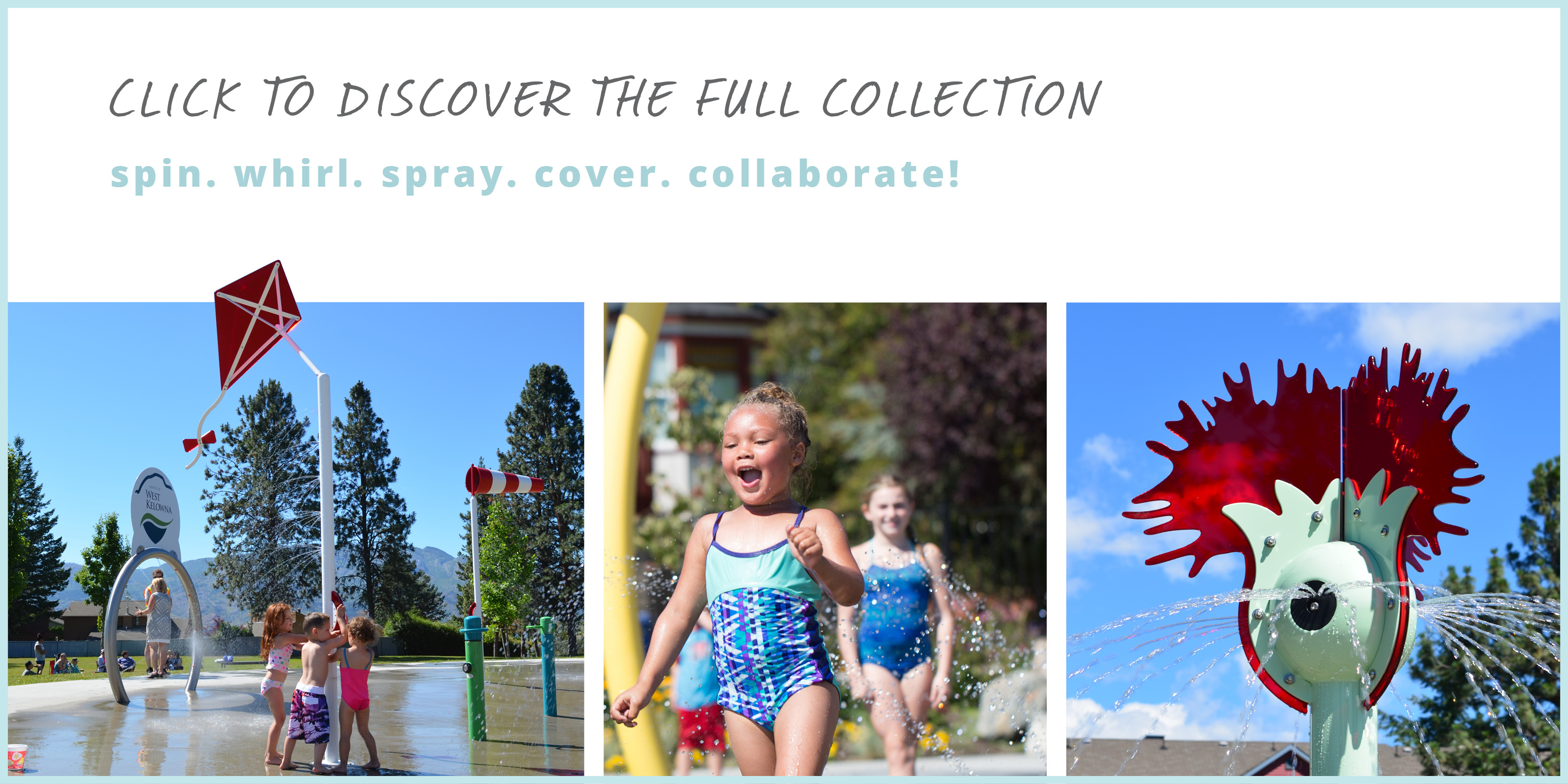 About Waterplay
With over 30 years of industry experience, Waterplay is committed to making the world a better place by offering innovative aquatic play solutions to the global community. Waterplay's full suite of products include freestanding aquatic play solutions designed to splash and spray, activity towers, architecturally-inspired urban features and water management solutions. A great addition to aquatic facilities, community spaces, holiday parks, hotels and resorts, housing developments, water parks and attraction facilities—visit www.waterplay.com to learn more and join our movement to connect the world through play.

# # #
For more information, please contact:
Shanley Hutchinson 
Creative Manager 
+1 (250) 712.3393 extension 109
Shanley.hutchinson@waterplay.com 
www.waterplay.com