Waterplay Announces New Business Development Manager
Posted by waterplayAdmin on October 25, 2018
Kelowna, Canada, October 22, 2018 ― Waterplay® Solutions, the world leader in forward-thinking aquatic play solutions, is excited to announce Shaun Goodyer in the newly formed position of Business Development Manager for the Canadian market.
Goodyer brings two decades of experience in the Canadian recreation marketplace to the Waterplay team. Recognized in the industry for his ability to build strong partnerships and nurture projects through to successful completion, Goodyer cites his passion for community and connecting the world through exciting aquatic play experiences as a motivator for his work.
"My experience in developing exciting recreation spaces in the Canadian recreation market has taken me from coast to coast," says Goodyer.
"I am inspired by the people, products and commitment that set Waterplay apart from its competitors and I look forward to bringing the company's quality and core values to the Canadian market."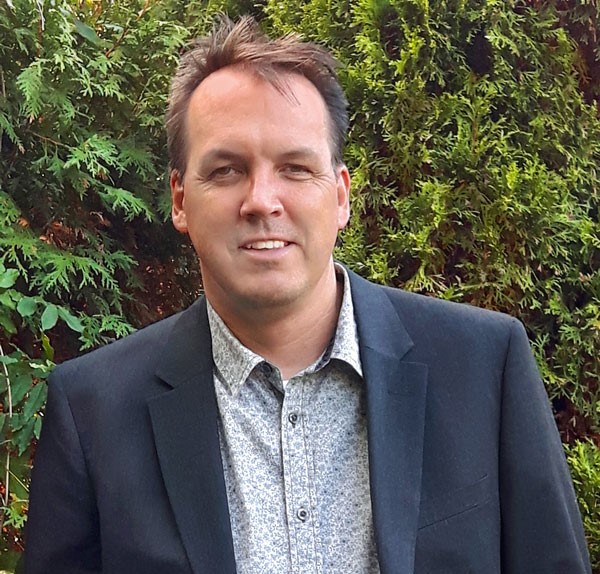 In his role as Business Development Manager, Goodyer will continue to foster relationships with key accounts to grow the Waterplay business in existing and emerging markets. Goodyer's previous experience in transforming public and private recreational spaces throughout Canada serves as a solid foundation to deliver exceptional service and achieve the needs of the Waterplay client's ongoing successes.
"Shaun is a great addition to the Waterplay Team," says Mike Wright, Director of Sales at Waterplay. 
"His extensive tenure in the industry shows a commitment to delivering excellence in every project he works on which aligns with our goals of bringing exceptional quality to the marketplace."
Contact Shaun Goodyer today to get started with your next aquatic play project:
p. (250) 712.3393 Ext. 205 
e. shaun.goodyer@waterplay.com
About Waterplay
With over 30 years of industry experience, Waterplay is committed to connecting the world through play by offering innovative aquatic play solutions to the global community. Waterplay's full suite of products include freestanding aquatic play solutions designed to splash and spray, activity towers and water management solutions. A great addition to aquatic facilities, community spaces, holiday parks, hotels and resorts, housing developments, water parks and attraction facilities—visit www.waterplay.com to learn more and join our movement to connect the world through play.
For more information, please contact:
Mike Wright, Director of Sales
+1 (250) 712.3393 Ext. 116
Mike.Wright@waterplay.com
www.waterplay.com