Darwin's Islands of Adventure
From retired wading pool to vibrant splash pad, this 2017 Dream Design brings an adventure themed play attraction to the historic Quarry Park. Working with Ray Parry Playground Services, the Waterplay team at WSL Site Services was tasked with transforming an under-used and outdated wading pool into a modern spray park for local families to enjoy, and to serve Shrewbury's robust tourism market that draws over 4 million visitors annually.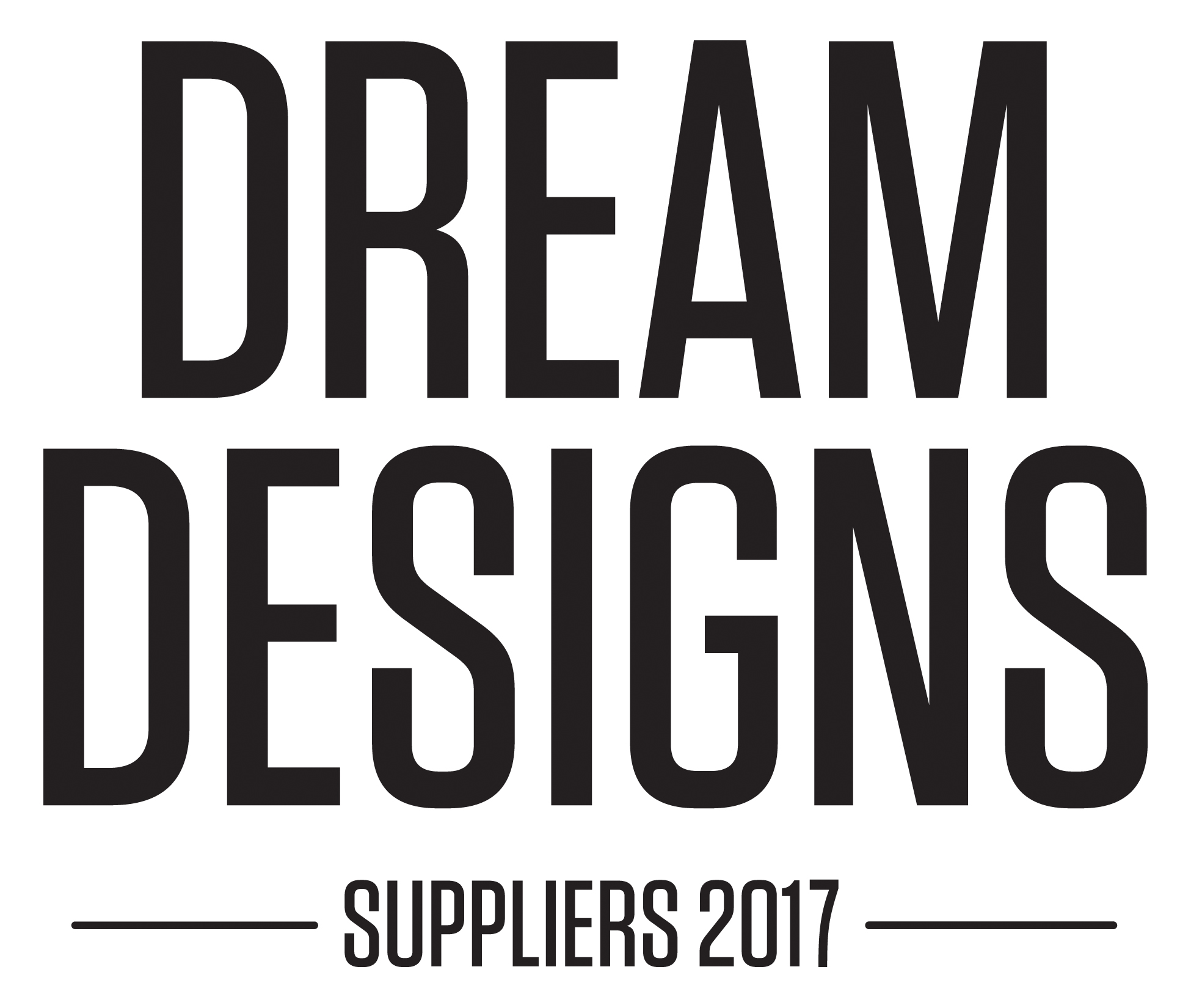 They created a unique zero-depth splash pad to connect visitors with the discoveries of Charles Darwin—famed naturalist born in Shrewsbury in 1809. Interactive play features were carefully selected animate elements of Darwin's research. An Anchors Away represents his voyage on the HMS Beagle, while a Tula Spray and Papillon represent his wildlife findings. Tortoise-themed spray cannons along with snake and gecko ground sprays transport waterplayers into Darwin's Galapagos Island adventures, with bright blue and golden hued pad surfacing to mimic sand and sea. A Sneaky Soaker brings high-action thrills to the space, with three buckets that spill a surprising splash onto waterplayers below.      
The overall design creates an inclusive play environment easily accessed from the park's adjoining dry playground. WSL Project Manager Michelle Minns-Sykes says added benefits include low operational costs, easier maintenance and an attractive aesthetic fitting of the Quarry's world-class gardens. 
"Everyone is talking about Shrewsbury's new play area! It's provided a great stimulus for unified health, happiness, well-being, the local trade and economy."