Ground Sprays
Complete your design with different spray effects, create a design using only ground sprays, or combine them with Glow Effects and Luminaries for a multi-functional space. Ground sprays are an essential part of every design.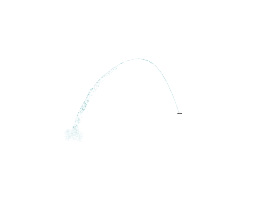 Steady Stream
The Steady Stream is an adjustable ground spray that shoots a single arching stream of water.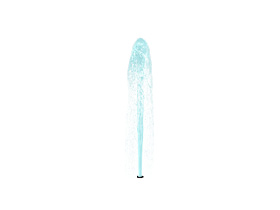 Straight Up
Waterplayers will be showered by the column of water created by the Straight Up ground spray. A great addition to any play zone, this ground spray reaches up to five feet (1.5 m) in height.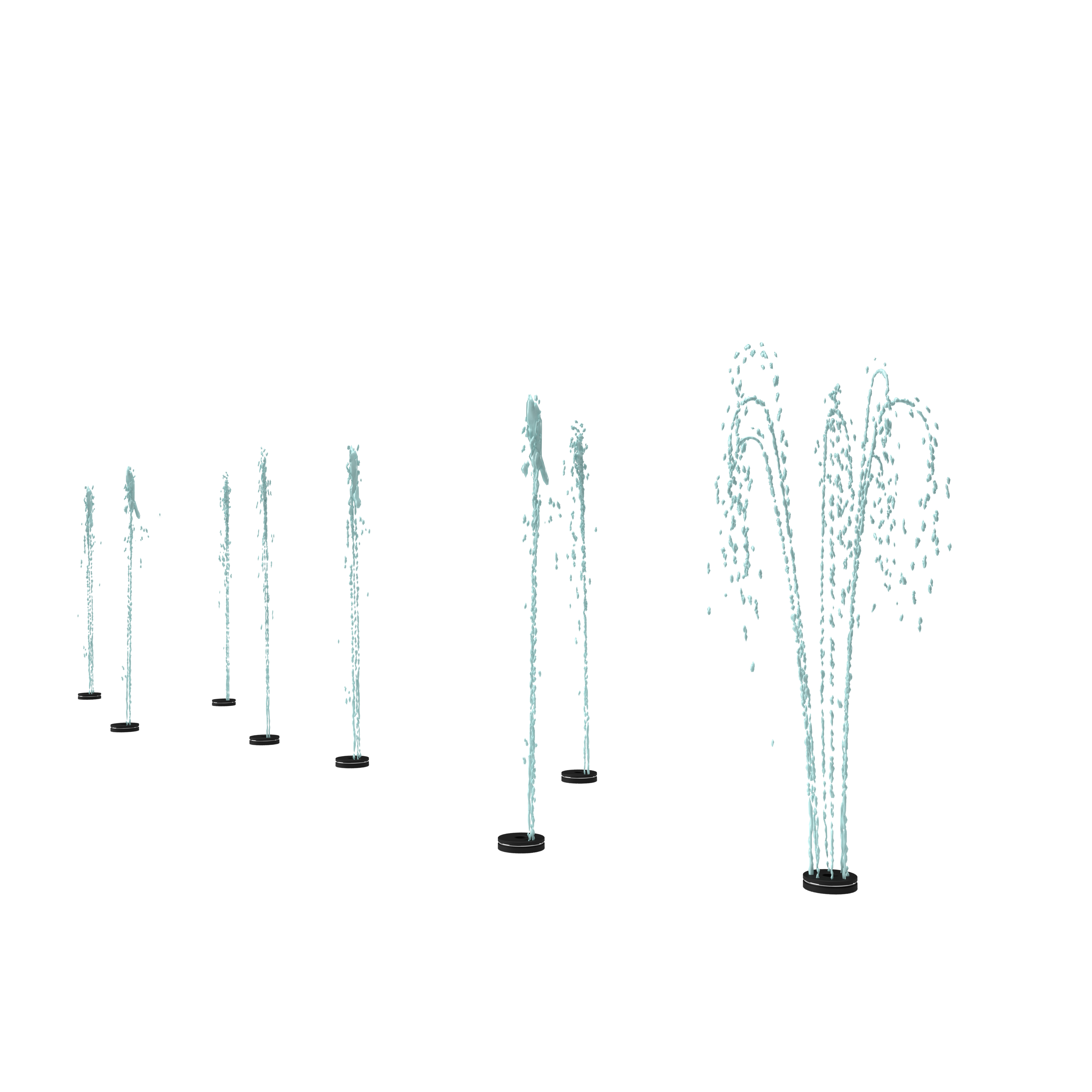 Team Effect
With the Team Effect, waterplayers work together as they discover creative ways to cover the nozzles and create a large gusher effect.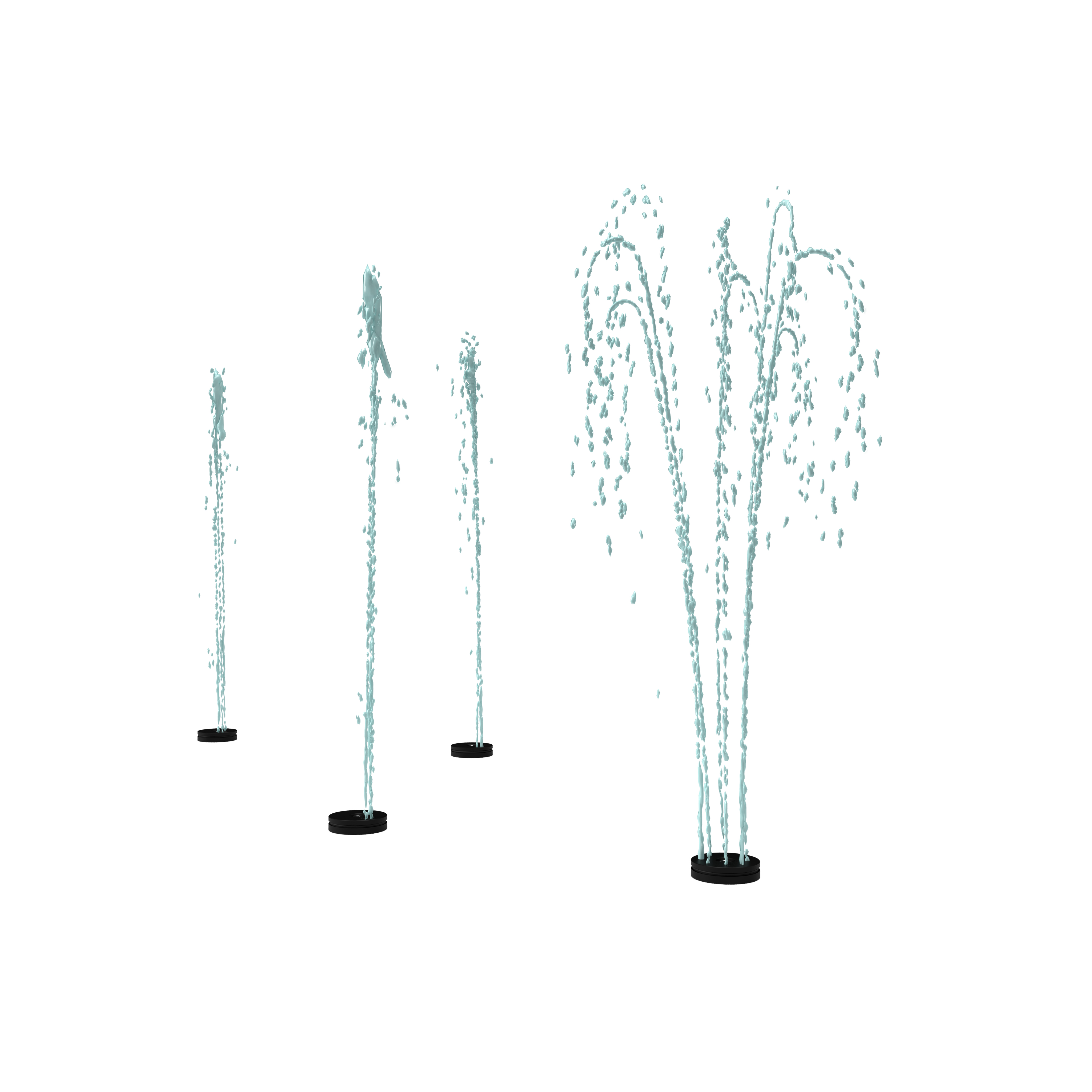 Team Effect Mini
A smaller version of the Team Effect, the Team Effect Mini is still maximum fun for waterplayers, as they cooperate to cover nozzles and create a gushing water effect.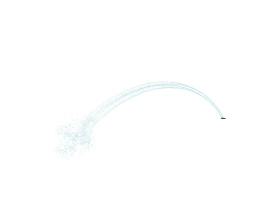 The Wave
This angled ground spray features six openings that create a giant single wave effect. The Wave nozzle is great when used to create a park perimeter or when placed in line to create a tunnel wave effect.
---
Looking to Start a Project?
Work with us! Let our highly skilled team of aquatic play experts seamlessly guide you through the process of planning, designing and installing your very own community splash pad or spray park. We're here to help you every step of the way - let's get started on your project!
Fill out our form or email us at: info@waterplay.com