Urban Features
CREATE A LIVELY COMMUNITY GATHERING PLACE WITH THE JOY OF WATER!
Design a stunning water oasis in a busy city centre, add visual impact to a gathering space with a showcase water feature, or compose a more dynamic setting for your next aquatic play space. Get creative with your next urban design!
Click here to View our Brochure.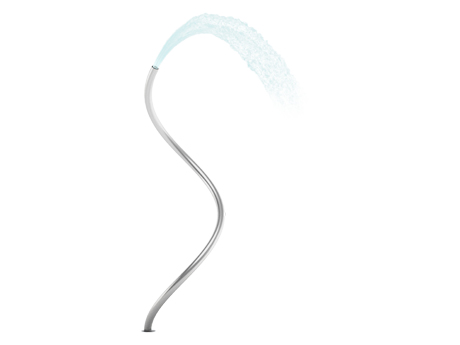 Helices
Helices is designed to fit into any urban or aquatic play space. Create a helix by intertwining two Helices, for a visual statement that will be admired for years to come.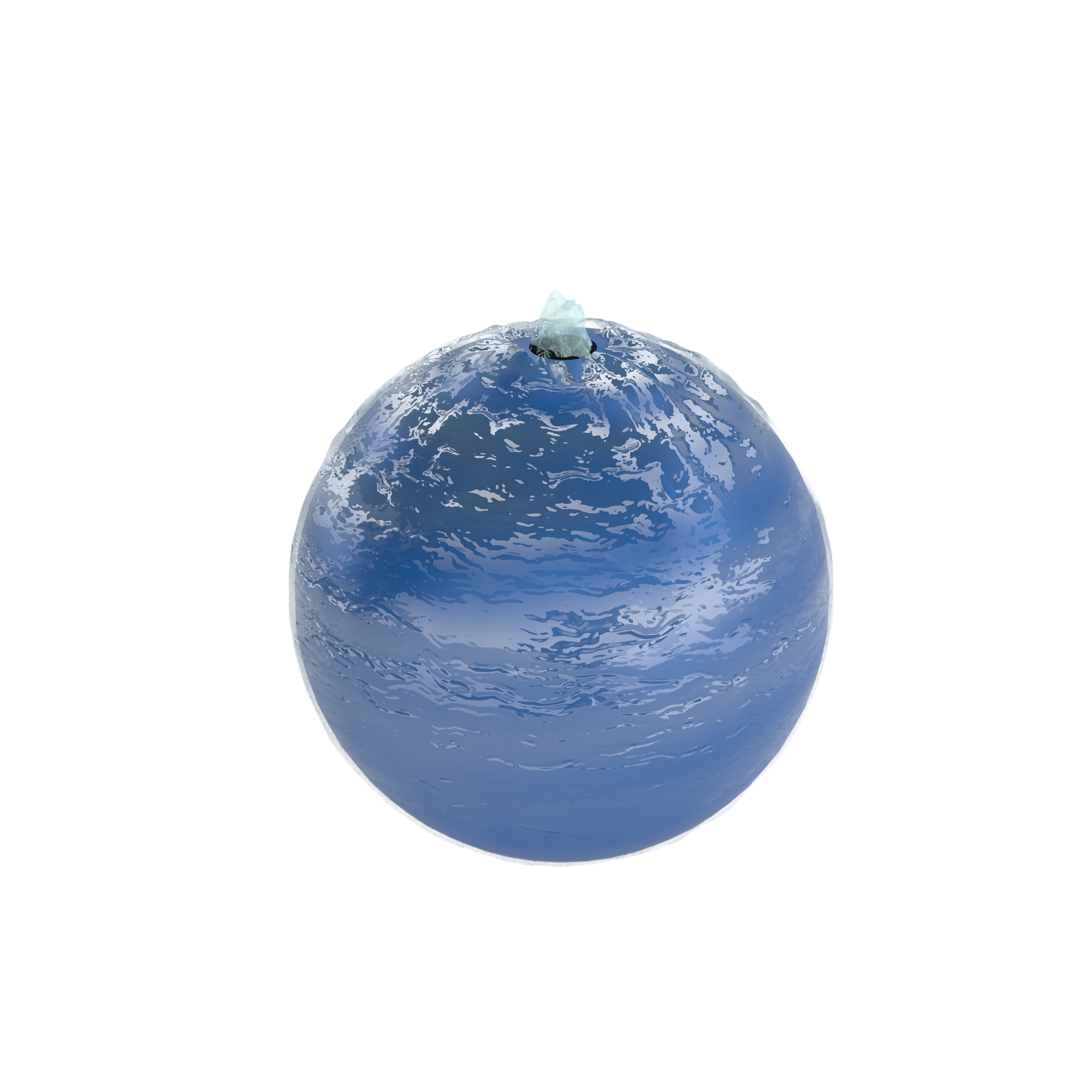 Solis 24
With two sizes to choose from, Solis is fun for everyone in both urban settings and aquatic play environments.