Ground Sprays
Complete your design with different spray effects, create a design using only ground sprays, or combine them with Glow Effects and Luminaries for a multi-functional space. Ground sprays are an essential part of every design.
Puddle 3
Bringing the fun of rain puddles to the play pad, kids can stomp, dance, or hop on the squishy jump pad to create a big splash.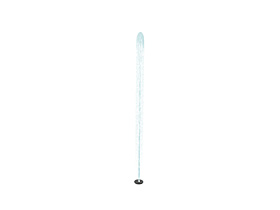 Solo Spurt
Featuring ultra low flow, the Solo Spurt is the perfect nozzle for those looking for classic play value that considers water conservation.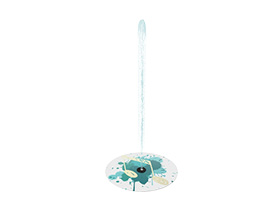 Sound Spray
A fun and playful ground spray featuring sound and graphics! Sold in groups of four - - must be used with the Maestro Activator for sound.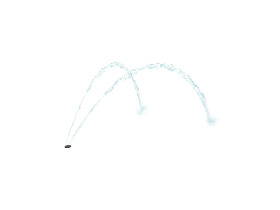 Split Spurt
This angled ground spray features two streams of water, creating a tunnel and encouraging Waterplayers to consider spatial awareness.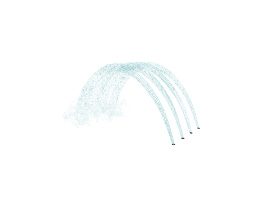 Spray Tunnel 4
Four times the fun! The Spray Tunnel 4 has an adjustable nozzle that can be set to spray upright for a wall of water or at an angle to create a water tunnel.