The Revolutions Collection
The Revolutions Collection was designed on an axis. Featuring smooth lines, 360° revolutions, spirals, and spheres, this stunning group of products and colours unites play with a contemporary design aesthetic.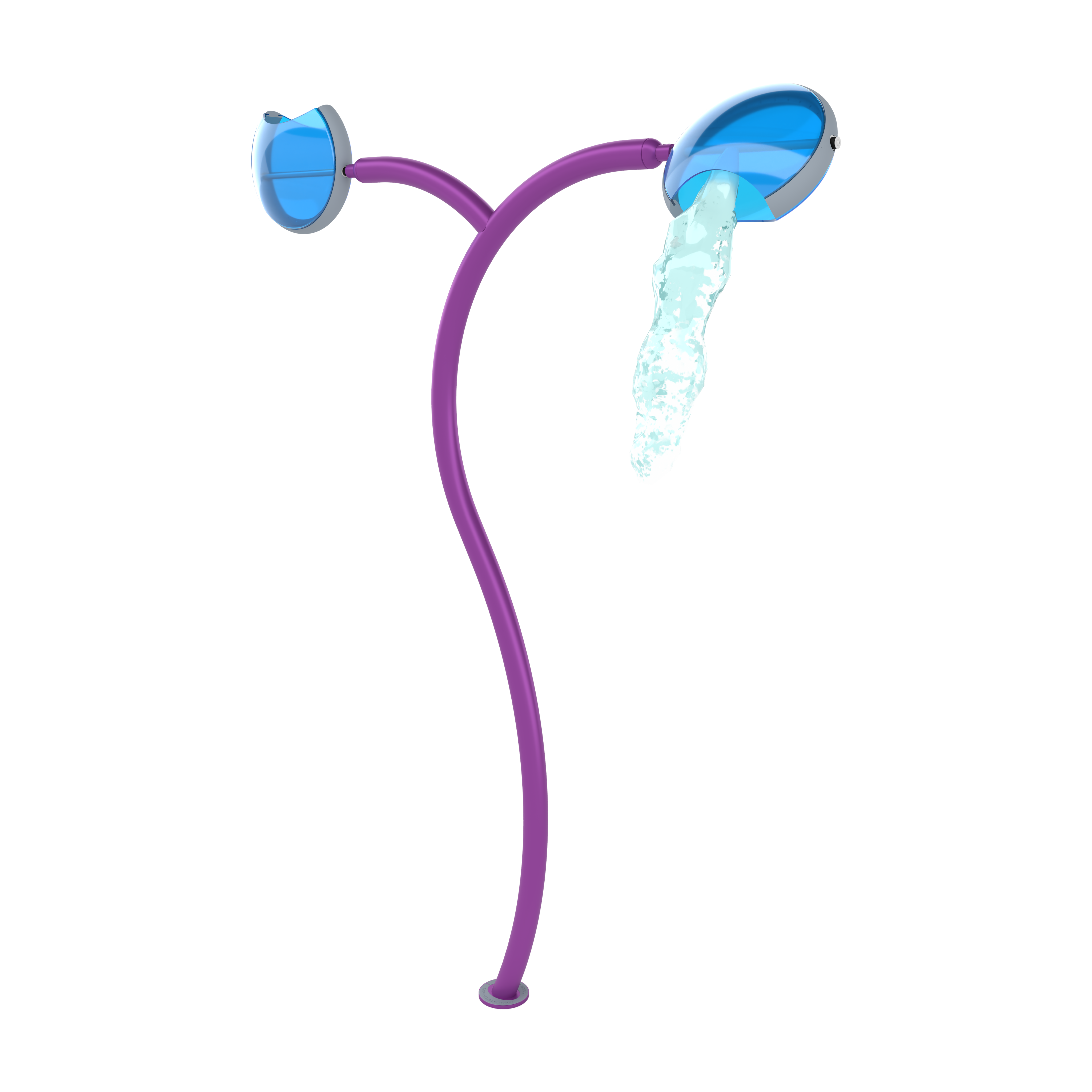 Bloomin Soaker 2
The Bloomin' Soaker 2 brings exciting splash effects to the
play pad. Waterplayers watch in anticipation as its two
acrylic dumping bucket fill with water before getting soaked!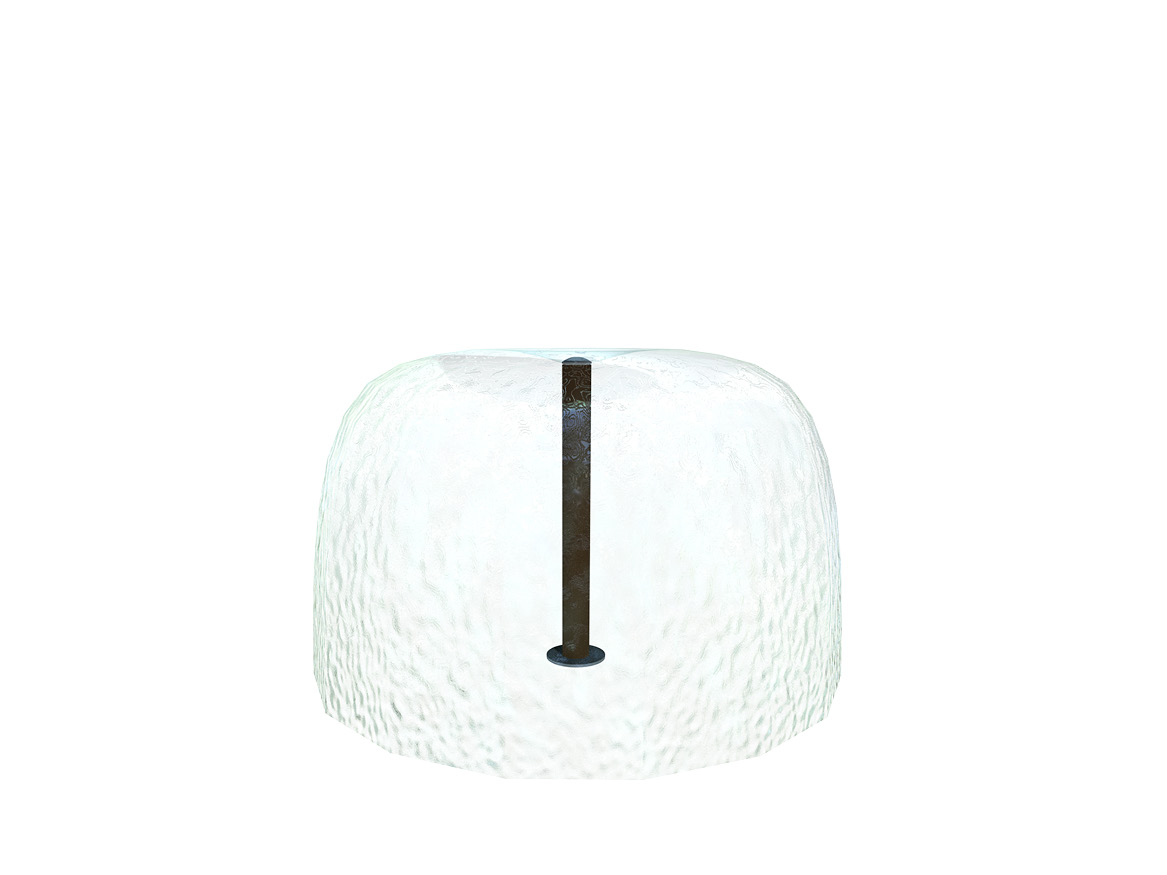 Fun-brella
The Fun-Brella features a unique laminar water effect that fascinates curious minds.Waterplayers love to run fingers through, or huddle under the Fun-Brella's shield of water.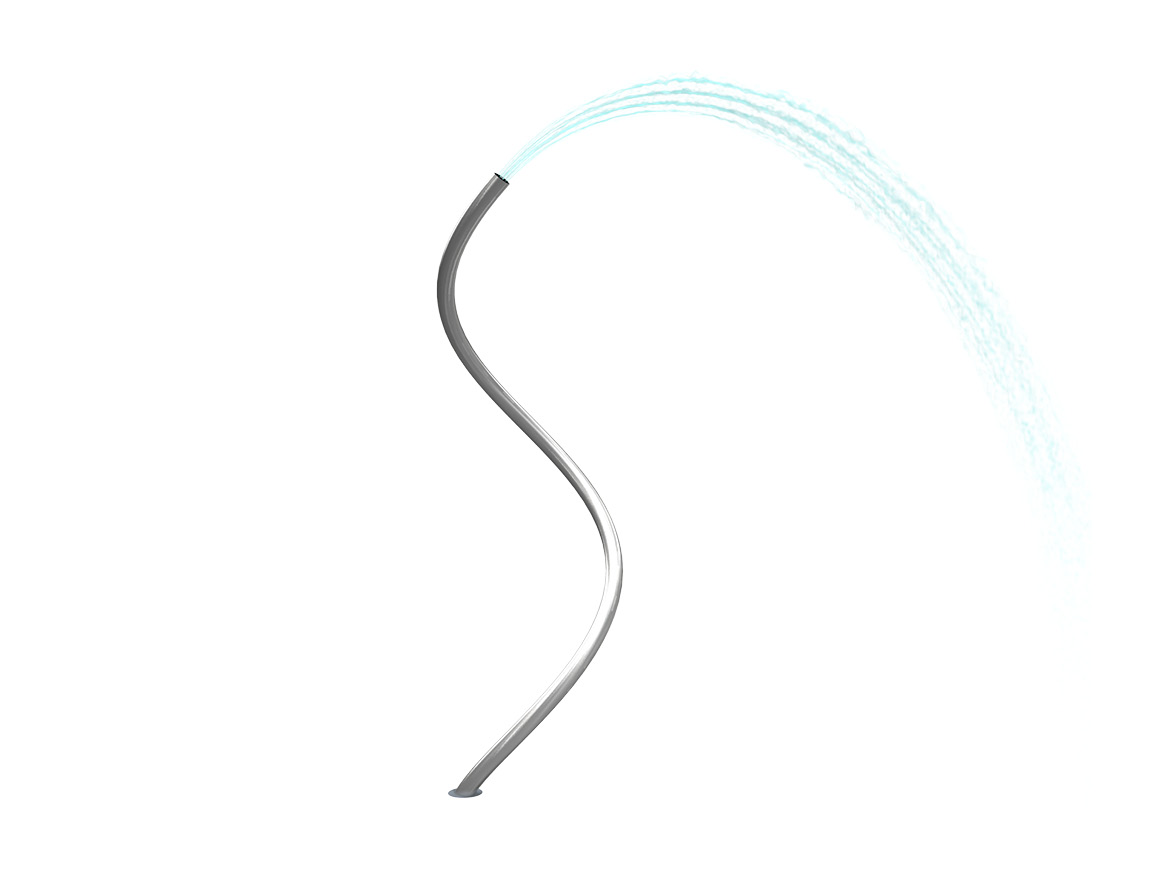 Helices
Loosen up with the Helices. This versatile feature creates an organic accent and cascading water effect in play spaces and urban designs. They are available individually but make the best impression in groups.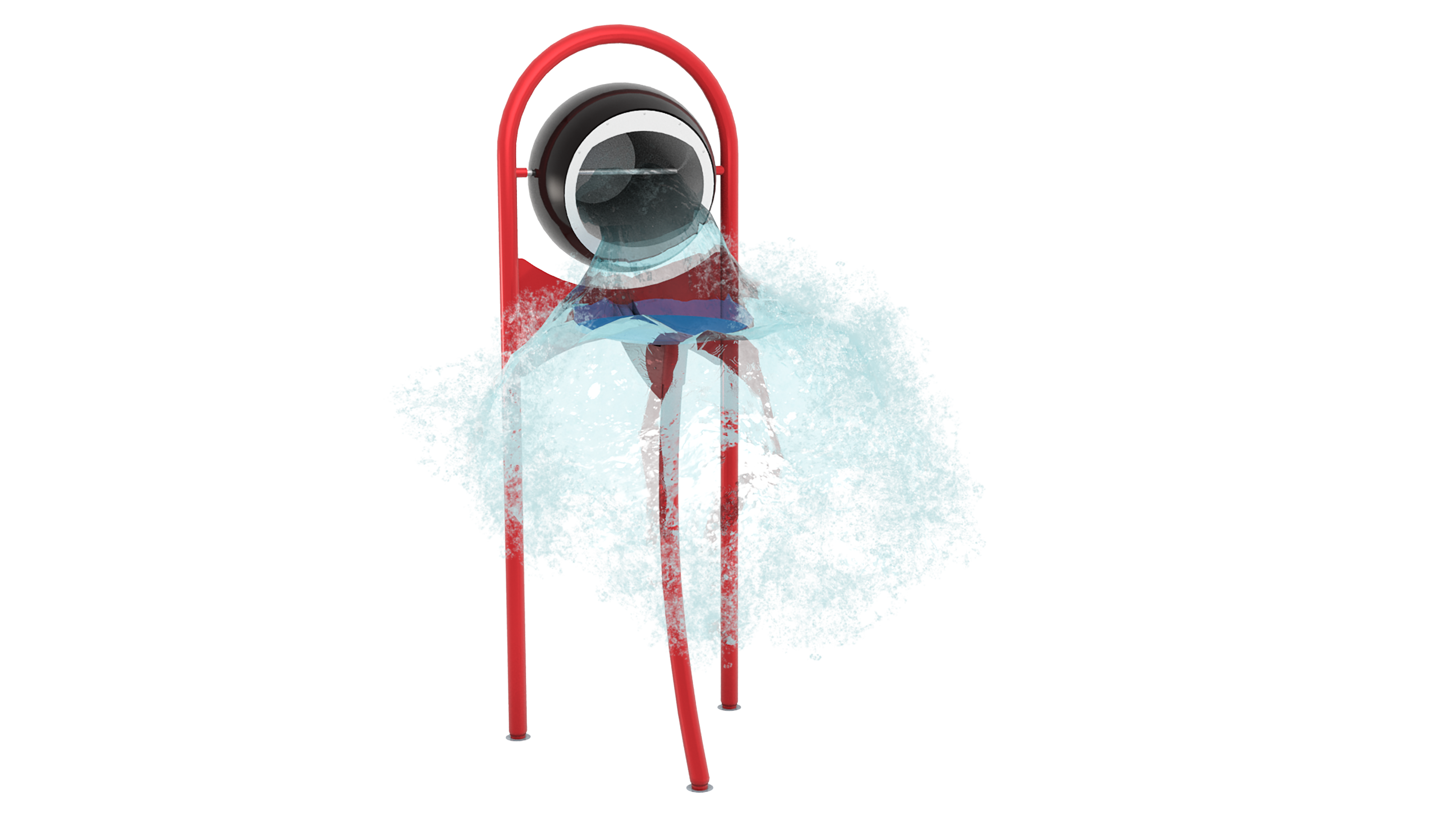 Mega Soaker
Give them a thrilling head-to-toe splash with the Mega Soaker! Splashing 40 gallons (151 litres) of water onto those below, this dumping bucket is the flagship feature of any play pad.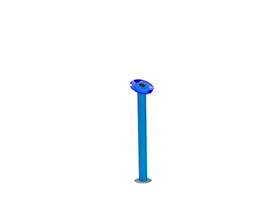 Power Post
Get water flowing with the Power Post. This classic park activator increases interactivity while helping optimize water use on the play pad.