Ground Sprays
Complete your design with different spray effects, create a design using only ground sprays, or combine them with Glow Effects and Luminaries for a multi-functional space. Ground sprays are an essential part of every design.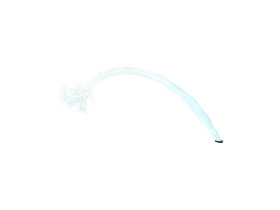 Tidal Wave
A larger version of The Wave, this ground spray uses high water flow and creates a full wave effect.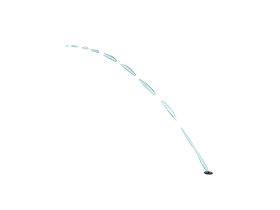 Tilty Pop-It
Bursting at a 45-degree angle, the Tilty Pop-It squirts a single stream of water anywhere from three to six feet across in unpredictable spurts.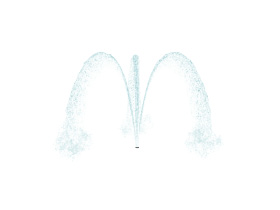 Tower Spray
One of the highest reaching ground sprays available, the Tower Spray reaches up to 72 inches. Shooting water through 21 small openings, the Tower Spray is a perfect complement to standard height ground sprays.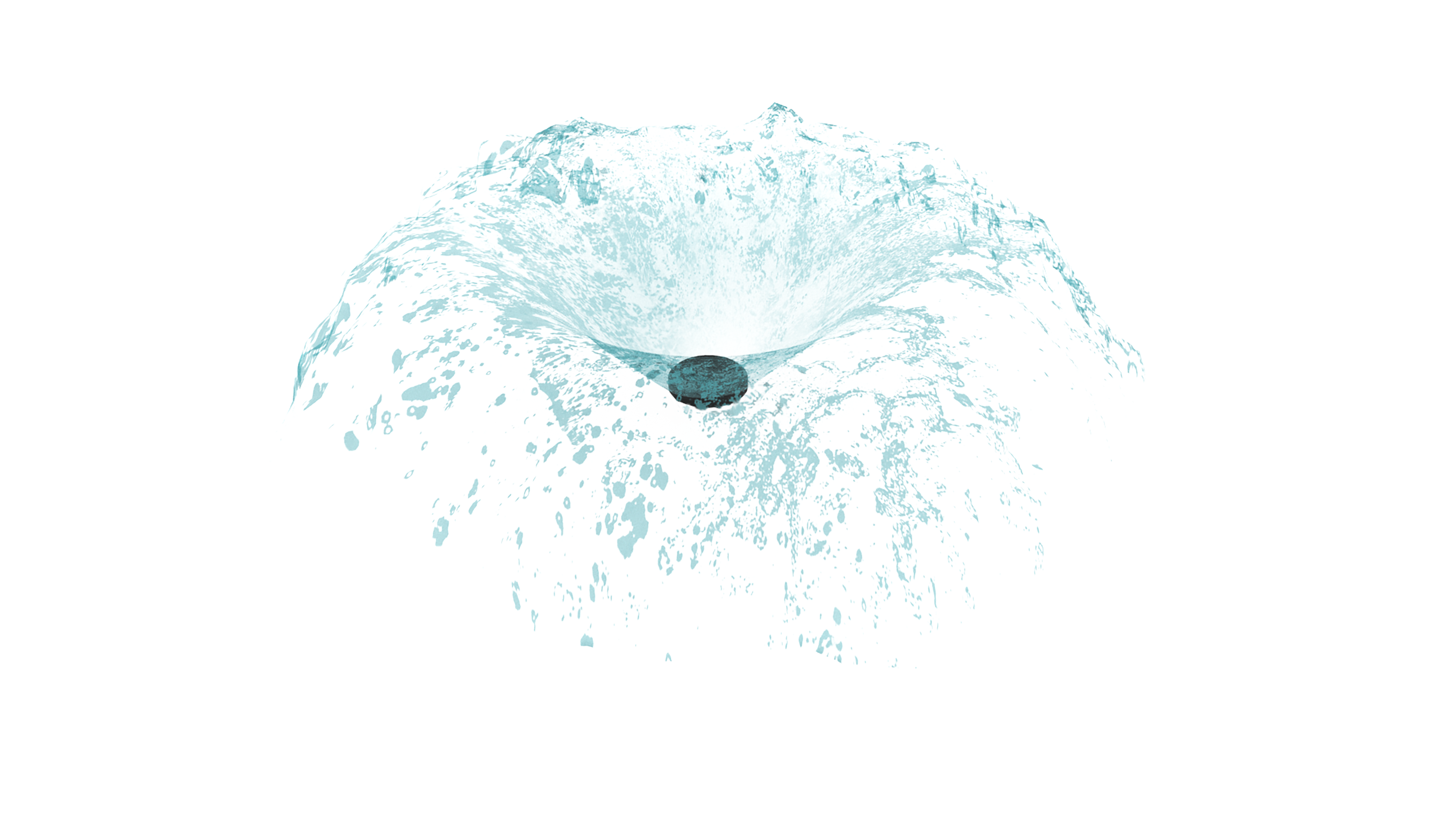 Tulip
Soft sheets of water burst from the Tulip making a flower-shaped spray that waterplayers will want to touch and play with.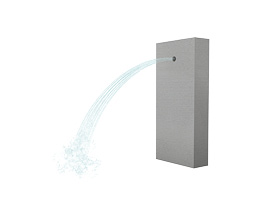 Wall Spray
Surround your aquatic area perfectly with the Wall Spray! It has a smaller canister size, but the same 2.5" diameter as most of our traditional ground sprays, enabling a wide variety of spray effects.
---
Looking to Start a Project?
Work with us! Let our highly skilled team of aquatic play experts seamlessly guide you through the process of planning, designing and installing your very own community splash pad or spray park. We're here to help you every step of the way - let's get started on your project!
Fill out our form or email us at: info@waterplay.com