The High Seas Collection
This nautical collection is sure to unleash adventure and courage in waterplayers of all ages and abilities. Set sail on the H.M.S. Waterplay, spray the nearest pirate, or play with the friendly octopus!
Combine with the Surf Spray Mini Collection.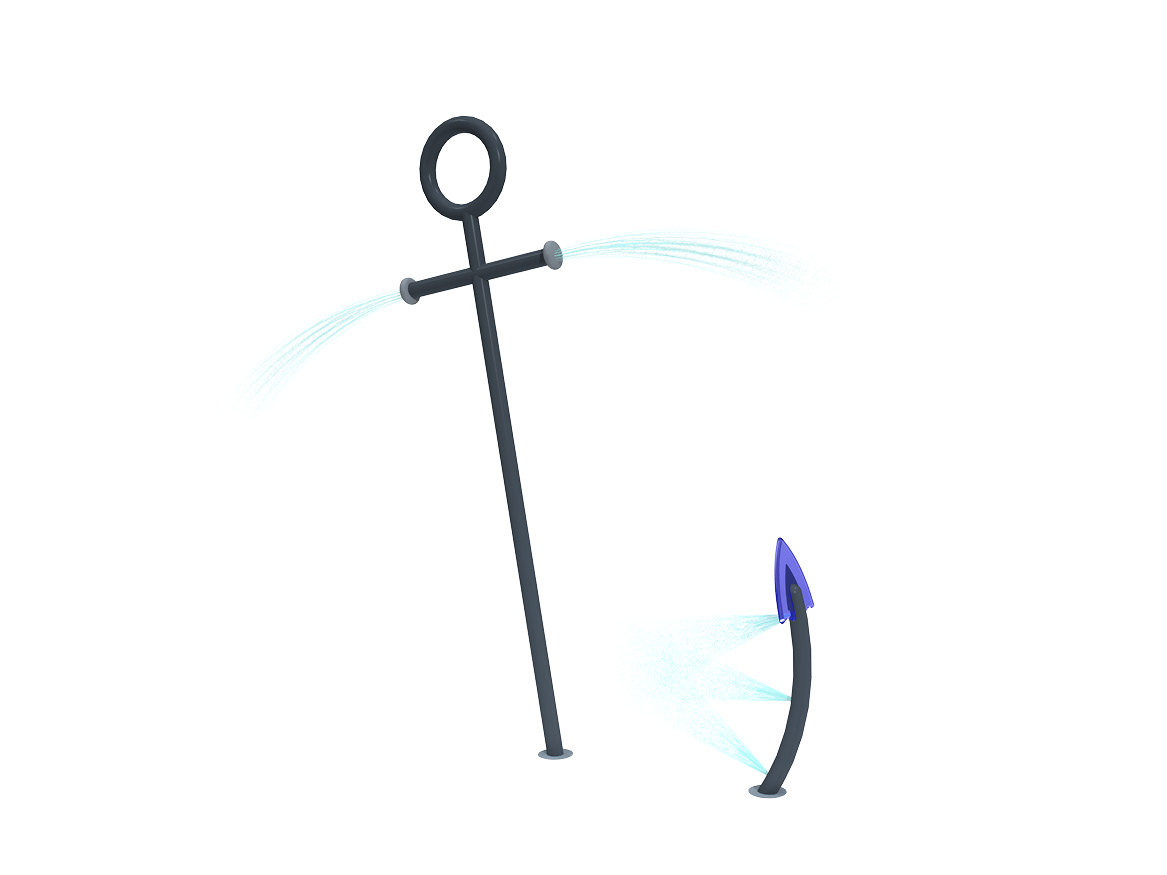 Anchors Away
Take waterplayers to the high seas with Anchors Away! This larger-than-life feature builds a nautical adventure, with spray coming from its bottom hook and outward from its top handles.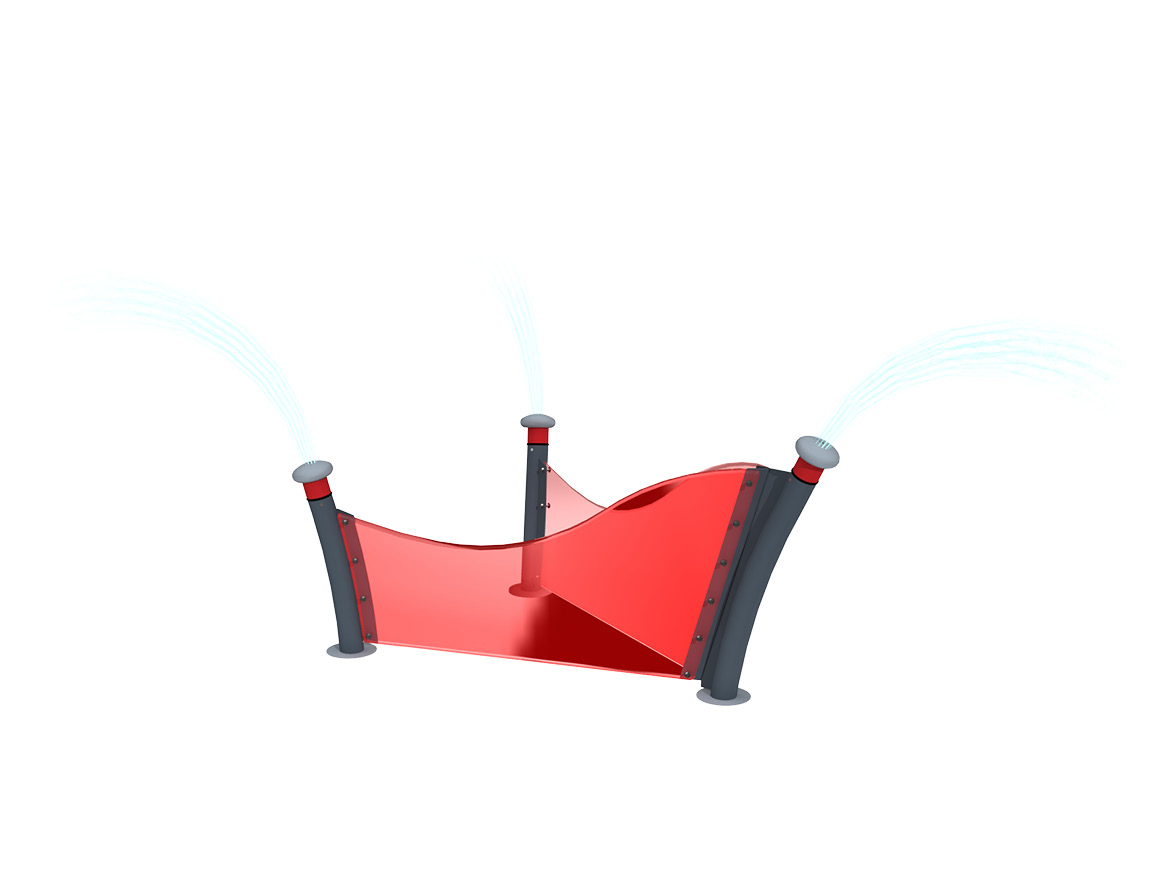 Calypso
Navigate the high seas with the Calypso! Combine with Crow's Nest to build a ship structure, featuring transparent AquaLume™ panels and playful sprays.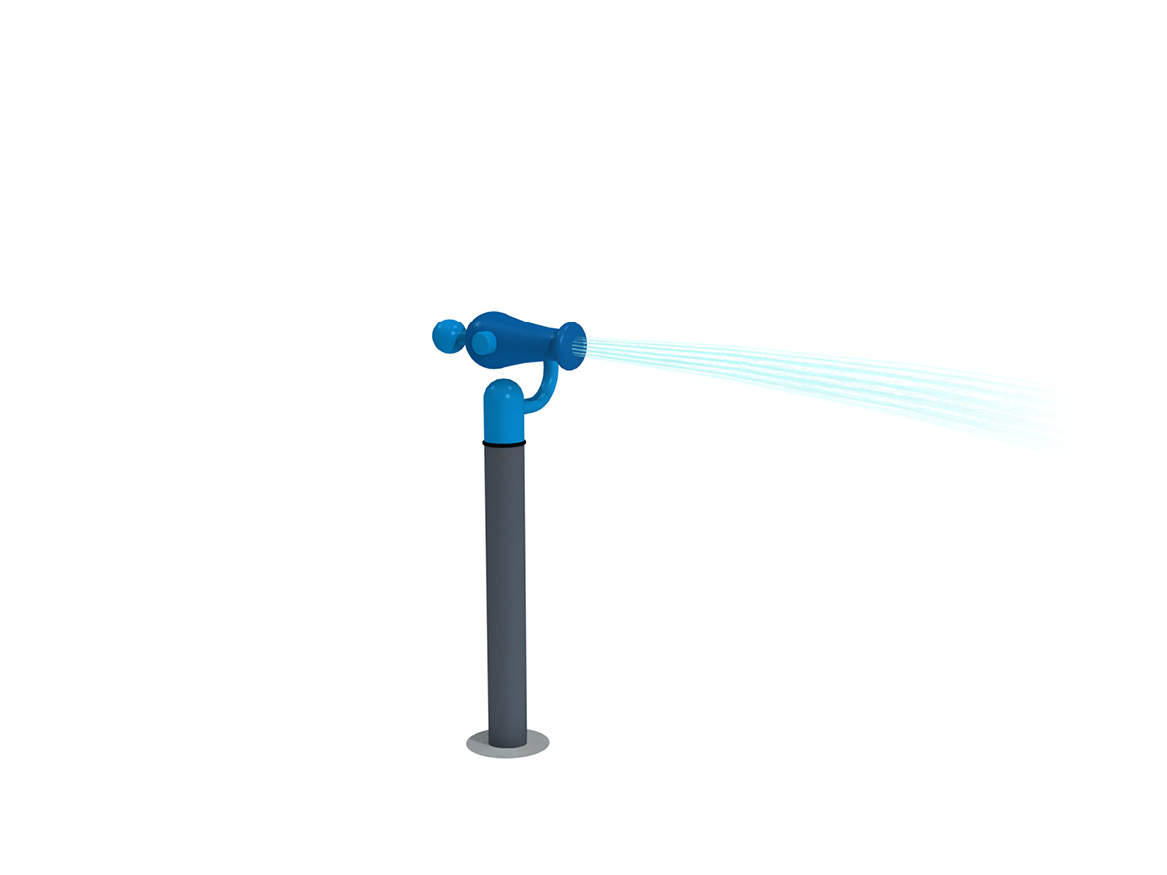 Carronade
Fire in the hole! Bring exciting water cannon action to the play pad with the Carronade. Waterplayers grab the handle to rotate the cannon and spray nearby pirates! Combine multiple cannons for team play.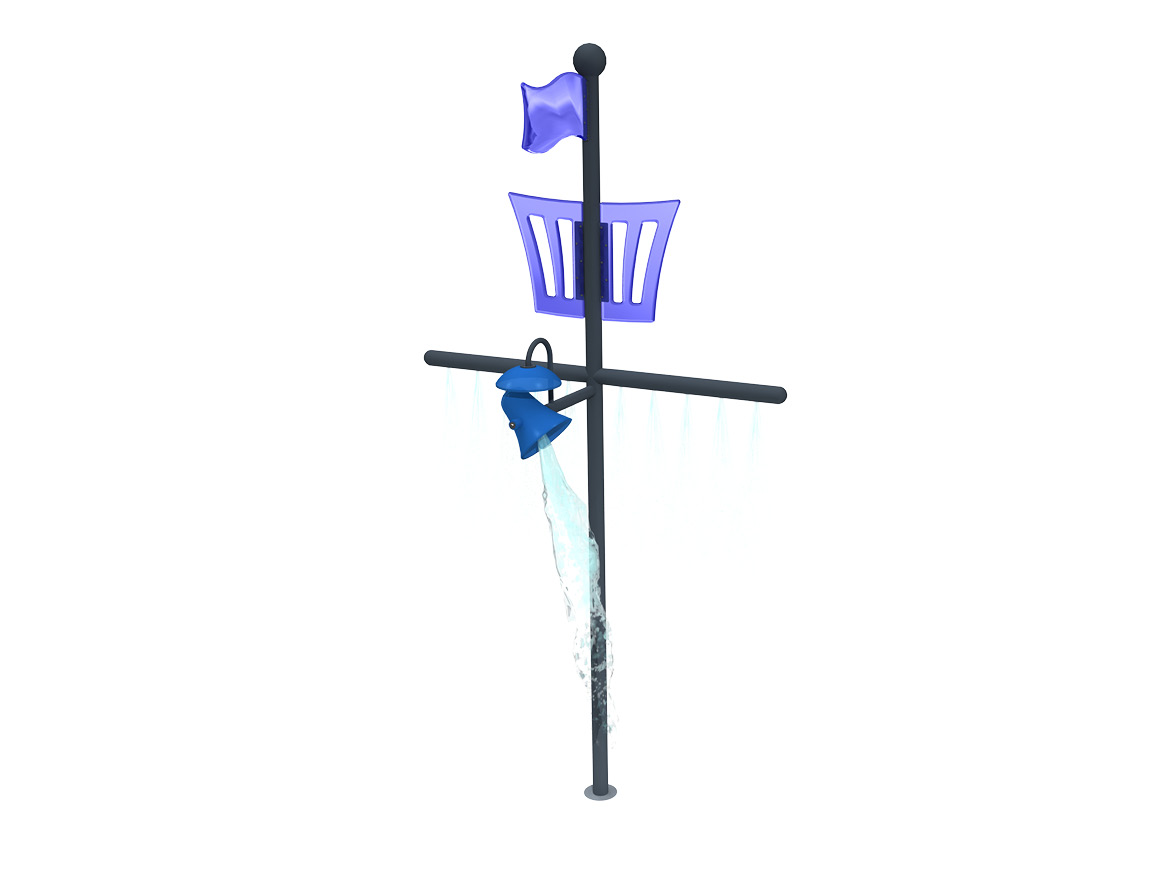 Crow's Nest
Set sail with the Crow's Nest! This tall mast sprays from its horizontal column while its tipping bucket splashes onto waterplayers below. Pair with the Calypso to create ship structure.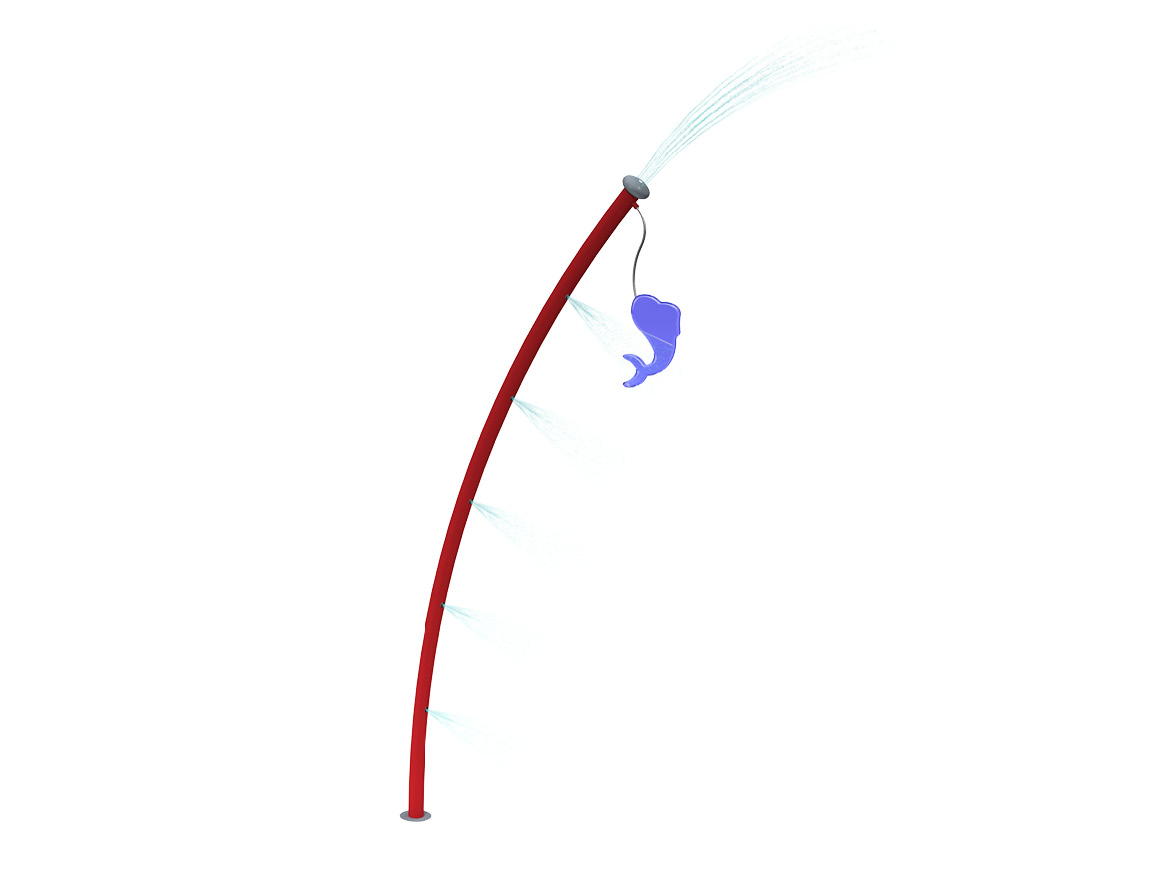 Fishin' Pole
Find your catch of the day on the Fishin' Pole! This playful arching feature lures waterplayers with its dangling fish while spraying them from its multiple nozzles.