Water Management Solutions
WATER MANAGEMENT is about making water work for the specific needs of your aquatic play design and its surrounding infrastructure. Our tools and systems work together to create a seamless environment that delivers form, function and sustainability for every footprint. 
View the Water Management brochure.
THE TOOLS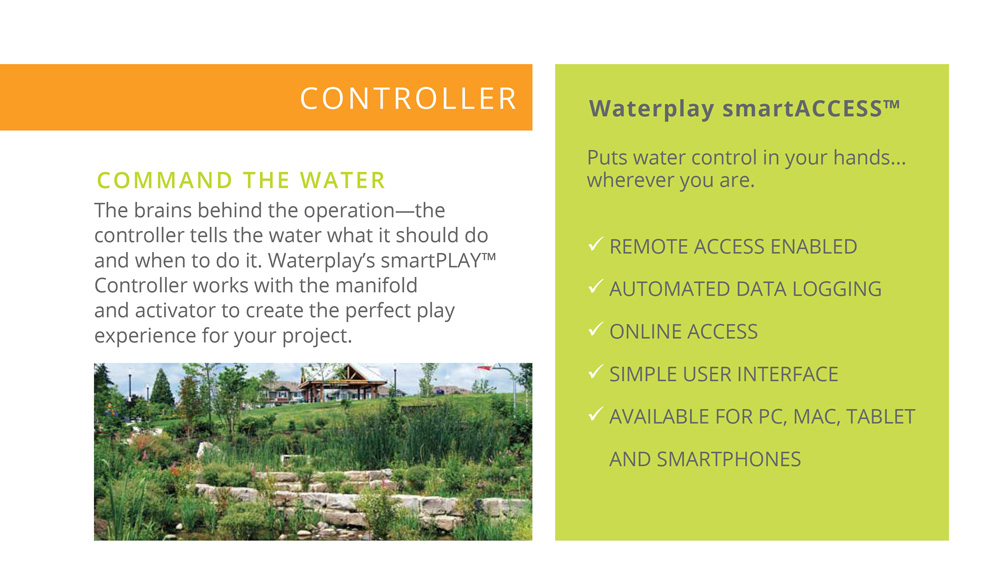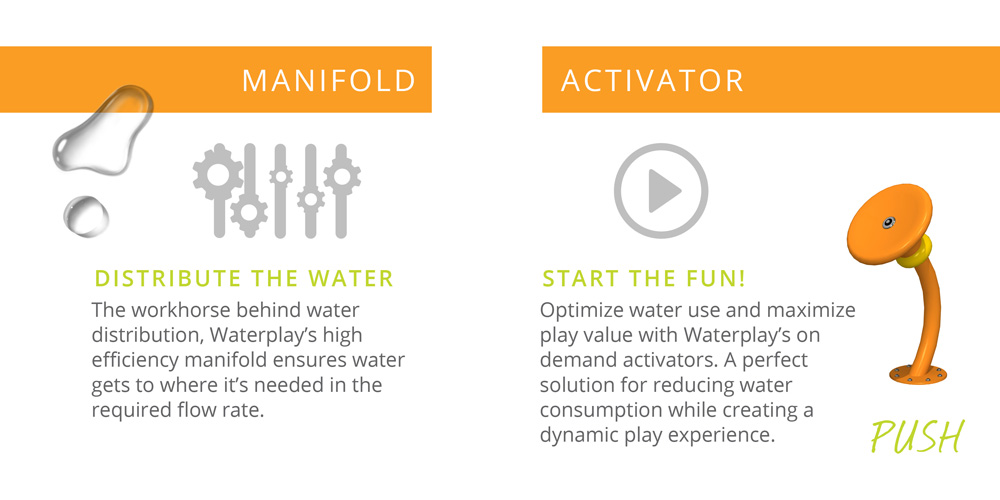 THE SYSTEMS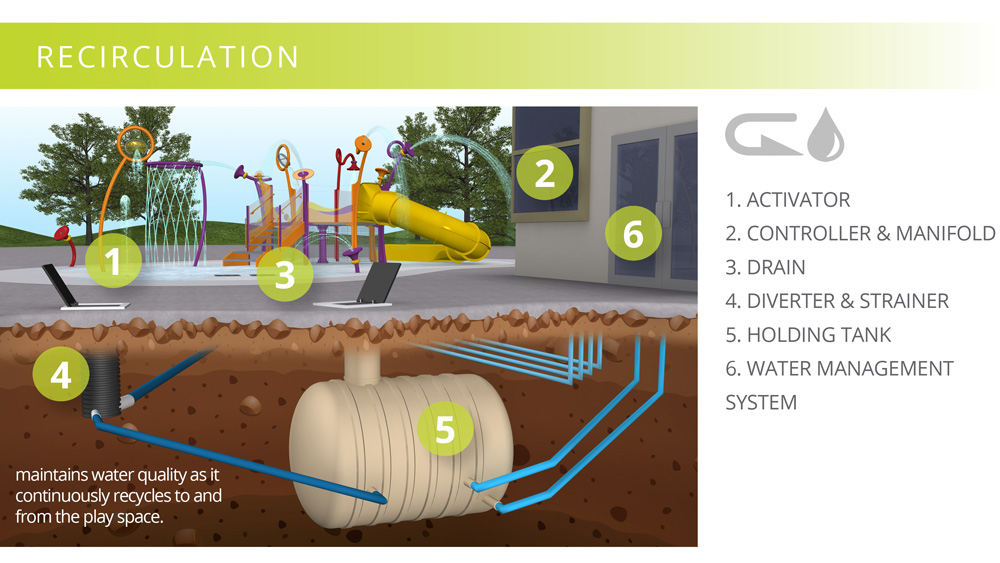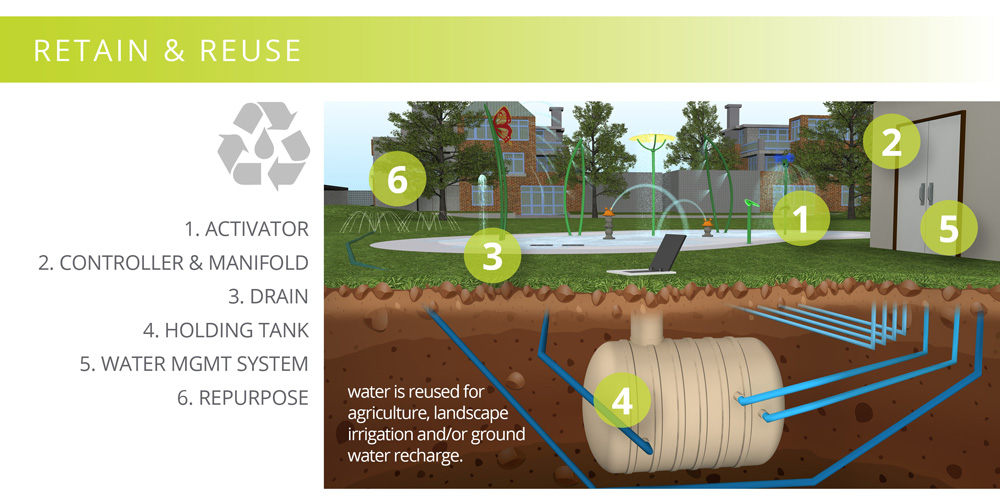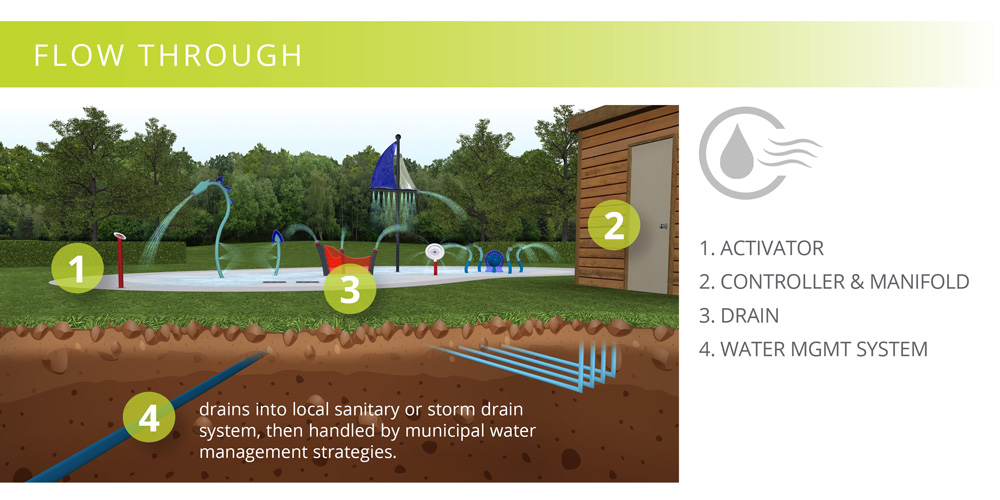 Find the right water management solution for your project.  
Contact us at sales@waterplay.com to request a feasibility and planning session. We'll help you determine which water management strategy is best for your project.