PlayPHASE™ Ground Spray
When we say the playPHASE™ Ground Spray is adaptable—we're serious… (serious in a fun way). Choose any 2.5" ground spray from our line to find the perfect water effects for your unique space. With a range of flow rates and spray radii—you can build to your current splash pad needs with an eye on the future as the playPHASE Ground Spray allows you to easily change out nozzles or upgrade to a larger play feature at any time.


Compatible Ground Spray Nozzles:
---
Buttercup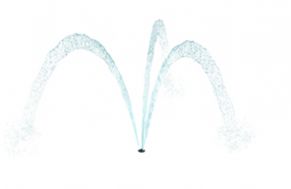 ---
Charlotte's Web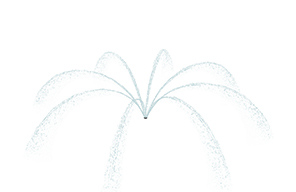 ---
 Confetti Spray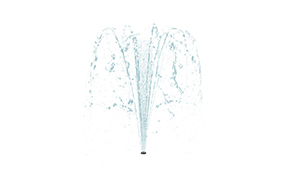 ---
Fountain Mountain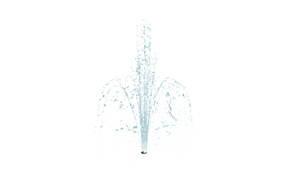 ---
 

Geyser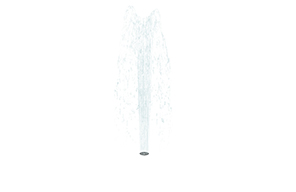 ---
Misty Mountain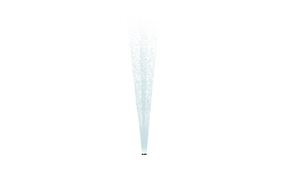 ---
Monster 5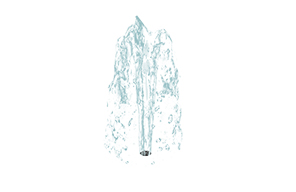 ---
 Solo Spurt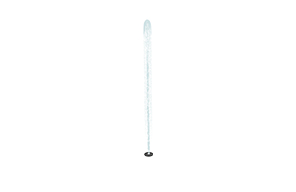 ---
Split Spurt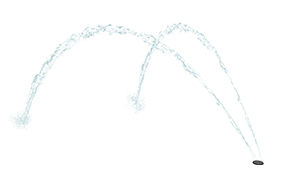 ---
Starlet Spray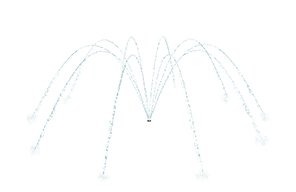 ---
 Steady Stream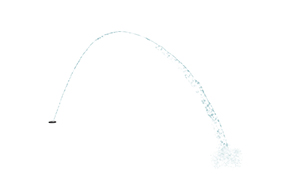 ---
 

Straight Up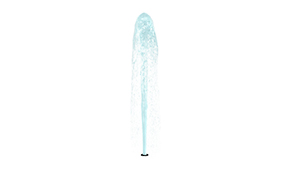 ---
Tidal Wave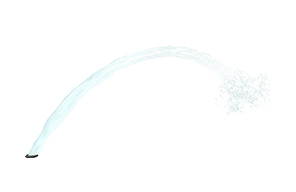 ---
 Tower Spray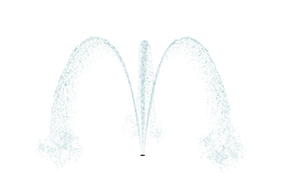 ---
 Tulip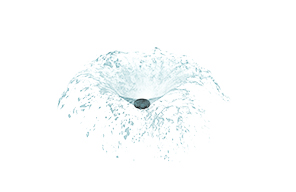 ---
 Wave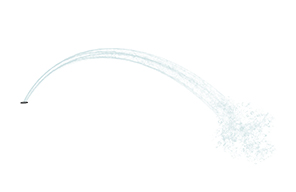 Need Help With Your Project?

Work with us! Let our highly skilled team of aquatic play experts seamlessly guide you through the process of planning, designing and installing your very own community splash pad or spray park. We're here to help you every step of the way - let's get started on your project!
Contact Our Support Team Today!