Ground Sprays
Complete your design with different spray effects, create a design using only ground sprays, or combine them with Glow Effects and Luminaries for a multi-functional space. Ground sprays are an essential part of every design. 
Luminary Spray
Create a light show that doubles as a play space with RGB Luminary Sprays! Compatible with a variety of nozzle types.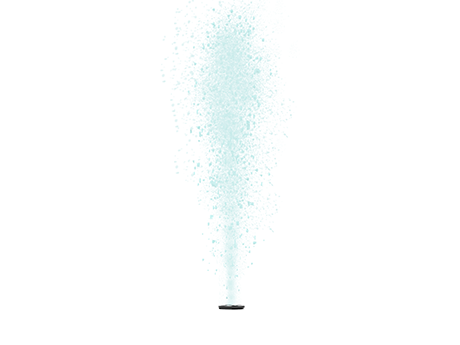 Mister Mister
Cluster ground sprays together to create exciting water experiences for users of all abilities. Ground sprays are a perfect addition to any play zone and create natural gathering areas for exploration and communal play.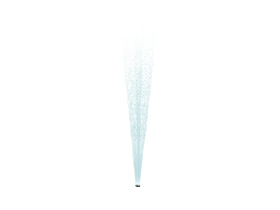 Misty Mountain
This ultra low flow nozzle creates a refreshing misting spray effect that tickles the senses.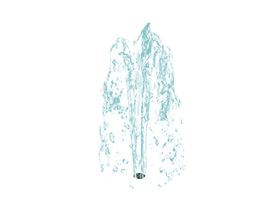 Monster 5
The Monster 5 Ground Spray creates a gentle, bubbling spray effect - - perfect for tactile stimulation and discovery zones.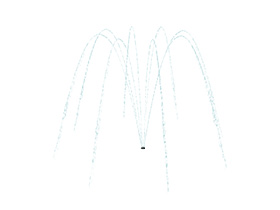 Mop Top
Ready to make a big impact, the Mop Top is an adjustable ground spray that sends water up and out in all directions.
---
Looking to Start a Project?
Work with us! Let our highly skilled team of aquatic play experts seamlessly guide you through the process of planning, designing and installing your very own community splash pad or spray park. We're here to help you every step of the way - let's get started on your project!
Fill out our form or email us at: info@waterplay.com