Ground Sprays
Complete your design with different spray effects, create a design using only ground sprays, or combine them with Glow Effects and Luminaries for a multi-functional space. Ground sprays are an essential part of every design.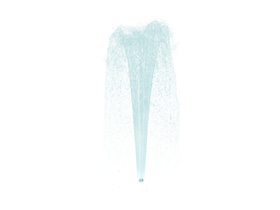 Geyser
The Geyser is a crowd favorite! This low flow, high-impact ground spray is a perfect addition to any play space.
Glow Effects
Glow Effects perfectly illuminate surrounding water and transform any space into a stimulating nightscape that glimmers between play and visual art.

Group Volcano
Encourage teamwork! Waterplayers cover the nozzles of the Group Volcano to send the center spray shooting higher into the air.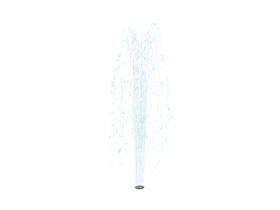 Gusher
The Gusher is one of our largest ground sprays featuring a GIANT spray effect! Perfect for any play space looking to make an impact.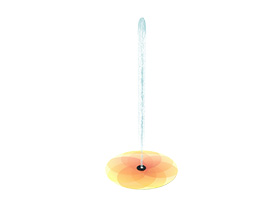 Lily Pad
Versatile and fun, the Lily Pad is compatible with any 2.5" (64mm) nozzle and features graphics and an anti-slip surface.