Introducing Water Weavers
Outstanding Play Value at an Economical Price Point!

THE WATER WEAVER PRODUCT SERIES is a unique product grouping designed to stimulate the mind, inspire exploration and encourage movement through interactivity and playful weaving water effects.
FEATURES & BENEFITS

HIGH PLAY VALUE

 Supports multiple play opportunities and experiences that encourage children to collaborate while engaged in unstructured, free play.



SAFE, INCLUSIVE

 Bring the community together! Water Weavers are perfect for all ages, abilities and play styles.



ECONOMICAL

Any space, any budget! Water Weavers feature low flow rates and conservative spray areas at a competitive price point.



SIMPLIFIED OWNERSHIP

 Water Weavers are easy-to-install and require minimal maintenance, ensuring simplified ownership for years to come!



AFFORDABLE

 Financing options available through 

Marlin Capital Solutions

.
SPECIAL OFFER! Get 5% off when you purchase multiples of 3 or more Water Weavers!

Contact Us to Order Today!
EXPLORE WATER WEAVERS 1, 2 & 3

THREE UNIQUELY INTERACTIVE PLAY ELEMENTS inspire collaboration, building camaraderie and key social skills like cooperation and sharing.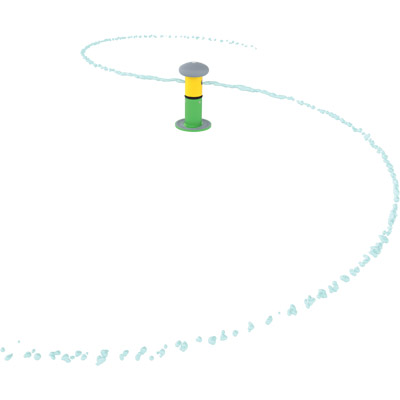 WATER WEAVER 1
Jump, take aim or try to race the water streams as they spin 360°.
Interactive design

Encourages multiple users

Low flow, compact footprint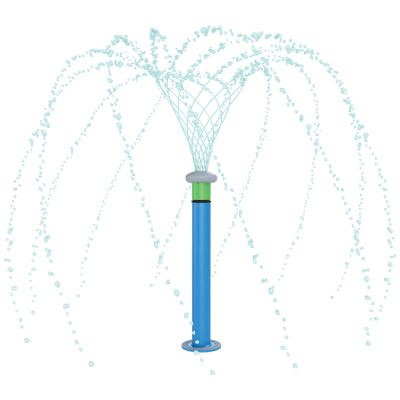 WATER WEAVER 2
Spin to create a water fortress that comes alive through weaving water!
Visually stunning, attracts audiences

Multiple play outcomes

Inclusive design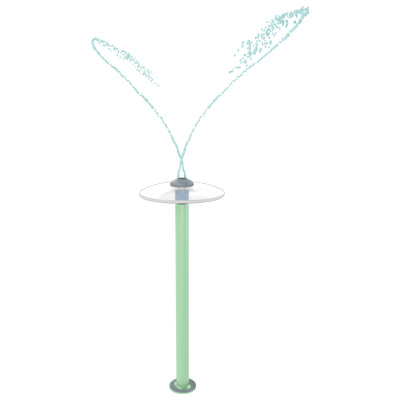 WATER WEAVER 3
Take shelter under the canopy as intertwining sprays shoot high into the air.
Encourages interactive social play

Physically engaging and sensory rich

Adds value to any aquatic play project
A PERFECT SOLUTION FOR ANY SPACE
NEW INSTALLATIONS, REFURBISHMENTS, PLAYPHASE™ UPGRADES & MORE! Grouped together or placed individually, Water Weavers are a versatile play solution, suitable for any aquatic play project, from commercial to municipal, looking for innovative and exciting features that deliver unmatched play value.
EXPERIENCE WATER WEAVERS IN ACTION!
Jump! Reach, Crouch, Aim, Spin, Twist and Run!
Interested in Water Weavers for Your Next Project?

Contact us to get started today!