The Wildwood Collection
Bring waterplayers back to nature with giant raining leaves, tall wildflowers, spraying cat tails, and grass-inspired water cannons.
Combine with the Jungle Mini Collection or Ranch Mini Collection.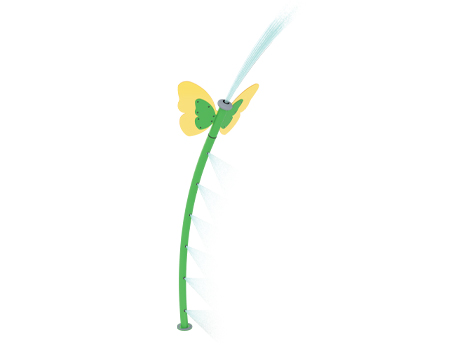 Papillon
Caterspiller has transformed into a beautiful Papillon! AquaLume™ wings illuminate with sunlight as it sprays from its head and multiple nozzles from its base. A natural companion to floral features like Daisy Maes and Trilli Lillies.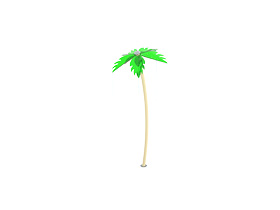 Poly Palm 5
With the Poly Palm 5 gentle water streams down each palm leaf and rains down onto Waterplayers below.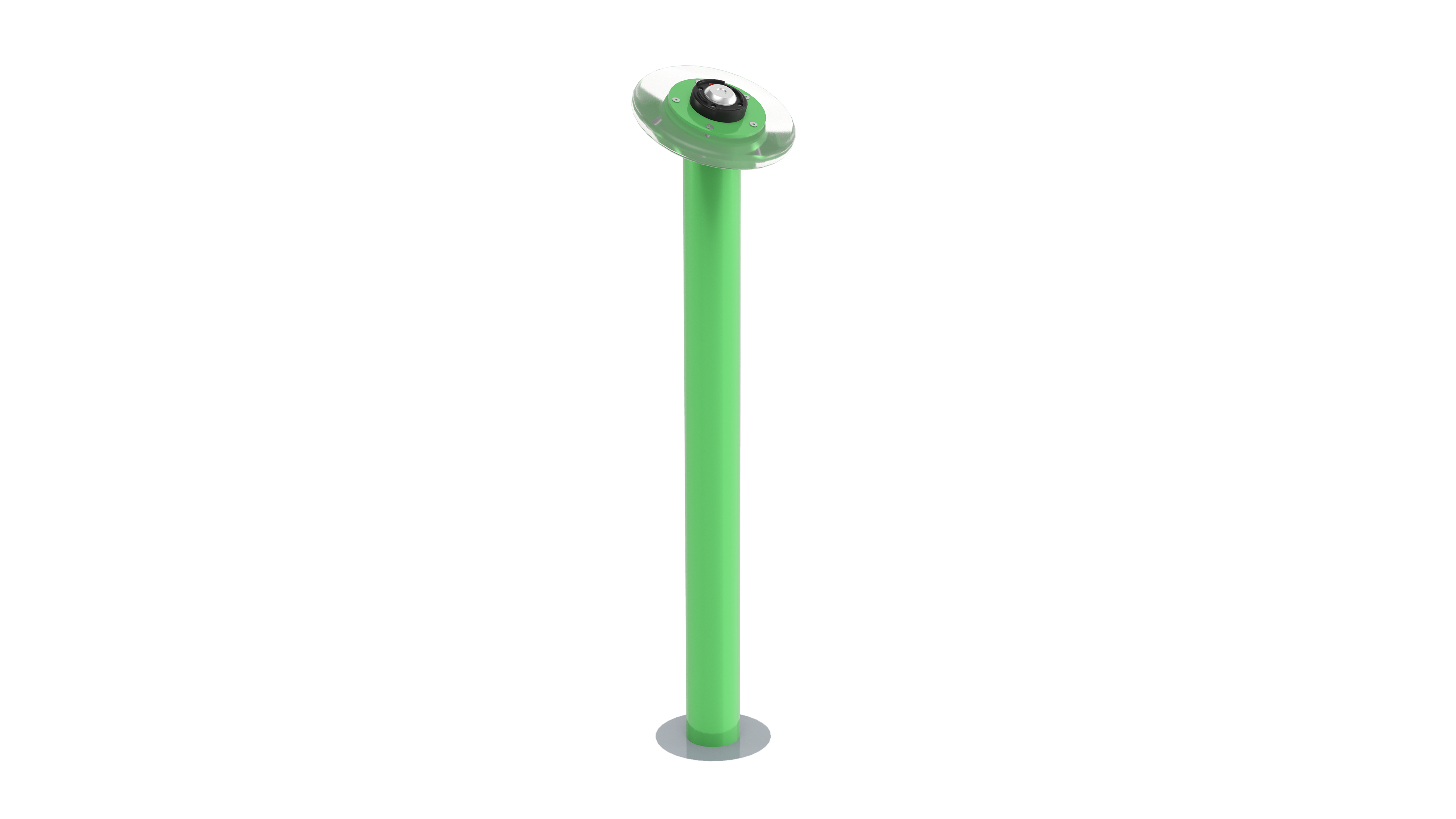 Power Post
Get the water flowing with the Power Post. This classic park activator increases interactivity while helping optimize water use on the play pad.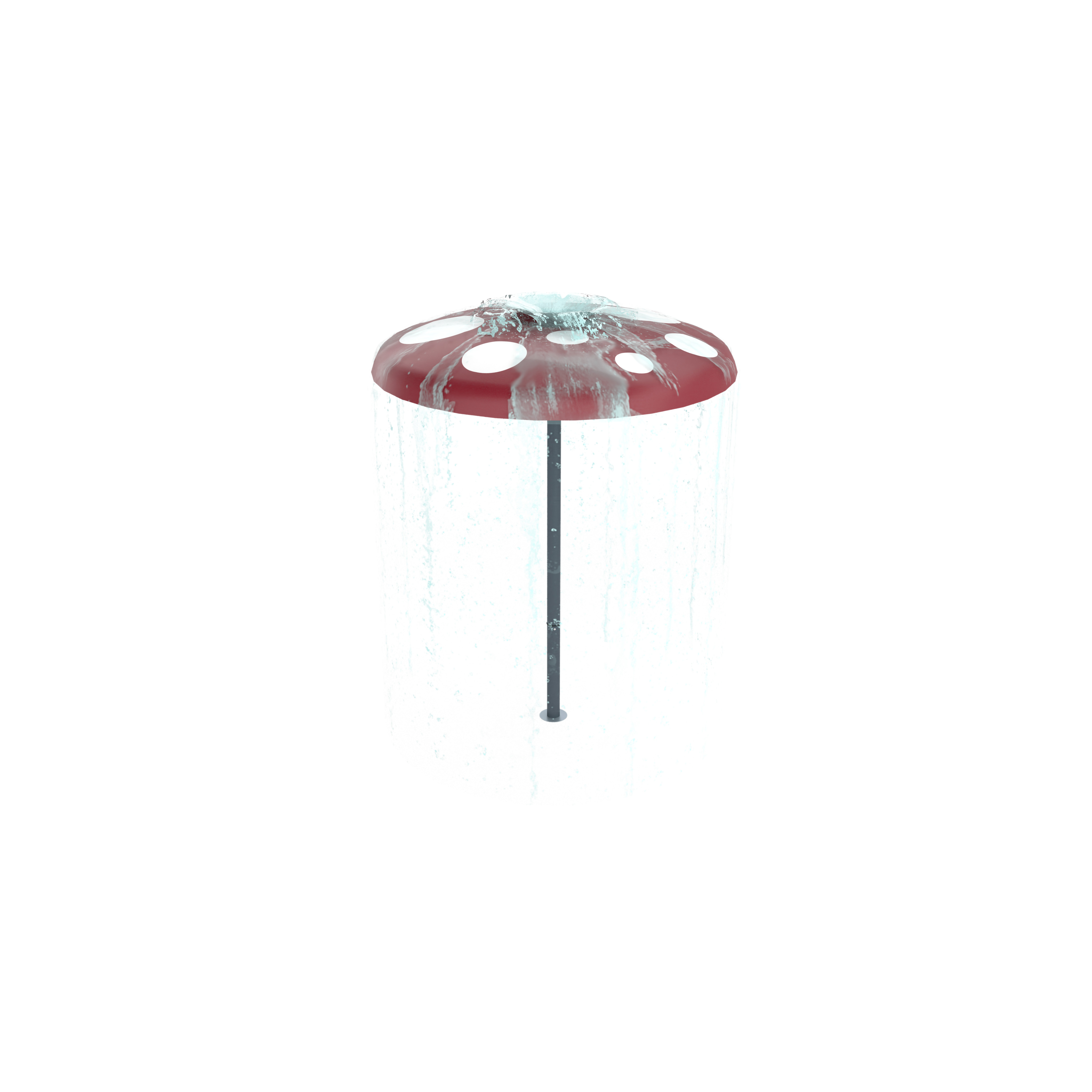 Rain Cap Dots
Run for cover! The Rain Cap is nature's umbrella. Cross through its curtain of rain drops and enjoy
its spacious serene shelter.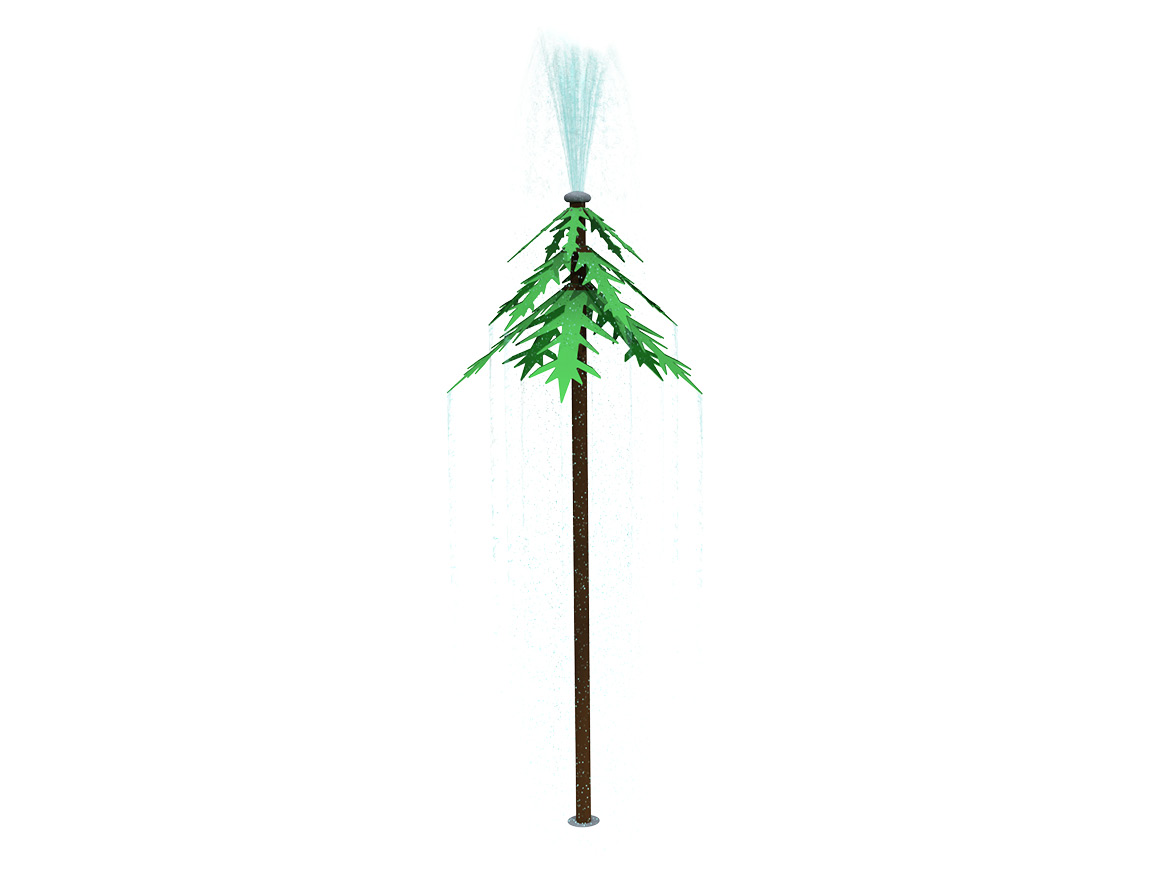 Rain Forest
Complete a nature theme with the Rain Forest! The feature sprays straight up to create a rainfall effect for waterplayers below. Use multiple units to build a lush forest.