Play Pals
Play Pals move through any collection or play space! Whether you want to add more play value to your High Seas design or build out a Wildwood adventure, Play Pals fit seamlessly into any space to help tell your water play story.

CHECK OUT OUR NEWEST PLAY PALS, THE FELLOWS:  Put a playful friend in your next space design! With eight characters to choose from, these fun Fellows encourage hands-on, immersive play. The simplistic product design is perfect for new spaces, playPHASE™ upgrades, refurbishments and expansions. 
---
As part of the PLAY PAL COLLECTION, Fellows fit well in any space design and encourage creative and imaginative play experiences!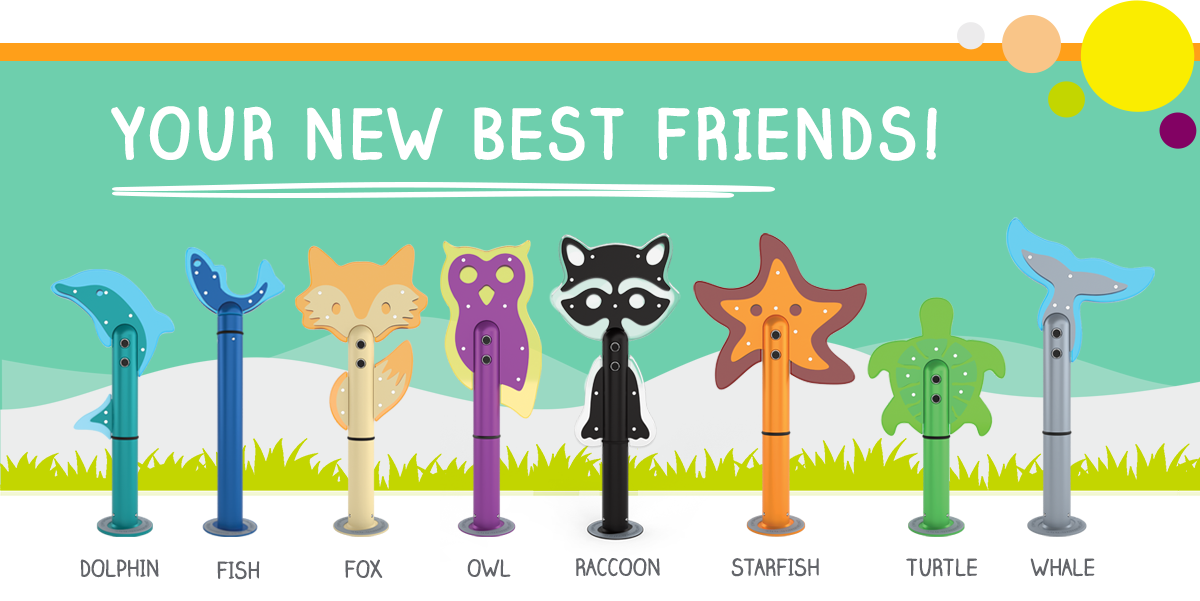 Play Pals
Water Weaver 1
Jump, take aim or try to race the water streams as they spin 360°. Two rotating nozzles create a skipping spray that encourages collaboration, spatial awareness and coordination.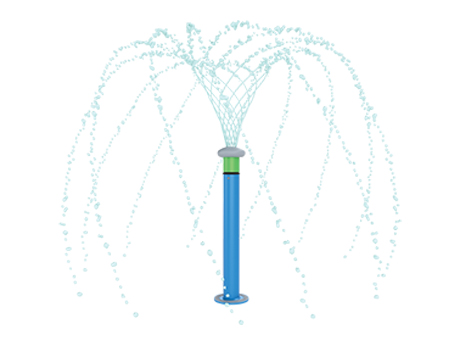 Water Weaver 2
Spin to create a water fortress that comes alive through weaving water! Waterplayers can spin the 360° hub faster or slower to experiment with the water and invent new games.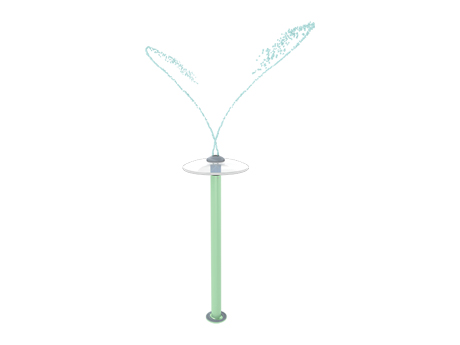 Water Weaver 3
Waterplayers stretch their bodies to spin this exciting Water Weaver 360° and take shelter under the canopy as intertwining sprays shoot high into the air!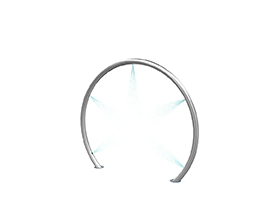 Water-O
The Water-O gets waterplayers moving! Waterplayers enjoy the cool water spray of multiple nozzles as they run through.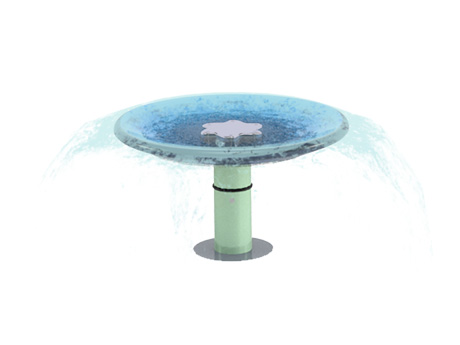 Waterways - Basin
As water falls into the basin from the water channel it churns and bubbles as curious waterplayers splash and spin the hub to create an exciting whirlpool that sends water flying.