Play Pals
Play Pals move through any collection or play space! Whether you want to add more play value to your JamSessions design, or build out a Wildwood adventure, Play Pals fit seamlessly into any space to help tell your water play story.
CHECK OUT OUR NEWEST PLAY PALS, the Waterways product collection! Full of exciting interactive elements designed to stimulate creativity and wonderment. The Waterways features can work independently or in conjunction with each other for a larger cascading water adventure.


---
Play Pals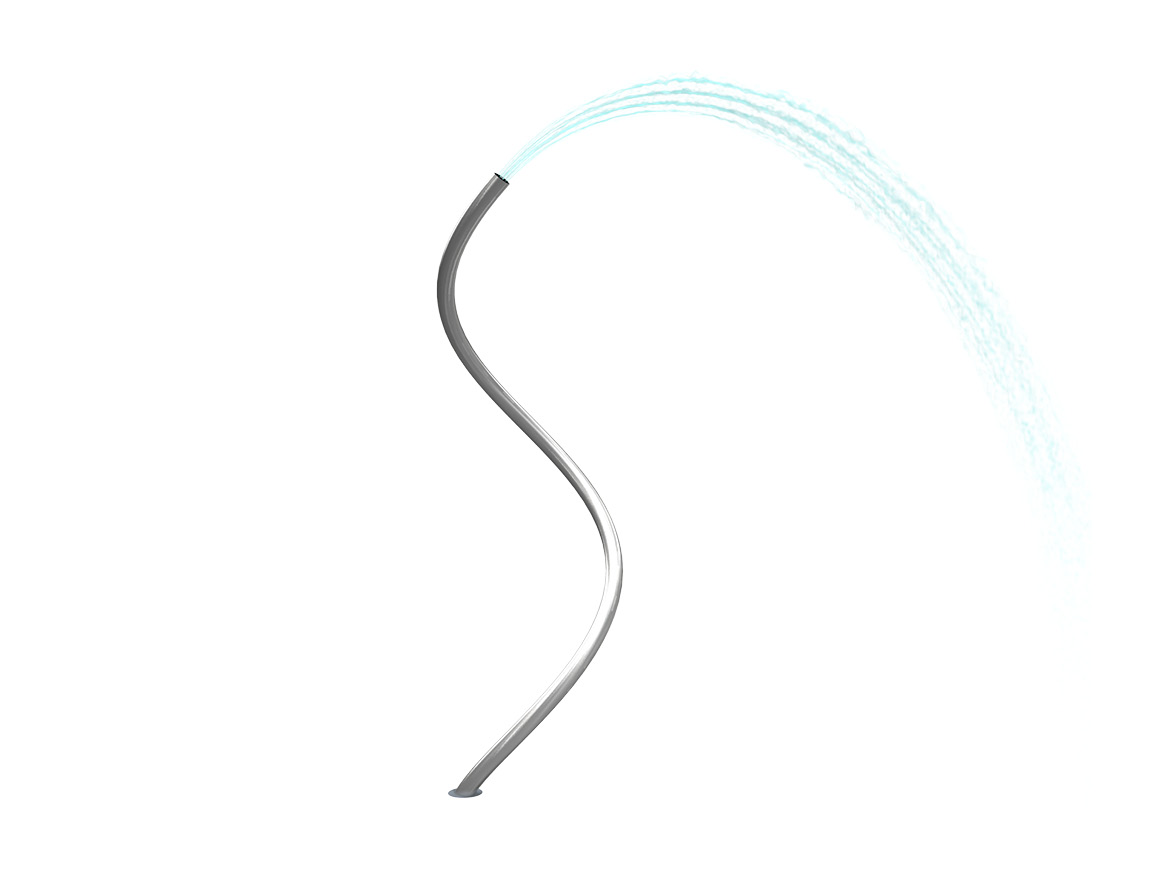 Helices
Loosen up with the Helices. This versatile feature creates an organic accent and cascading water effect in play spaces and urban designs. They are available individually but make the best impression in groups.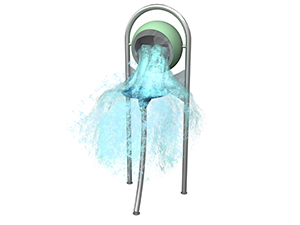 Mega Soaker
Give them a thrilling head-to-toe splash with the Mega Soaker! Splashing 40 gallons (151 litres) of water onto those below, this dumping bucket is the flagship feature of any play pad.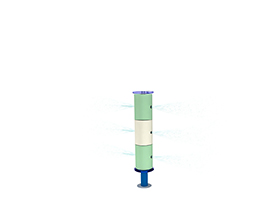 Misty Twisty
The Misty Twisty is part puzzle, part splash!Its three rotating tiers align into eye catching patterns while splashing waterplayers with surprising sprays.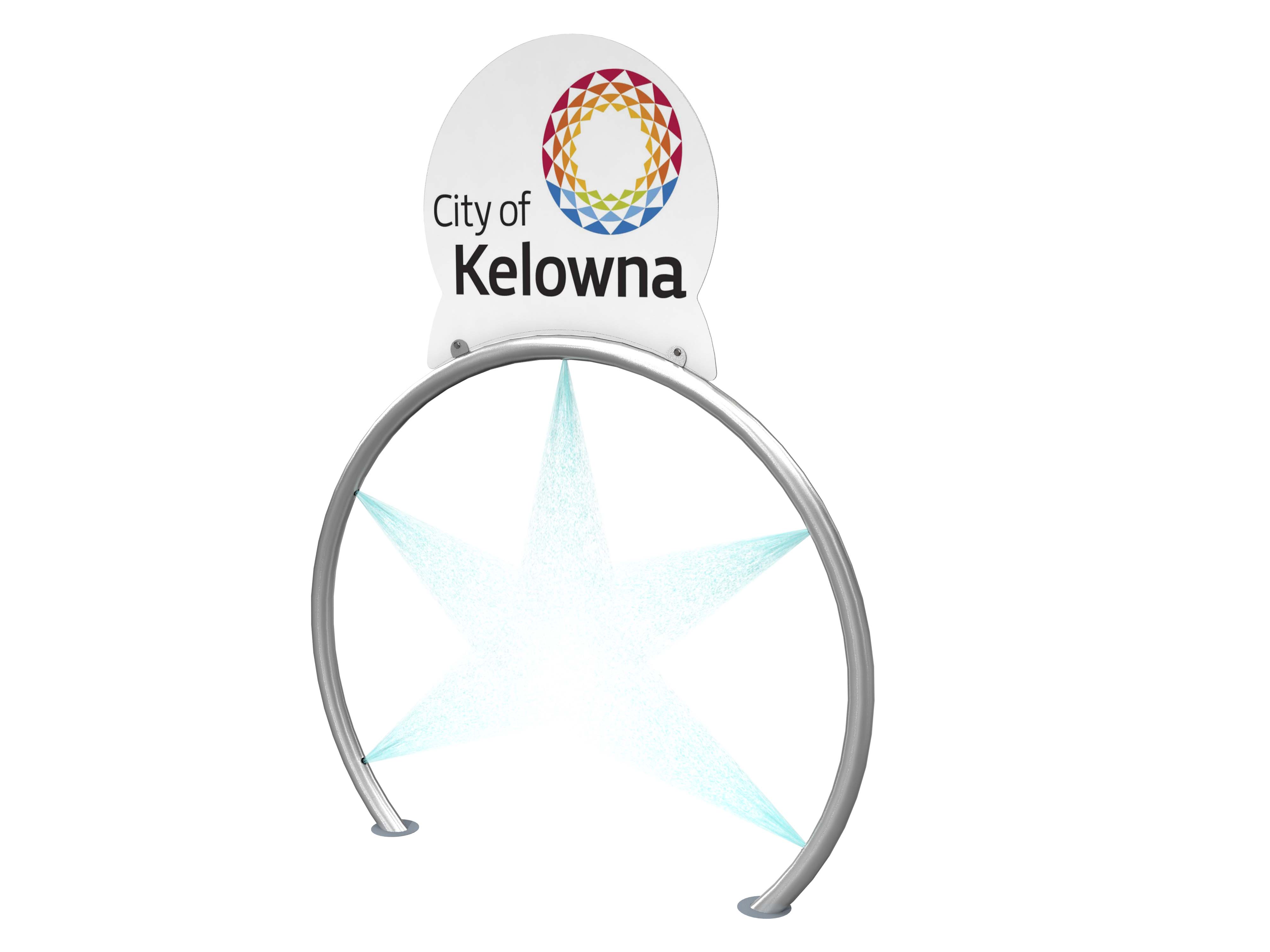 O-Riginal
With all the fun of the Water-O—the O-Riginal includes a panel for fun graphics to theme your play space or create a playful sign! Waterplayers enjoy the cool water spray of multiple nozzles as they run through this exciting feature.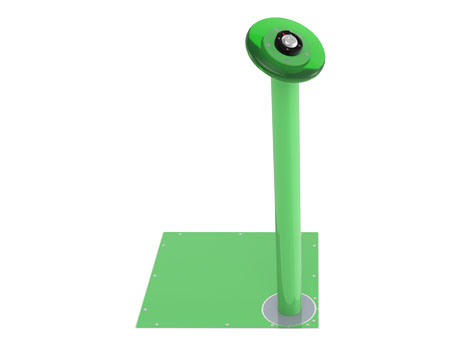 Power Post
Get water flowing with the Power Post. This classic park activator increases interactivity while helping optimize water use on the play pad.