Play Pals
Play Pals move through any collection or play space! Whether you want to add more play value to your JamSessions design, or build out a Wildwood adventure, Play Pals fit seamlessly into any space to help tell your water play story.
CHECK OUT OUR NEWEST PLAY PALS, the Waterways product collection! Full of exciting interactive elements designed to stimulate creativity and wonderment. The Waterways features can work independently or in conjunction with each other for a larger cascading water adventure.


---
---
Play Pals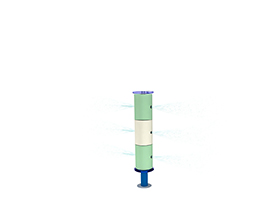 Misty Twisty
The Misty Twisty is part puzzle, part splash!Its three rotating tiers align into eye catching patterns while splashing waterplayers with surprising sprays.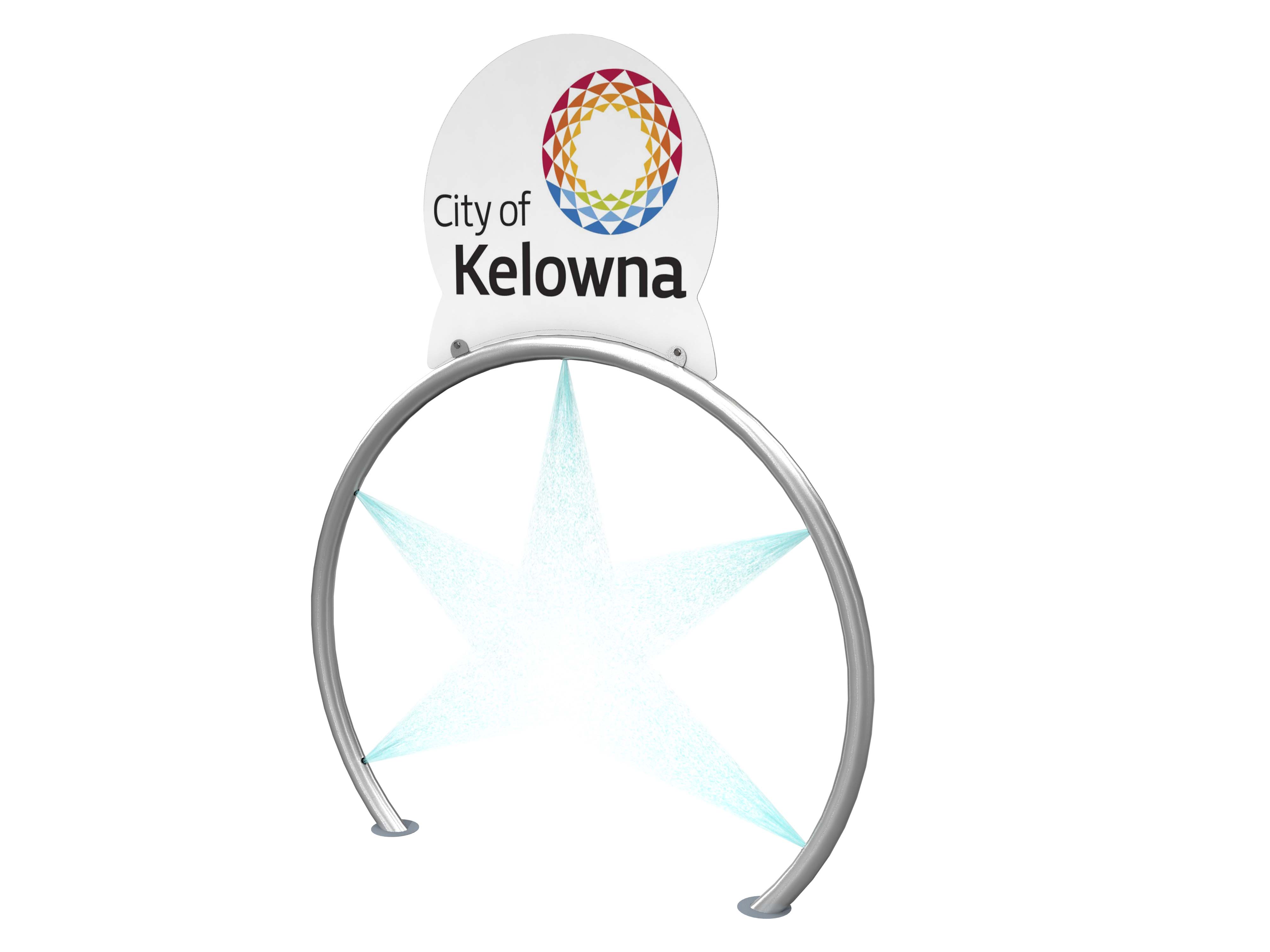 O-Riginal
With all the fun of the Water-O—the O-Riginal includes a panel for fun graphics to theme your play space or create a playful sign! Waterplayers enjoy the cool water spray of multiple nozzles as they run through this exciting feature.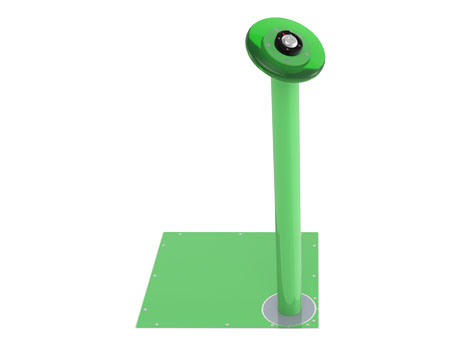 Power Post
Get water flowing with the Power Post. This classic park activator increases interactivity while helping optimize water use on the play pad.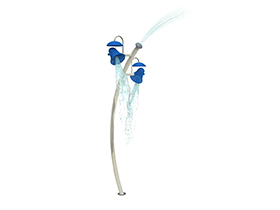 Sneaky Soaker 2
Appropriately named, the Sneaky Soaker 2 has five buckets that secretly fill with water and then tip over, dousing unsuspecting waterplayers.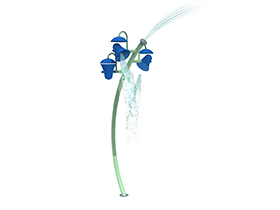 Sneaky Soaker 3
Keep waterplayers on their toes with the Sneaky Soaker 3. Its bell-shaped tipping buckets spill and dump water at random intervals to create bursts of excitement on the play pad.