Free Standing - Aquatic Play
NEW!

 Creative Collection - Play Pals
Play Pals move through any collection or play space! Whether you want to add more play value to your High Seas design or build out a Wildwood adventure, Play Pals fit seamlessly into any space to help tell your water play story.

CHECK OUT OUR NEWEST PLAY PALS: FELLOWS 
Put a playful friend in your next space design! With numerous characters to choose from, these fun Fellows encourage hands-on, immersive play. The simplistic product design is perfect for new spaces, playPHASE™ upgrades, refurbishments and expansions. 
---
As part of the PLAY PAL COLLECTION, Fellows fit well in any space design and encourage creative and imaginative play experiences!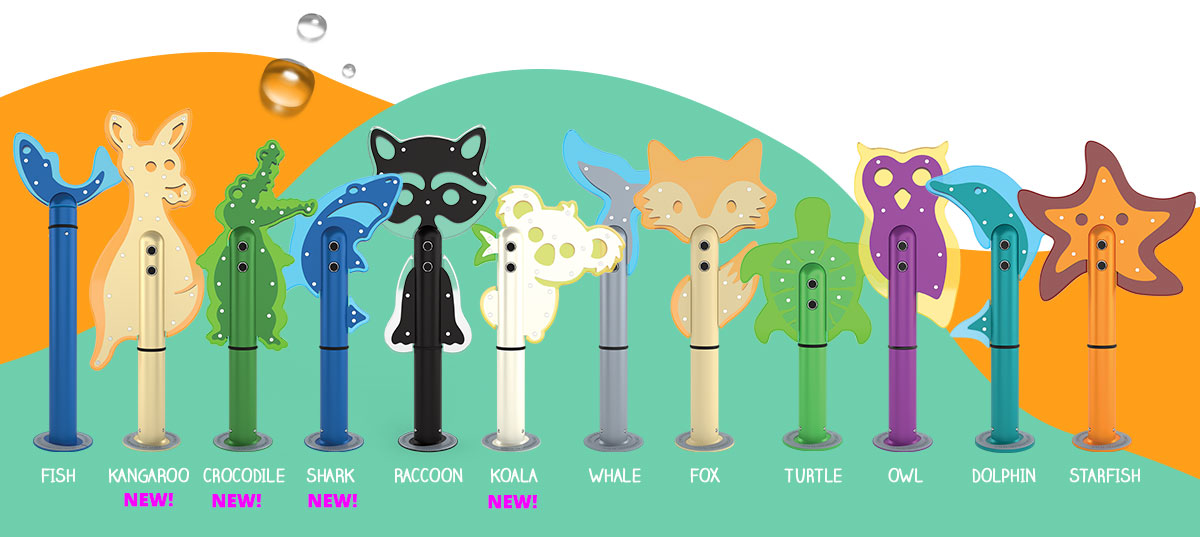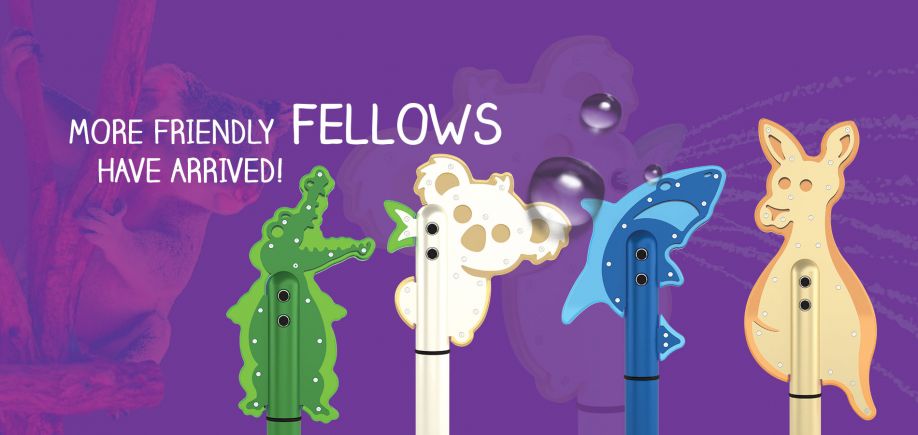 ---
Free Standing Aquatic Play - Play Pals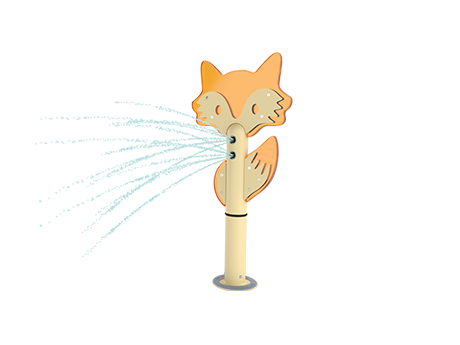 Fox
Watch out as the mischievous Fox sneaks up on unsuspecting
waterplayers and sprays them from every direction!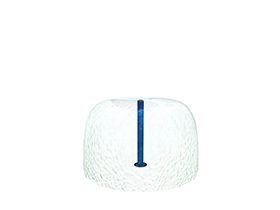 Fun-Brella
The Fun-Brella features a unique laminar water effect that fascinates curious minds. Waterplayers love to run fingers through or huddle under the Fun-Brella's shield of water.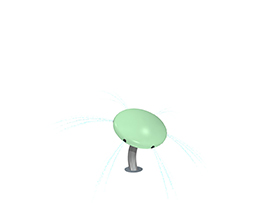 Fun-Guy
Fun-Guy's rotating top and multiple spray nozzles invite toddlers to discover and explore. It encourages motor and cognitive skill development. Pair with other small splash features such as Misty Twisty and Spinny Squirt!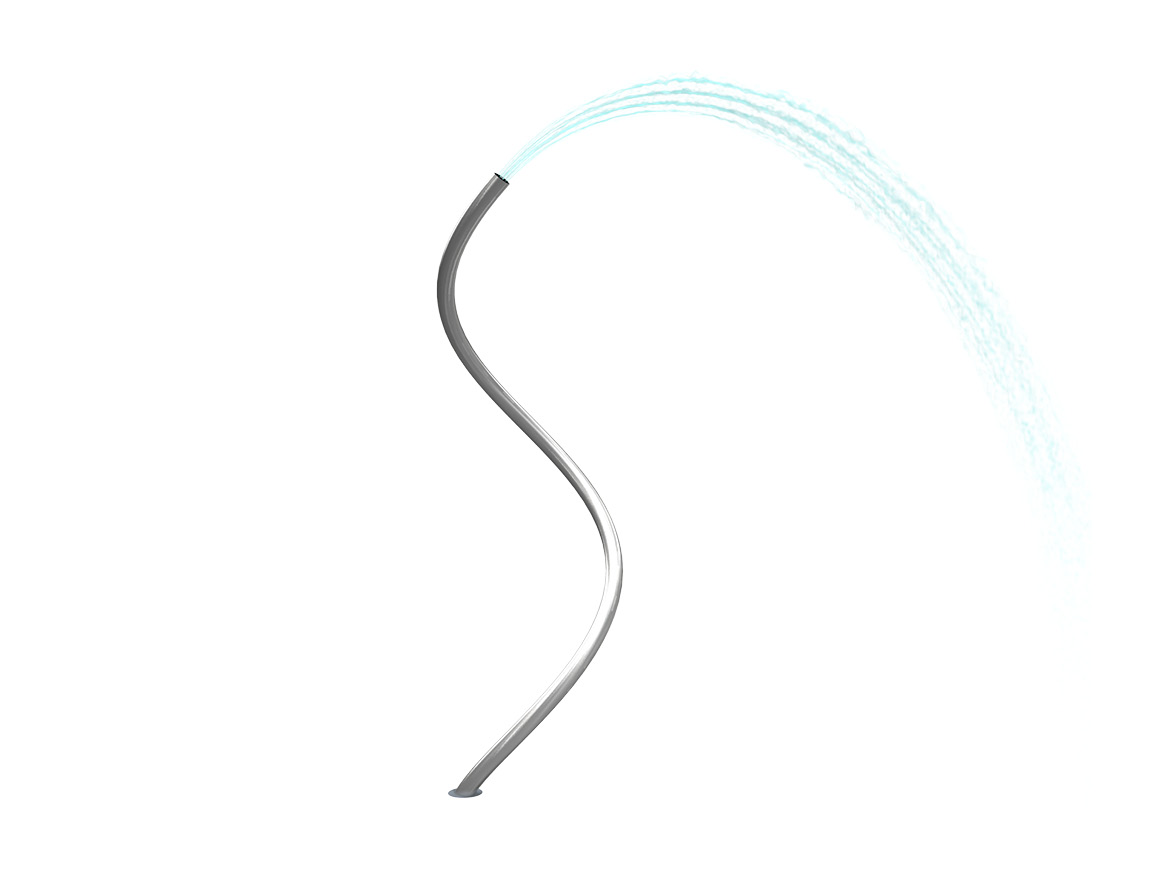 Helices
Loosen up with the Helices. This versatile feature creates an organic accent and cascading water effect in play spaces and urban designs. They are available individually but make the best impression in groups.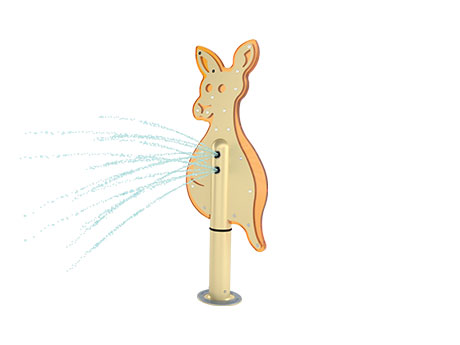 Kangaroo
This playful Kangaroo is sure to splash anything in its reach. Grab hold of the inviting shape and chase your target around the splash pad.