Play Pals
Play Pals move through any collection or play space! Whether you want to add more play value to your JamSessions design, or build out a Wildwood adventure, Play Pals fit seamlessly into any space to help tell your water play story.
CHECK OUT OUR NEWEST PLAY PALS, the Water Weavers product series! A product collaboration with world-renowned public space designer, Markus Ehring, Water Weavers delivers innovation and excitement with unmatched play value. The three interactive play features can be grouped together or placed individually, alongside any Waterplay product lines!

A Perfect Solution for Any Space or Budget!
Click here to explore!
---
Play Pals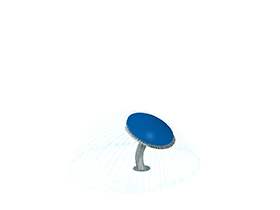 U.S.O.
U.S.O. (unidentified spraying object) showers gentle streams of water from its rotating transparent ring. Curious waterplayers can interact with the water with their fingers and toes, and turn the top ring as if it were a steering wheel.
Water Weaver 1
Jump, take aim or try to race the water streams as they spin 360°. Two rotating nozzles create a skipping spray that encourages collaboration, spatial awareness and coordination.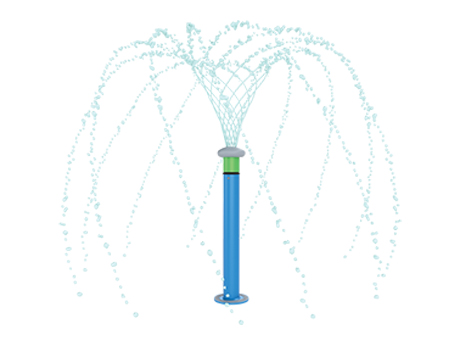 Water Weaver 2
Spin to create a water fortress that comes alive through weaving water! Waterplayers can spin the 360° hub faster or slower to experiment with the water and invent new games.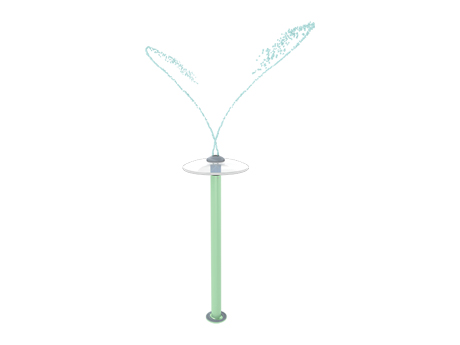 Water Weaver 3
Waterplayers stretch their bodies to spin this exciting Water Weaver 360° and take shelter under the canopy as intertwining sprays shoot high into the air!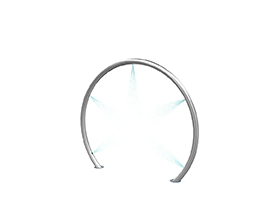 Water-O
The Water-O gets waterplayers moving! Waterplayers enjoy the cool water spray of multiple nozzles as they run through.