Free Standing - Aquatic Play
NEW!

 Creative Collection - Play Pals
Play Pals move through any collection or play space! Whether you want to add more play value to your High Seas design or build out a Wildwood adventure, Play Pals fit seamlessly into any space to help tell your water play story.

CHECK OUT OUR NEWEST PLAY PALS: FELLOWS 
Put a playful friend in your next space design! With numerous characters to choose from, these fun Fellows encourage hands-on, immersive play. The simplistic product design is perfect for new spaces, playPHASE™ upgrades, refurbishments and expansions. 
---
As part of the PLAY PAL COLLECTION, Fellows fit well in any space design and encourage creative and imaginative play experiences!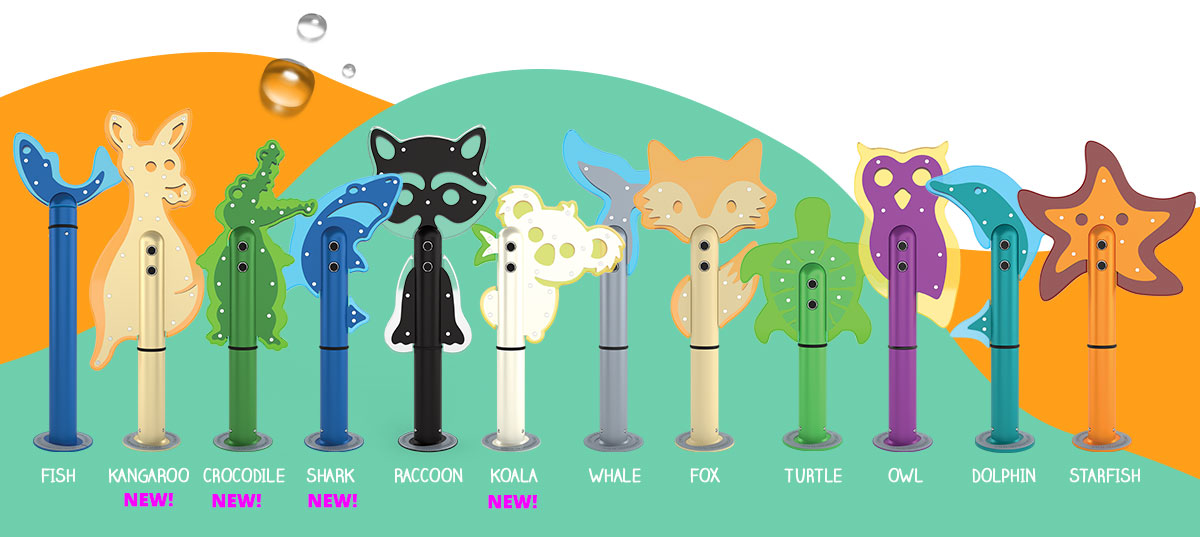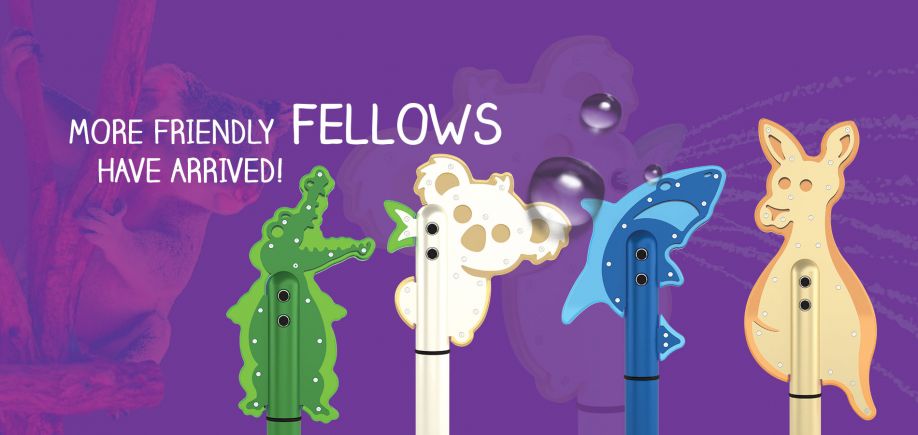 ---
Free Standing Aquatic Play - Play Pals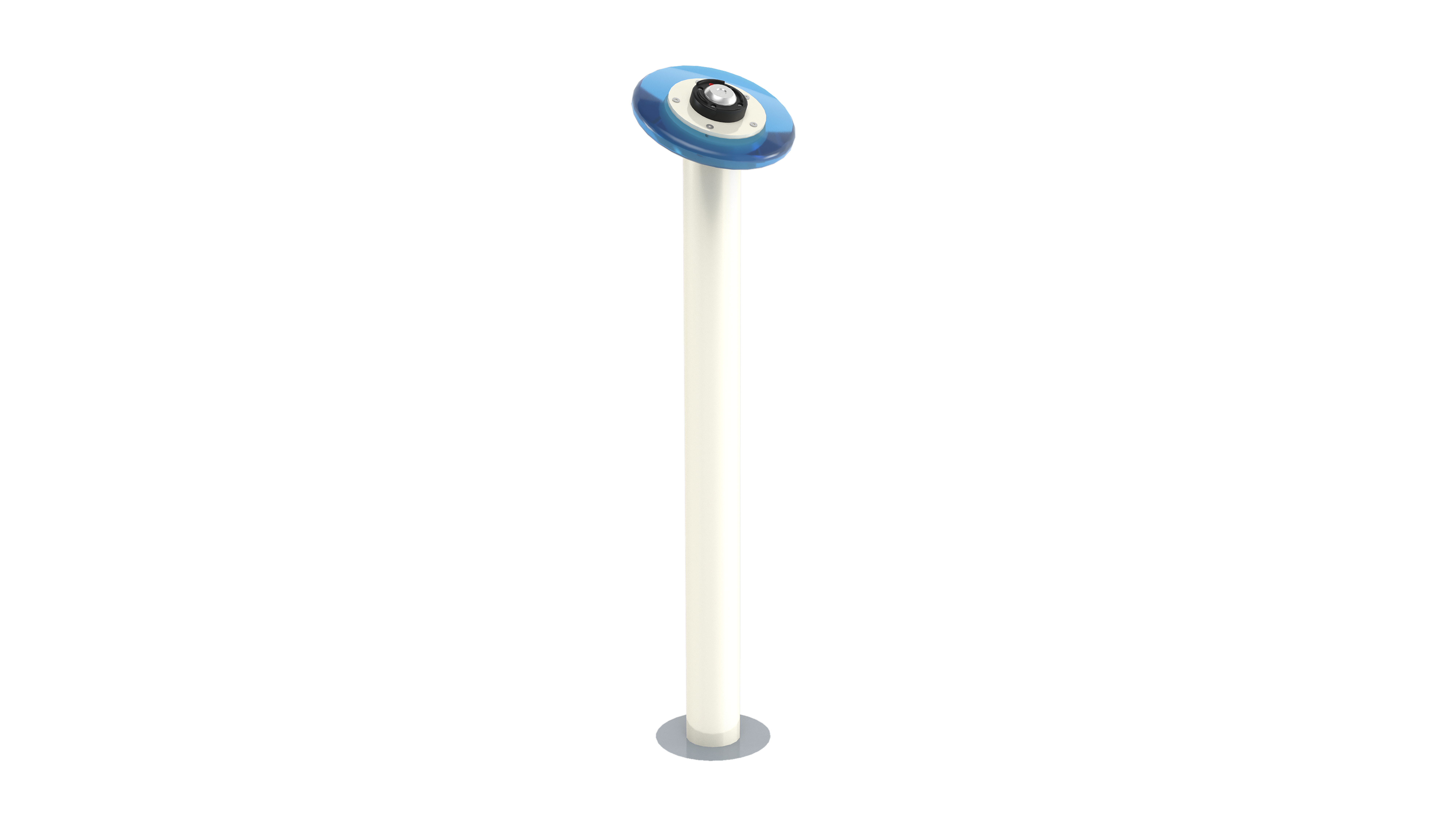 Power Post
Get water flowing with the Power Post. This classic park activator increases interactivity while helping optimize water use on the play pad.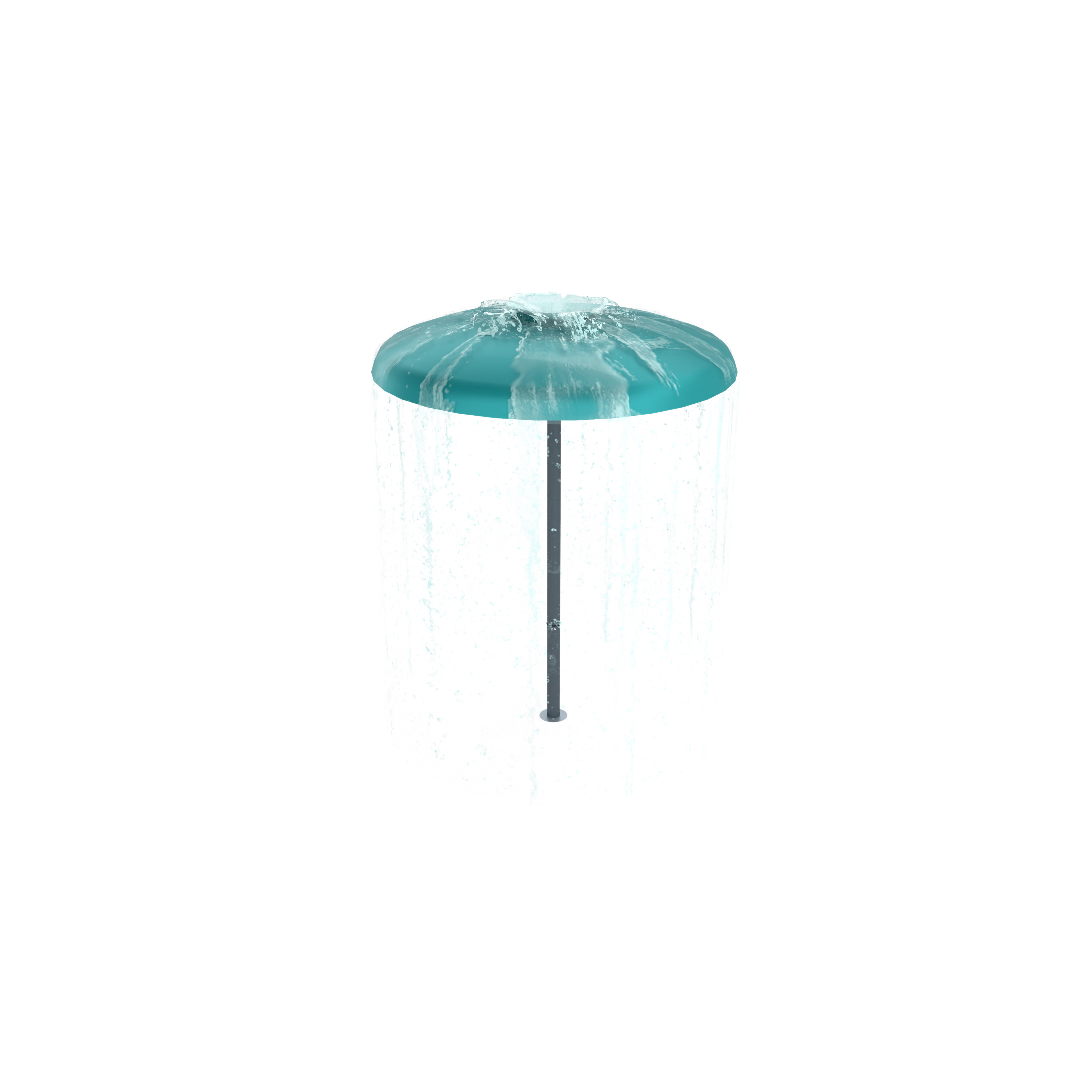 Rain Cap
Run for cover! The Rain Cap is nature's umbrella. Cross through its curtain of rain drops and enjoy its spacious serene shelter.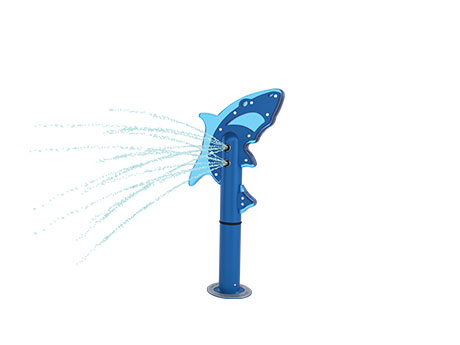 Shark
Team up with this Shark to soak everything in sight! A perfect complement to any splash pad adventure, this fun friend sprays 150° or 360° degrees.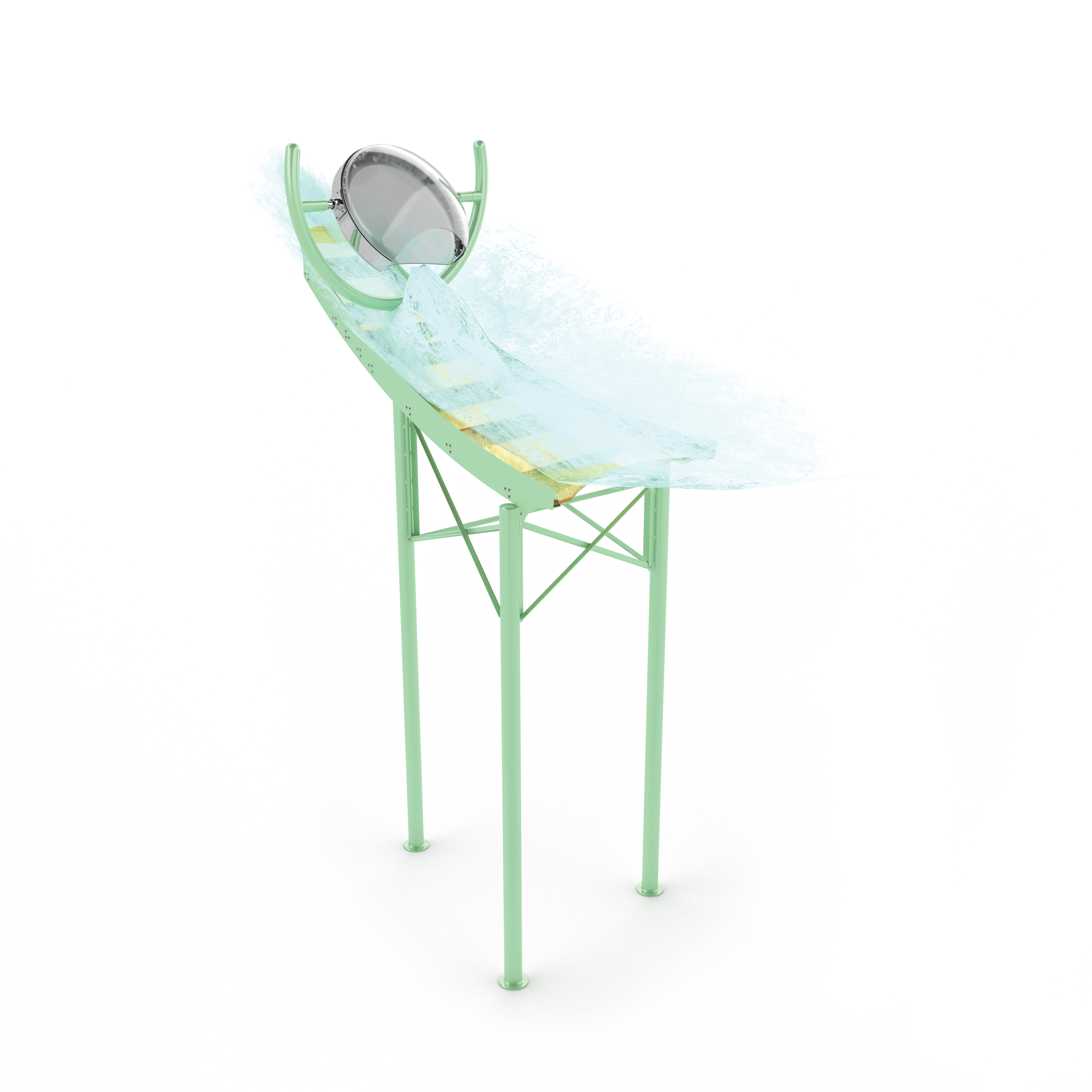 Sky Soaker
Draw crowds with the Sky Soaker's spectacular splash! Its curved canopy sends 30 gallons (113 litres) of water cascading over its sides to trill in multiple directions! The translucent bucket reveals rising water to build anticipation!