Play Pals
Play Pals move through any collection or play space! Whether you want to add more play value to your High Seas design or build out a Wildwood adventure, Play Pals fit seamlessly into any space to help tell your water play story.

CHECK OUT OUR NEWEST PLAY PALS, the Water Weavers product series! A product collaboration with world-renowned public space designer, Markus Ehring, Water Weavers delivers innovation and excitement with unmatched play value. The three interactive play features can be grouped together or placed individually, alongside any Waterplay product lines!

Click Here to Learn More!
A Perfect Solution for Any Space or Budget!
Click here to explore!
---
Play Pals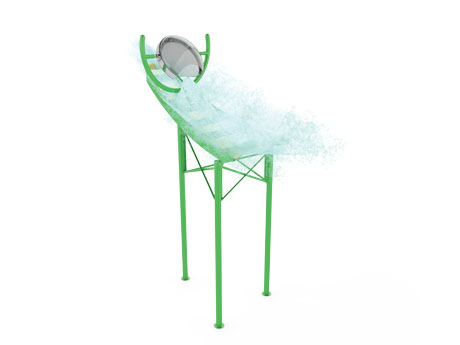 Sky Soaker
Draw crowds with the Sky Soaker's spectacular splash! Its curved canopy sends 30 gallons (113 litres) of water cascading over its sides to trill in multiple directions! The translucent bucket reveals rising water to build anticipation!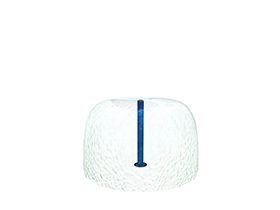 Fun-Brella
The Fun-Brella features a unique laminar water effect that fascinates curious minds. Waterplayers love to run fingers through or huddle under the Fun-Brella's shield of water.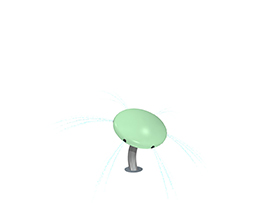 Fun-Guy
Fun-Guy's rotating top and multiple spray nozzles invite toddlers to discover and explore. It encourages motor and cognitive skill development. Pair with other small splash features such as Misty Twisty and Spinny Squirt!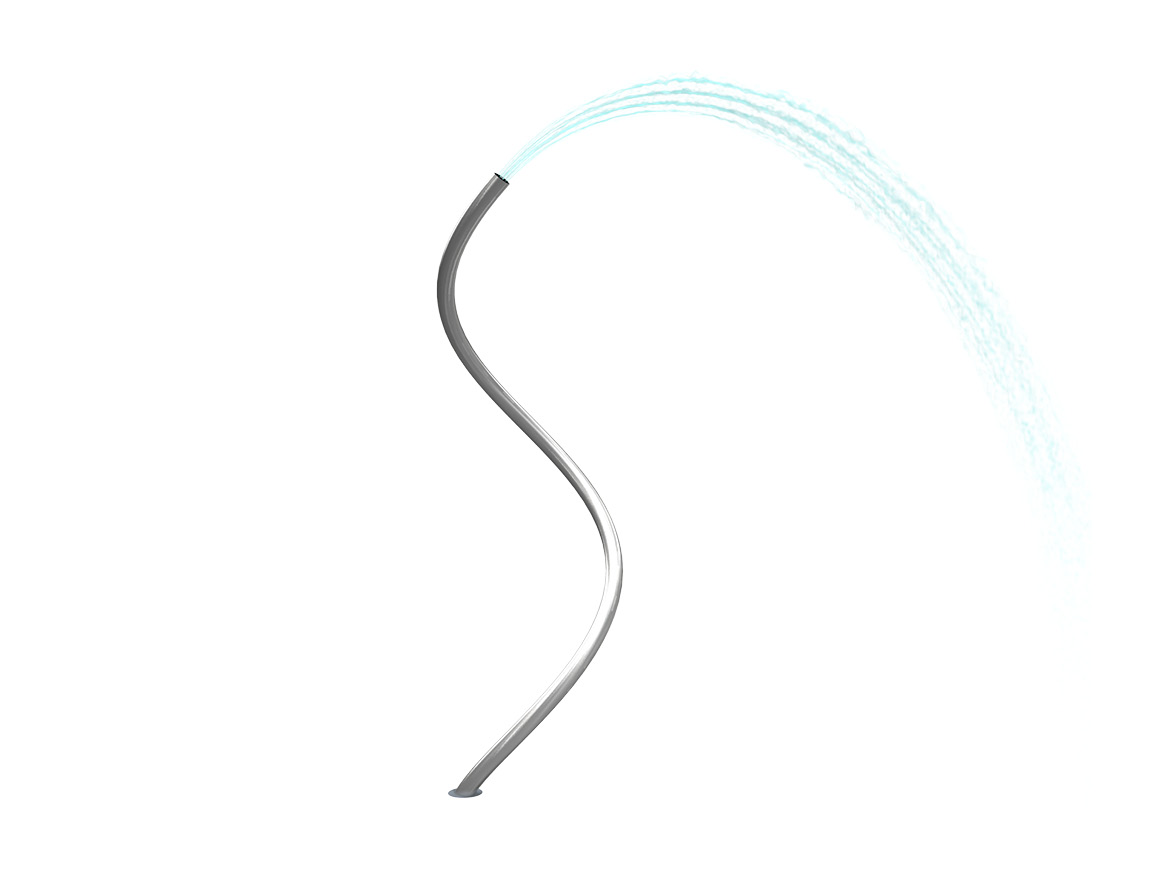 Helices
Loosen up with the Helices. This versatile feature creates an organic accent and cascading water effect in play spaces and urban designs. They are available individually but make the best impression in groups.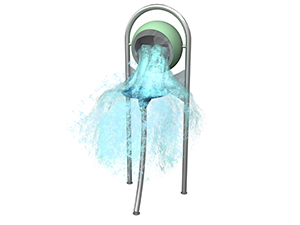 Mega Soaker
Give them a thrilling head-to-toe splash with the Mega Soaker! Splashing 40 gallons (151 litres) of water onto those below, this dumping bucket is the flagship feature of any play pad.