Play Pals
Play Pals move through any collection or play space! Whether you want to add more play value to your High Seas design or build out a Wildwood adventure, Play Pals fit seamlessly into any space to help tell your water play story.

CHECK OUT OUR NEWEST PLAY PALS, THE FELLOWS:  Put a playful friend in your next space design! With eight characters to choose from, these fun Fellows encourage hands-on, immersive play. The simplistic product design is perfect for new spaces, playPHASE™ upgrades, refurbishments and expansions. 
---
As part of the PLAY PAL COLLECTION, Fellows fit well in any space design and encourage creative and imaginative play experiences!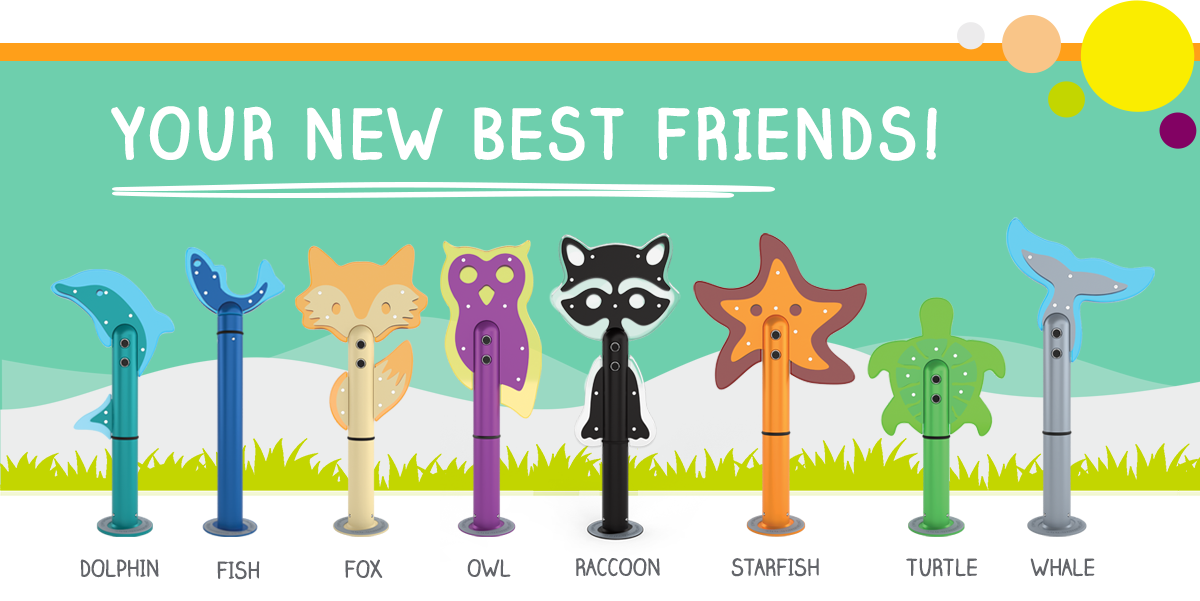 Play Pals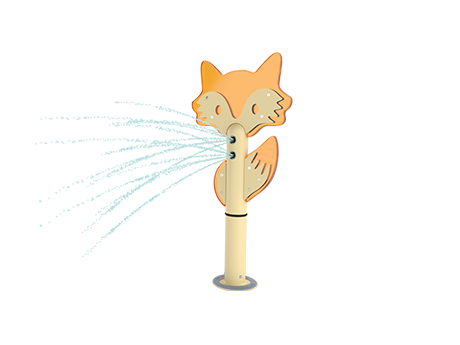 Fox
Watch out as the mischievous Fox sneaks up on unsuspecting
waterplayers and sprays them from every direction!