The Kaleidoscope Collection



A toy box of splashes,

bursting with colour!
Irresistible colours, shapes and patterns stimulate creativity and joy, while water textures from soft to gushing create hands-on discovery for every age and ability. Saturated with fun, Kaleidoscope ignites childlike wonder in us all.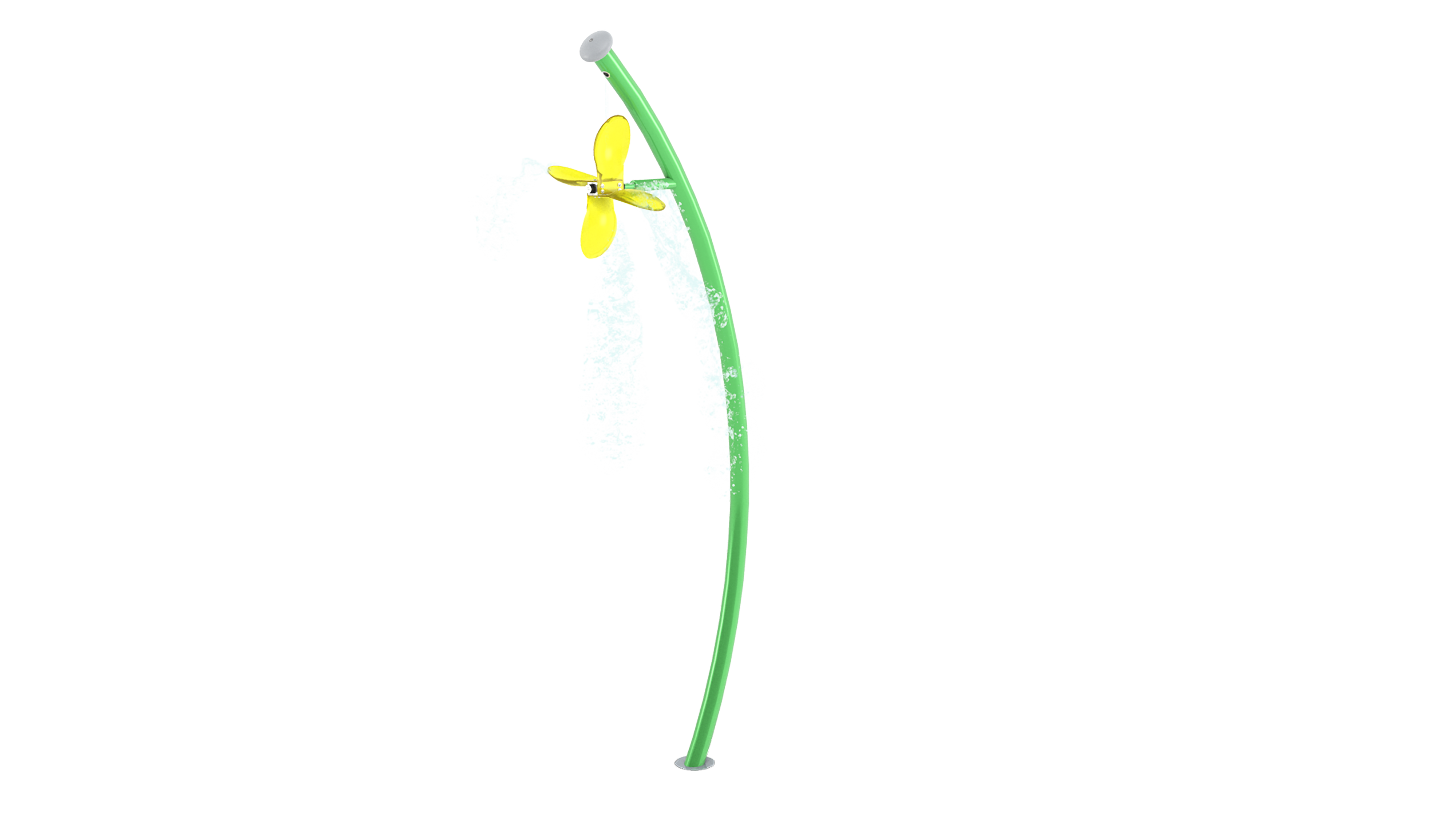 Spin Splasher
Water bounces on the giant pinwheel before splashing those underneath! The translucent AquaLume™ spinner draws light into the cascading water for an effect both beautiful and playful.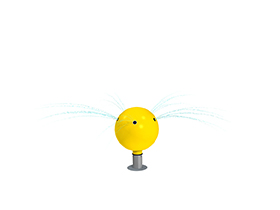 Spinny Squirt
Little waterplayers can rotate Spinny Squirt 360º as they get sprayed from all directions.The movement of the feature encourages motor and cognitive skills. Kids will enjoy redirecting the streams of water.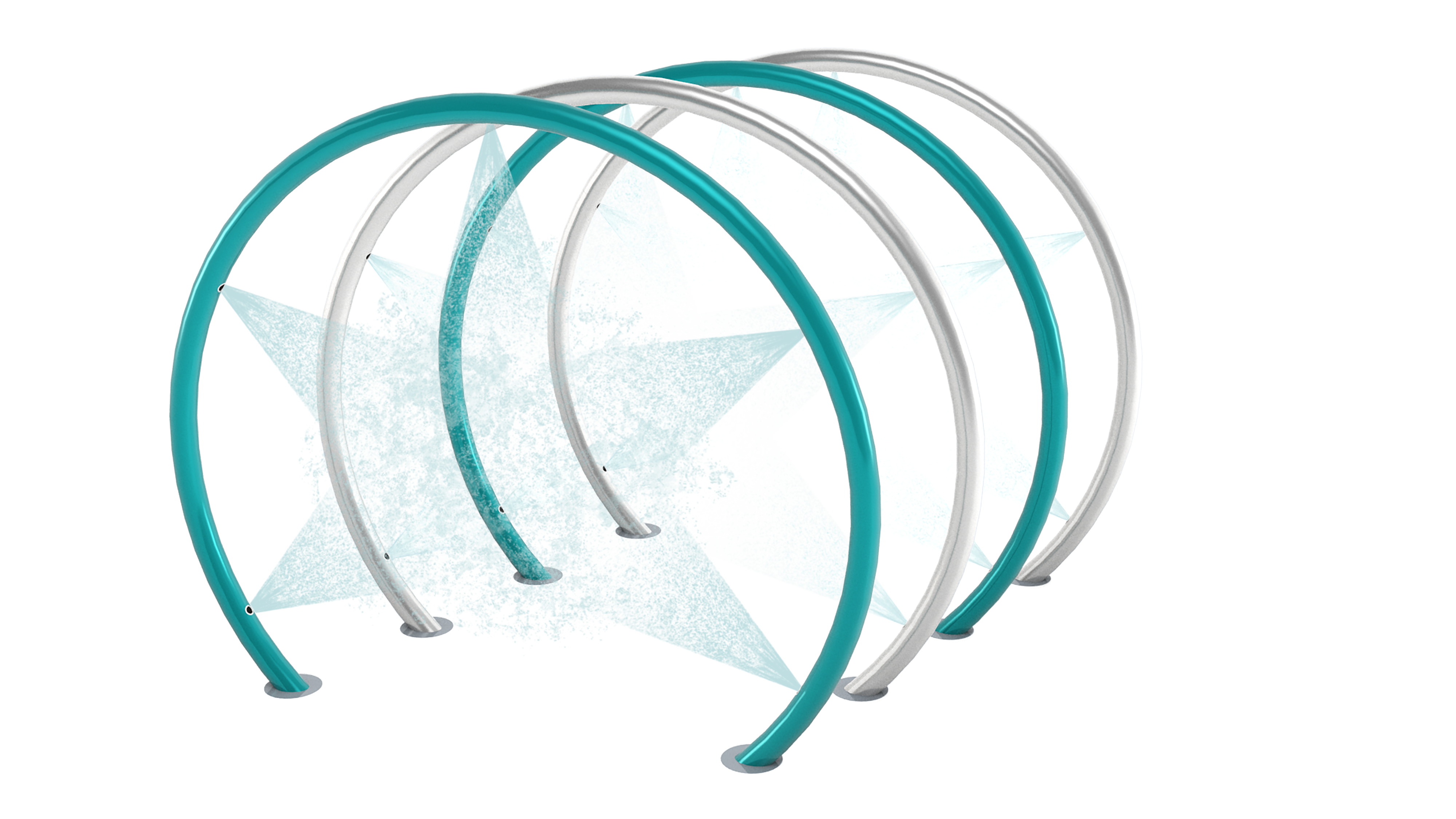 Spiral Tunnel
Waterplayers scurry through the four loops in the Spiral Tunnel while getting sprayed from multiple nozzles. An instant favourite on any play pad.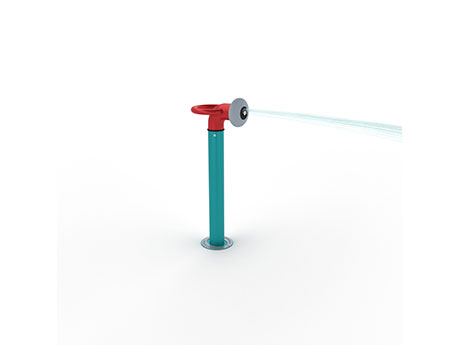 Splash Blaster
The Splash Blaster encourages team play and interactivity on the play pad. Grab the handle to aim the water spray 120°. Pair with multiple cannons for a high action play experience.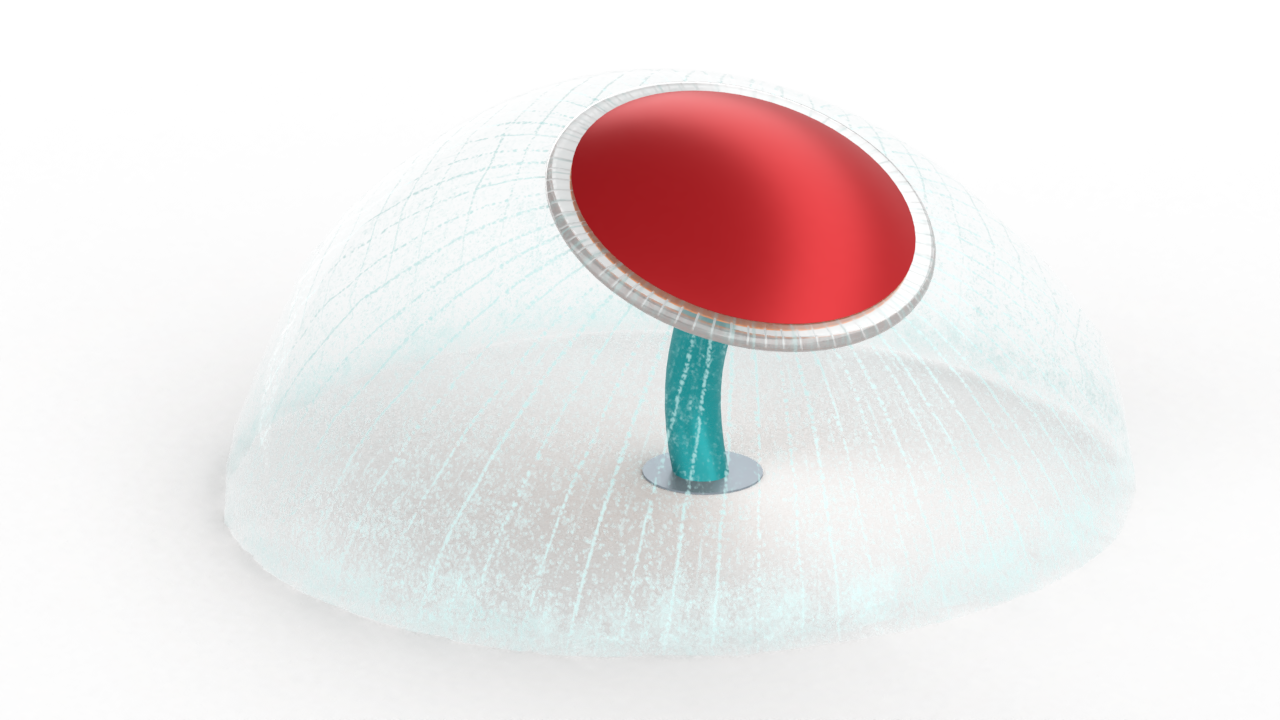 U.S.O.
An Unidentified Spraying Object (U.S.O.) has landed! Little kids get to investigate its translucent rotating ring with gentle streams of water. Encourages motor and cognitive skills development.