The Cirque Collection
Full of magic and mischief, the Cirque product collection is designed for collaborative fun. Push, spin, plug, and take aim. This troupe of whimsical, looping play features delights Waterplayers with a spectacular water show!
MEET THE NEW CIRQUE COLLECTION:
Our Cirque Collection has been a favourite for years—and now we've made it even better with 13 NEW play features! Introducing a slew of new play opportunities with interactive spinning orbs that spray and splash, playful basins, and multiple areas of engagement on one feature.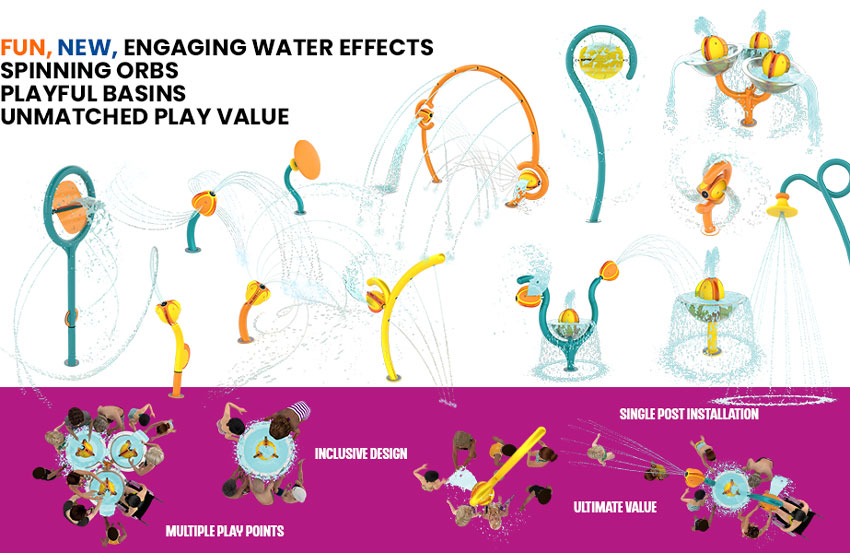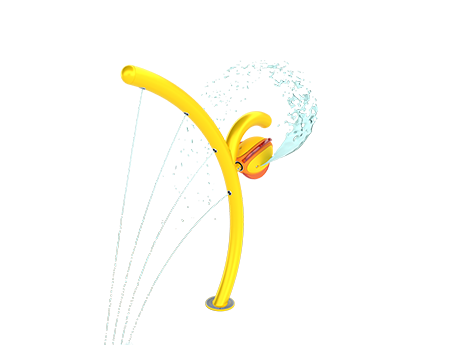 POI Spinner
Get ready for a new way to splash your friends! The
interactive spinning orb of the Poi Spinner sprays and splashes 360 degrees! Grab a hold of the Aqualume handle and see how fast you can fling the water or take careful strides to plug and limbo under the arched sprays for a completely different play experience!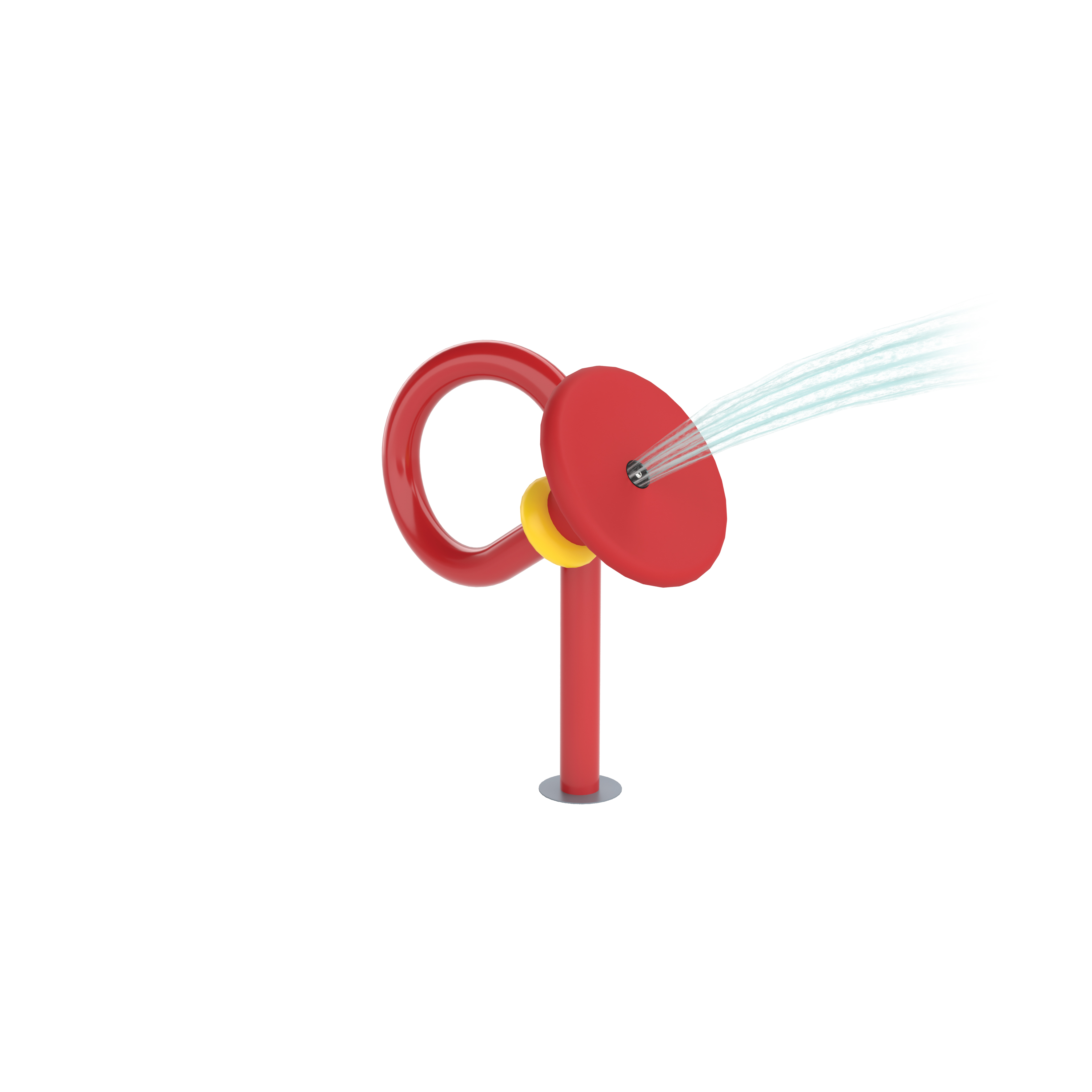 Ringling
Aim the Ringling water cannon to soak the nearest waterplayer. The feature rotates 360° and sprays 120°. Pair with multiple cannons for a high action play experience.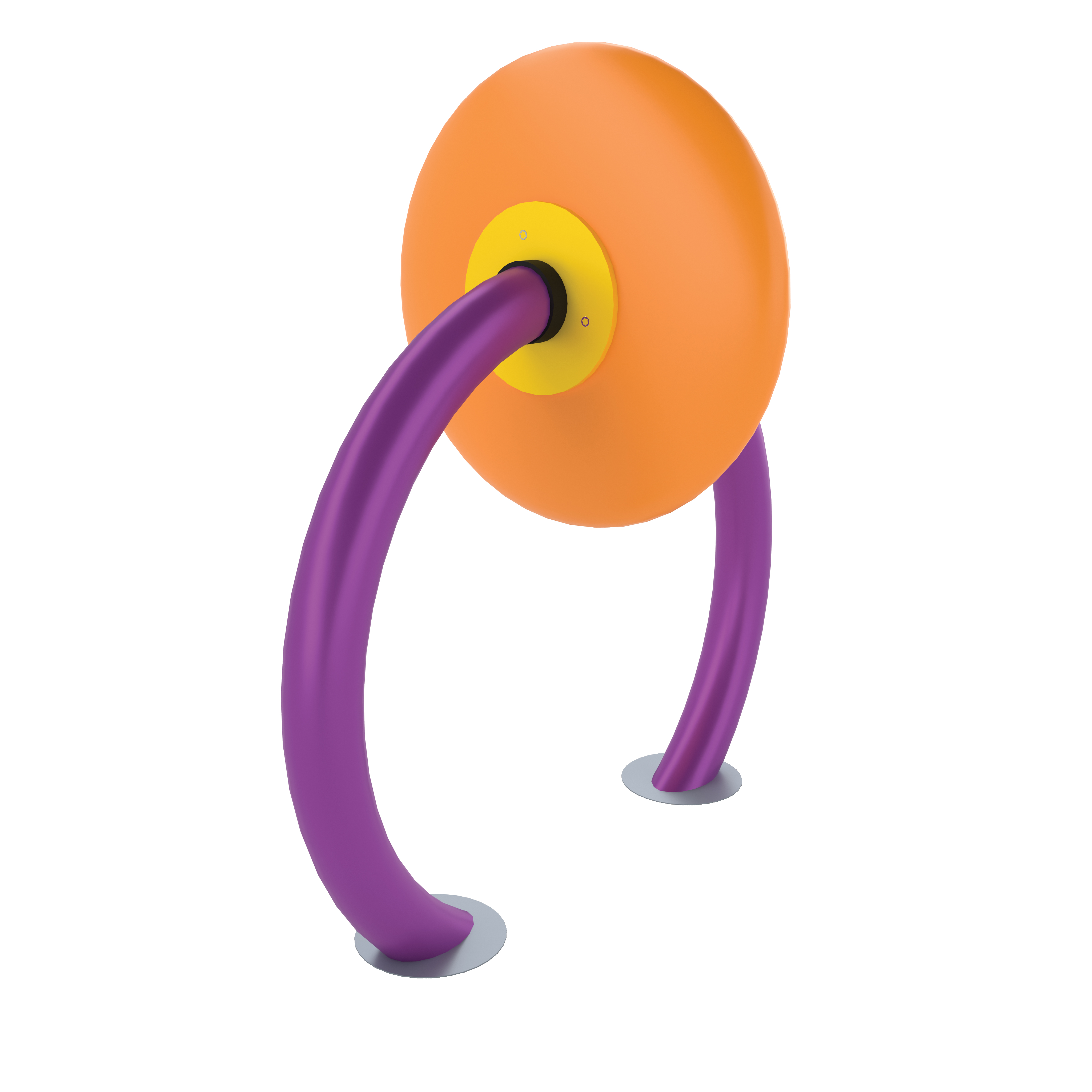 Ringmaster
Bring surrounding play features to life by spinning the Ringmaster's magic sphere handle. Waterplay's Action Activators™ are the perfect
blend of play value and water conservation.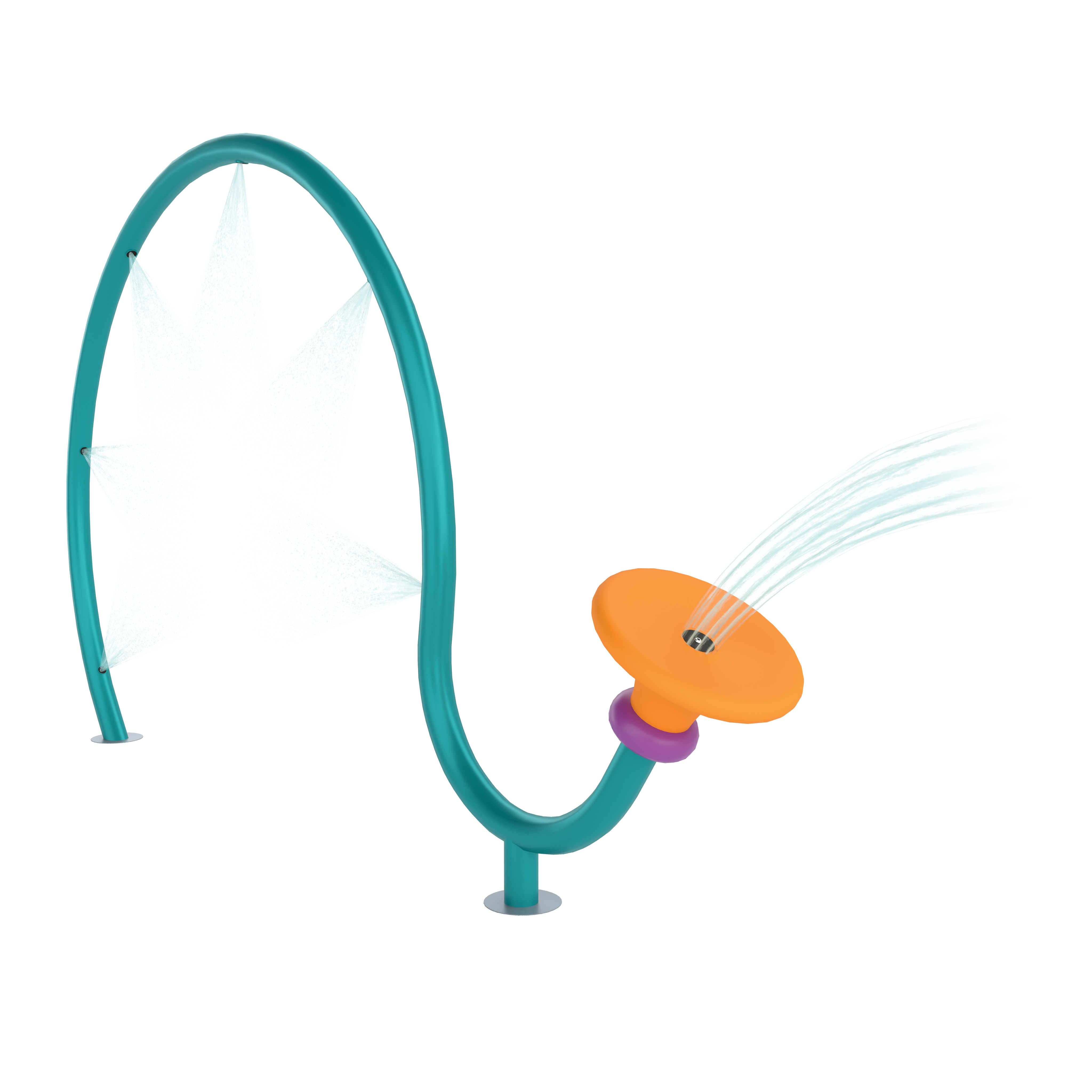 Roue Cyr
Run through the ring-of-water then cover the nozzles of the Roue Cyr to increase the flow of water—the Roue Cyr is full of
surprises sure to delight every waterplayer.