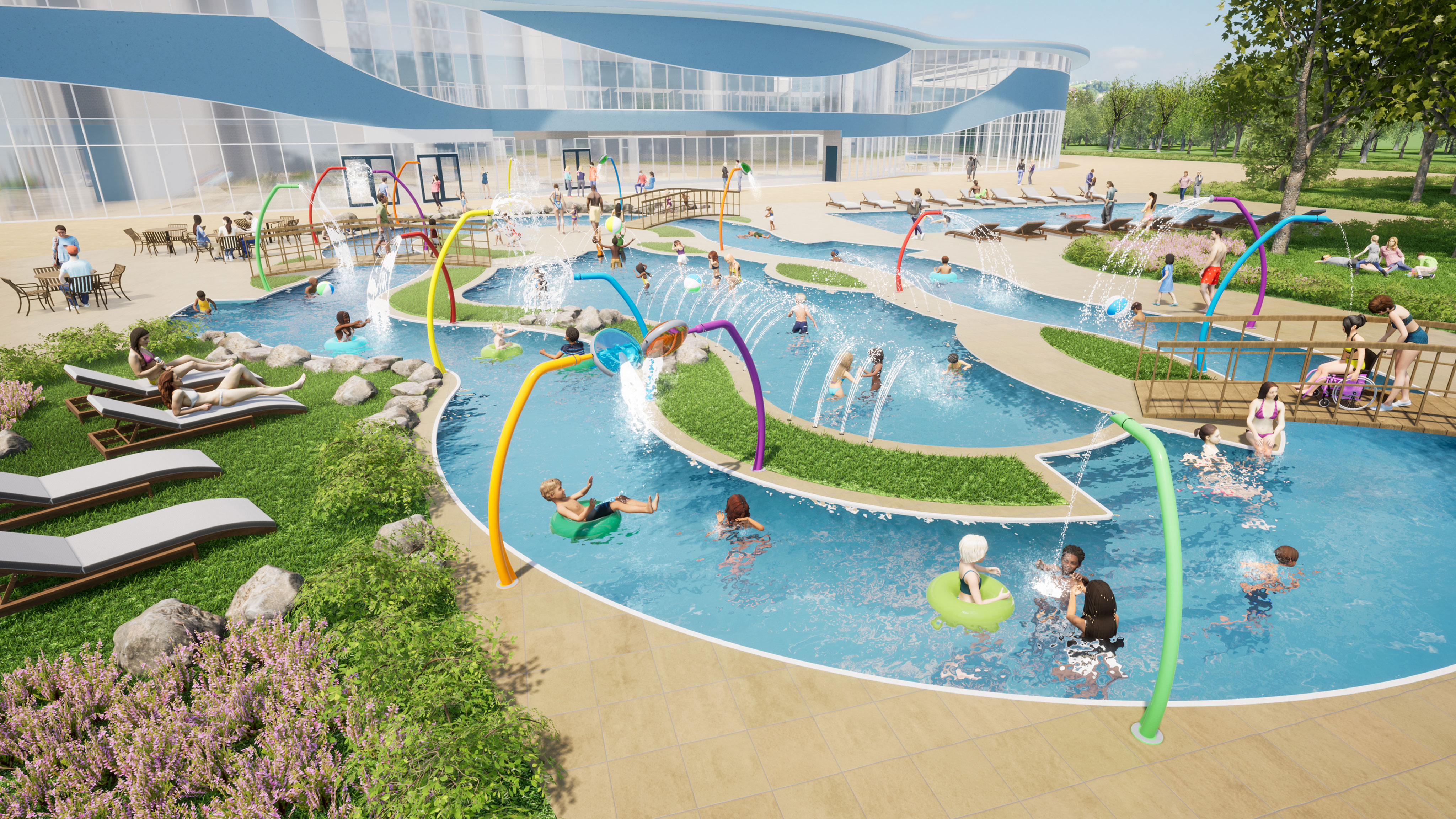 Aquatic Facility Features
NEW!

 

Excite and Engage or Restore and Relax with our Innovative Sprays!

 
A collection of water sprays that offer different levels of interaction. Discover our "Lazy" River Features which deliver energetic and immersive aquatic play experiences or our Therapy Sprays that are designed to calm the senses and increase overall wellness.
Discover more about each water spray below: