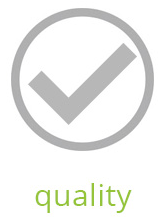 The longevity of your aquatic play pad depends almost exclusively on the quality of products you choose. Ensure that your project stands the test of time with Waterplay.
---
Superior quality material
Strong, seamless welds
Fade and chip resistant powder coating
25-year warranty with ongoing support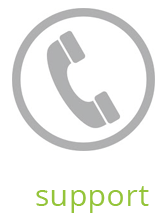 With years of industry experience and expertise our global support teams will guide you through the design process and beyond with unmatched customer service. 
---
In-house design teams
On-site service and training available for every project
Project and ongoing customer support specialists
Global dealer network
Safety means absolute fun for everyone. Waterplay delivers safety without sacrificing play value so that your aquatic play pad can be enjoyed to its maximum potential.
---
Smart design recommendations
Compliance with industry recognized standards
Risk-minimizing product features
Rigorous product testing