ACTIVITY TOWERS
CREATE AN UNFORGETTABLE ADVENTURE, ON EVERY LEVEL. 
Activity Towers create a burst of excitement at the heart of your play space. Spacious play decks, water slides and a full suite of interactive features build a world of fun that flows on and beyond your structure. From indoor aquatic centres, to splash pads, to luxury hotels and resorts, Activity Towers create an irresistible attraction for almost any space and budget.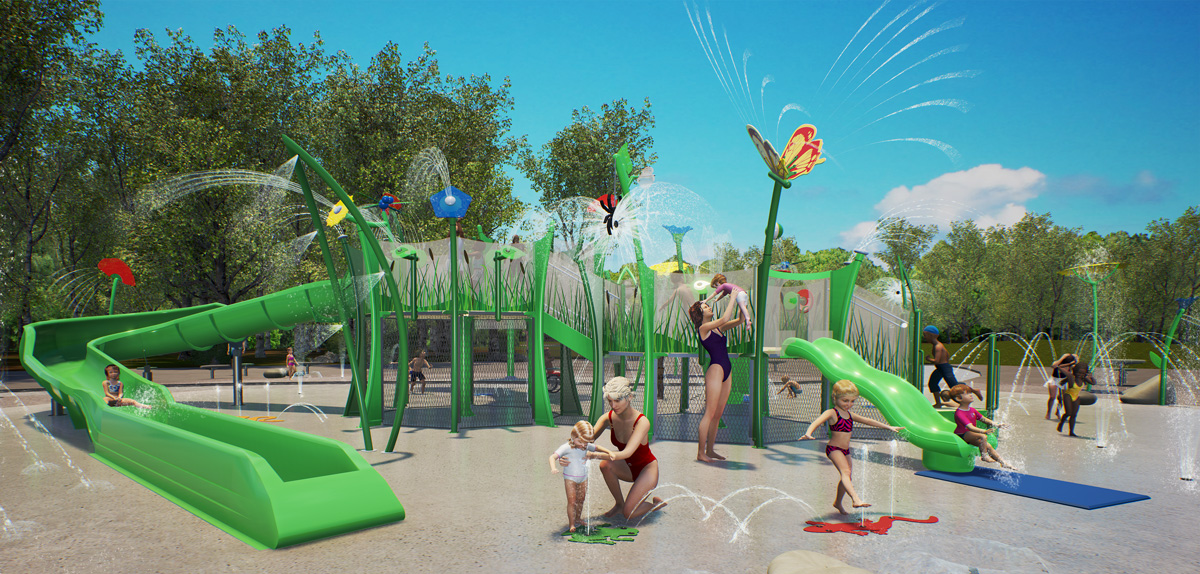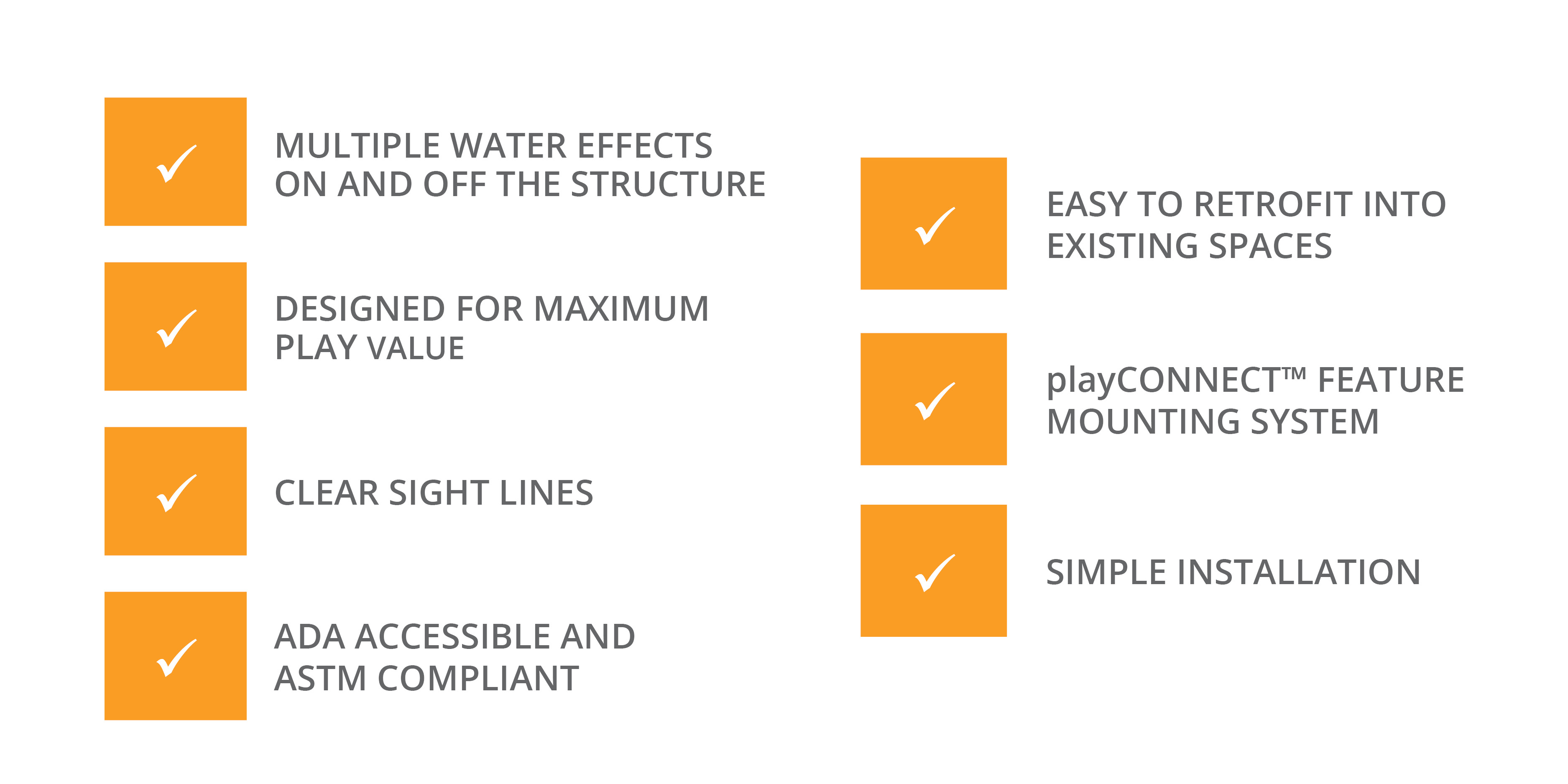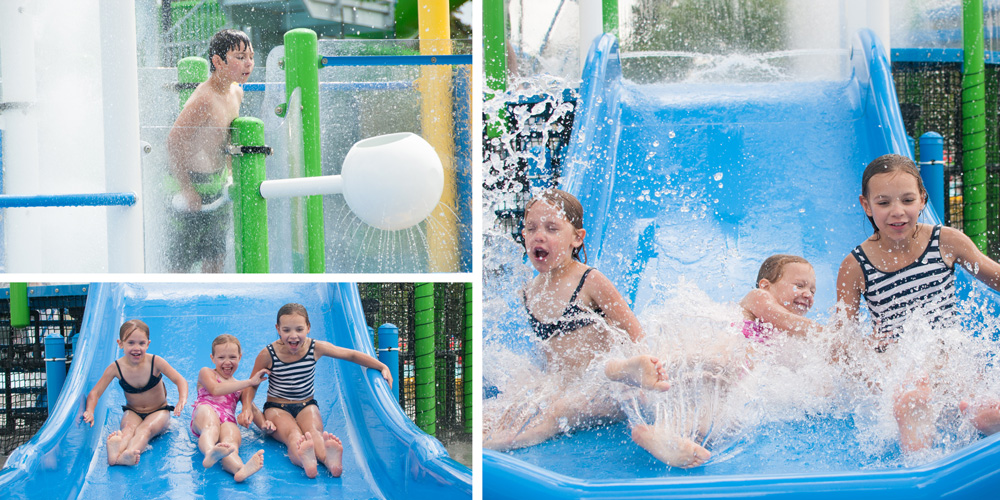 COMPATIBLE DESIGN
Compatible with zero-depth, wading pools and sloped entry. Activity Towers can be installed on multiple types of surfaces and is ADA and ASTM compliant.
BUILT TO LAST
Stainless steel construction, strong decks and durable coatings make the structures a lasting flagship play element in your next aquatic project.
HYDRAULIC OPTIONS
With an integrated manifold, Activity Towers work with the hydraulic requirements of your project—high, low or somewhere in the middle.
playCONNECT™
The industry's first modular feature mounting system, playCONNECT™ delivers the perfect solution at each stage of your project. Phase your installation to meet timelines, add, remove or replace features, control flow rates and extend the overall lifetime of your structure .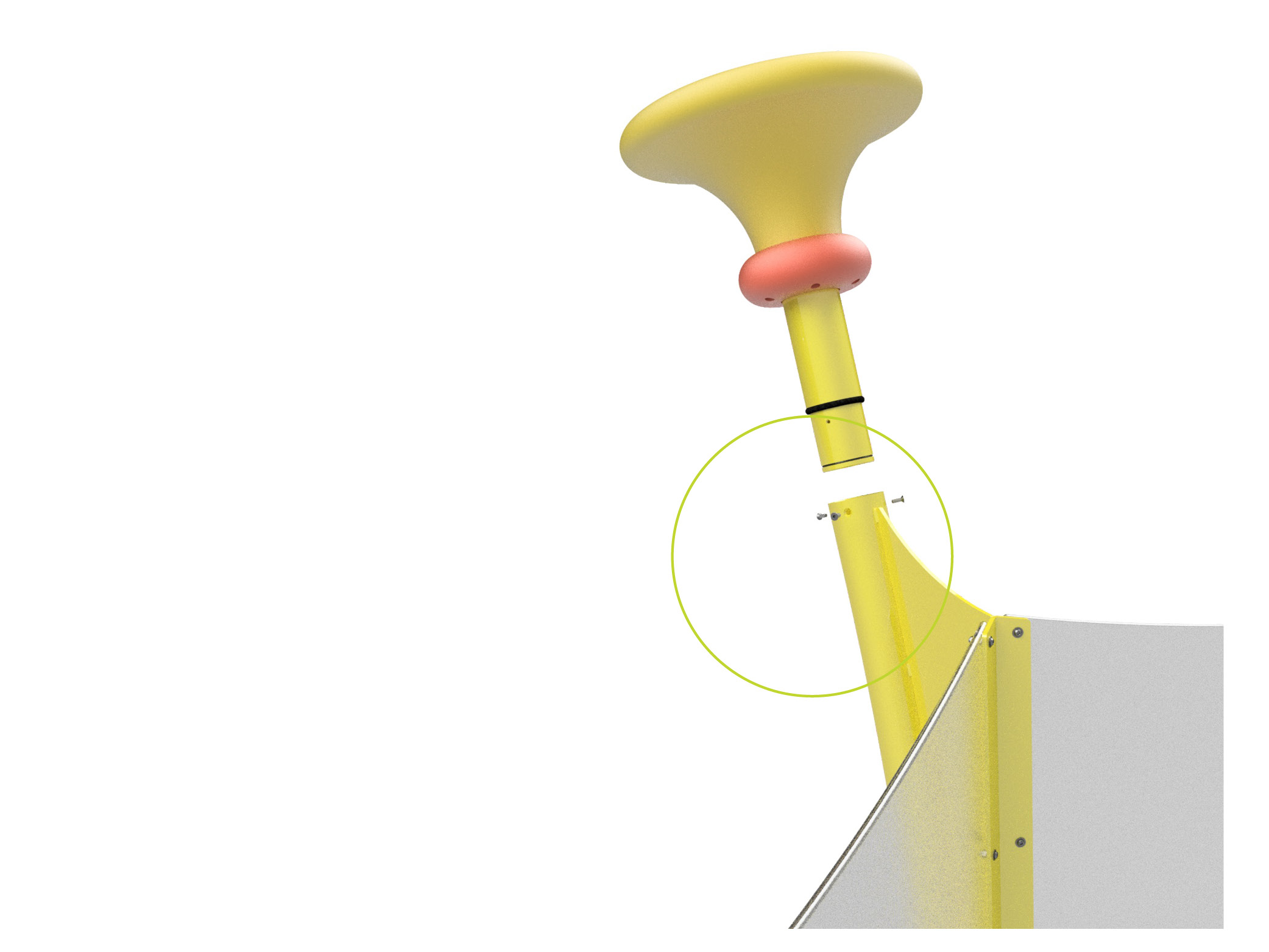 Work with Waterplay to create a stunning attraction unique to your play space.
Connect with our team at sales@waterplay.com to get started!