Activity Towers
TAKE YOUR AQUATIC SPACE TO A WHOLE NEW LEVEL.
Activity Towers create a burst of excitement at the heart of your play space. Spacious play decks, water slides and interactive features build a world of fun that flows on and beyond your structure. From a bustling community aquatic centre to a five-star resort destination, activity towers fit almost any space and budget, creating endless ways to play. 
View the Activity Towers brochure.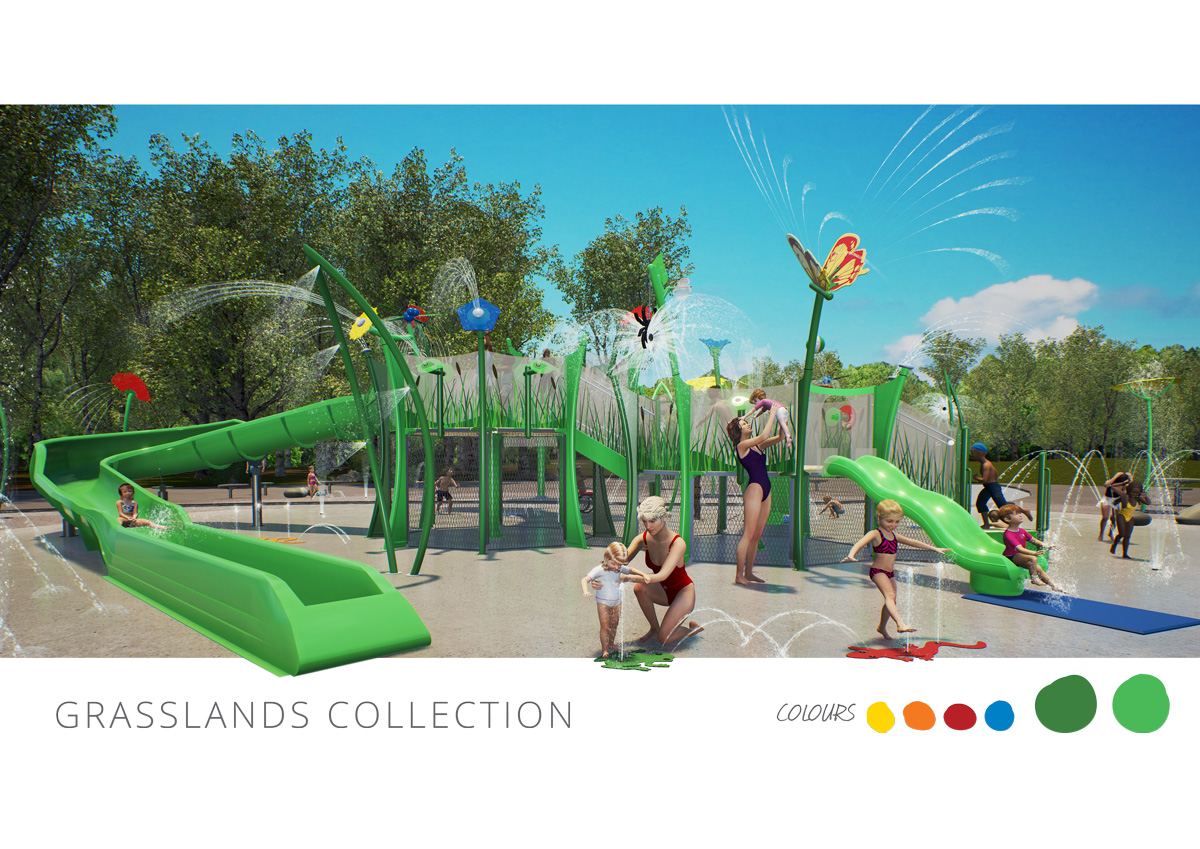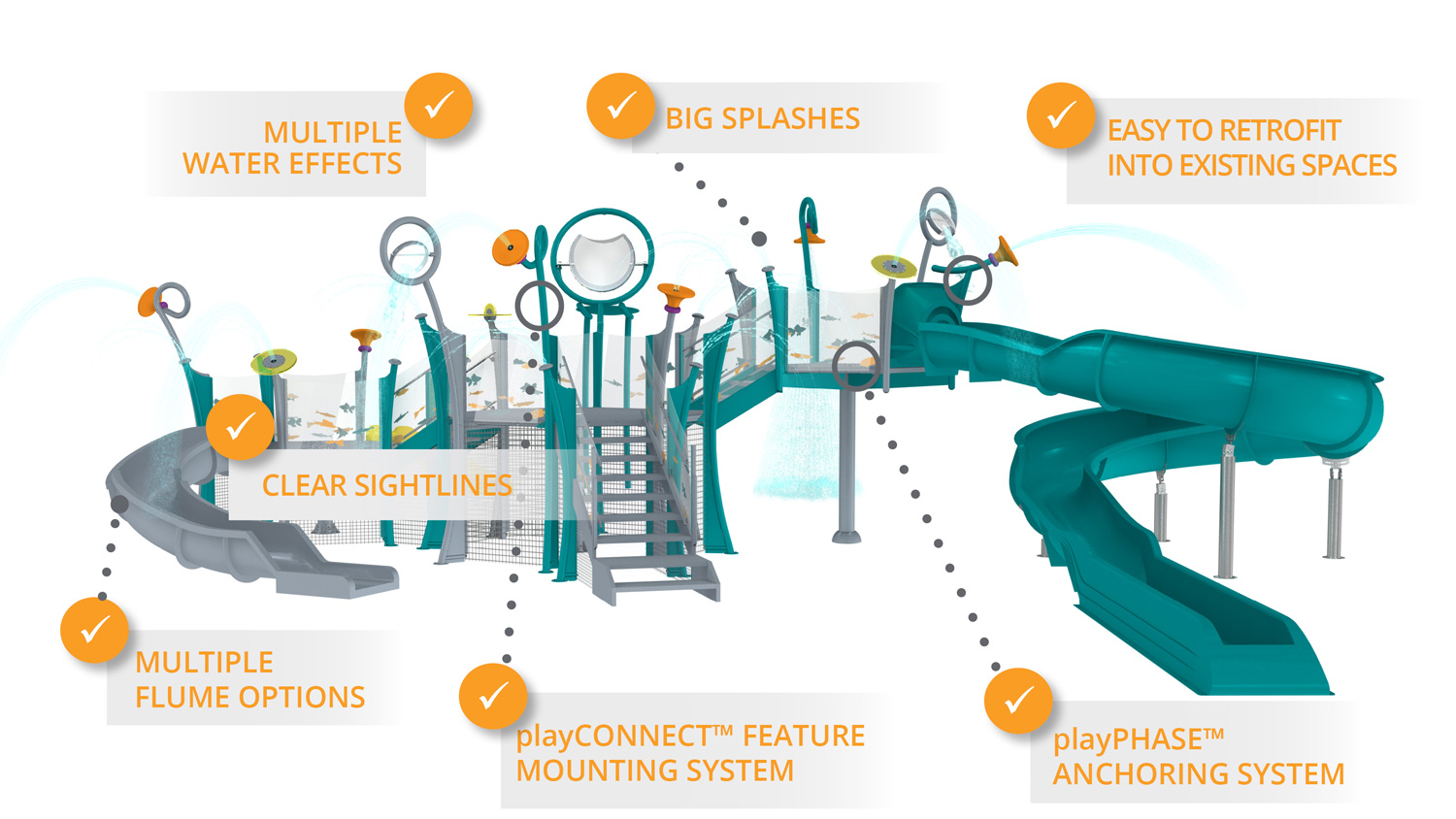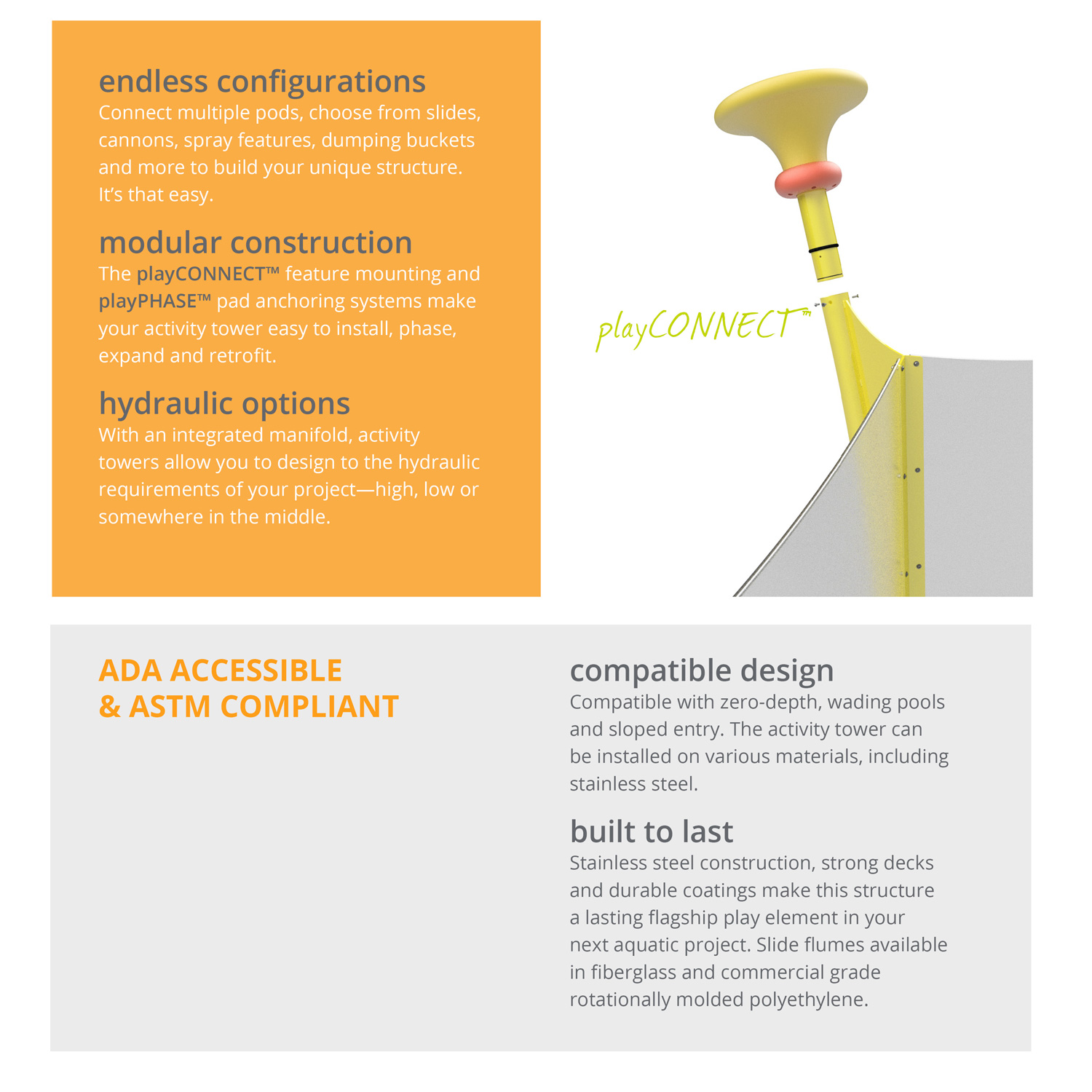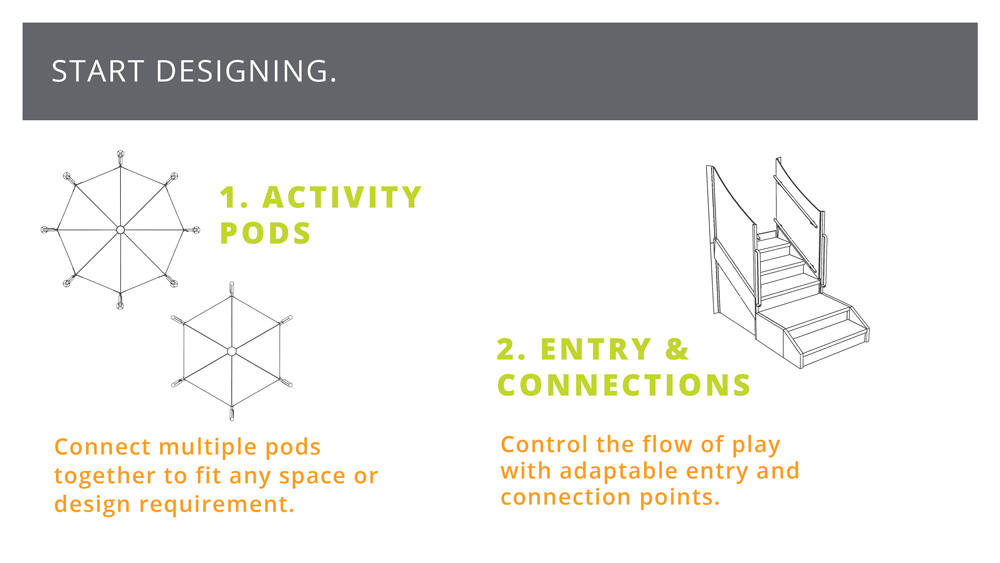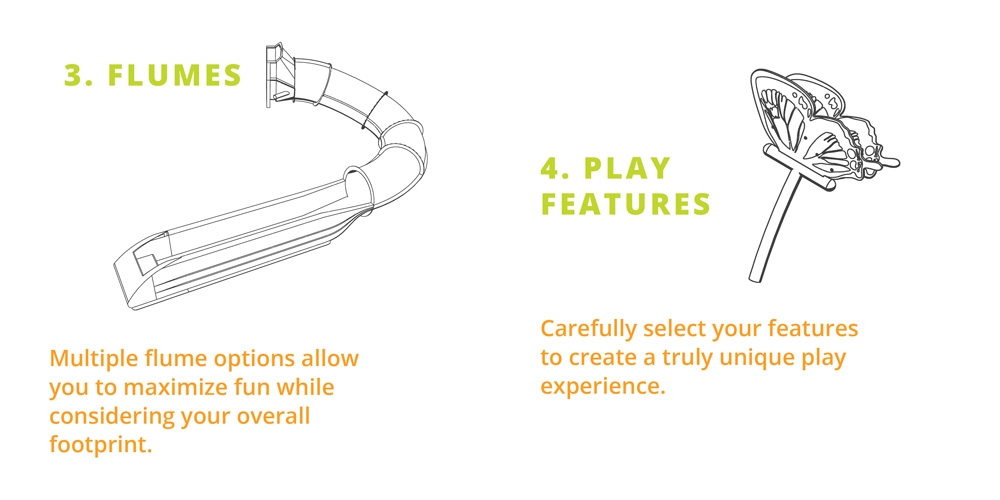 Start building your modular structure!
Connect with our team at sales@waterplay.com to learn more and get started on your next project.