create endless ways to play.
ACTIVITY TOWERS provide a modular play solution unique to your project. Define your footprint and customize your structure with activity pods, stairs and connections, flumes and spray features. Activity Towers fit almost any space and budget, creating endless ways to play. 
View the Activity Towers brochure.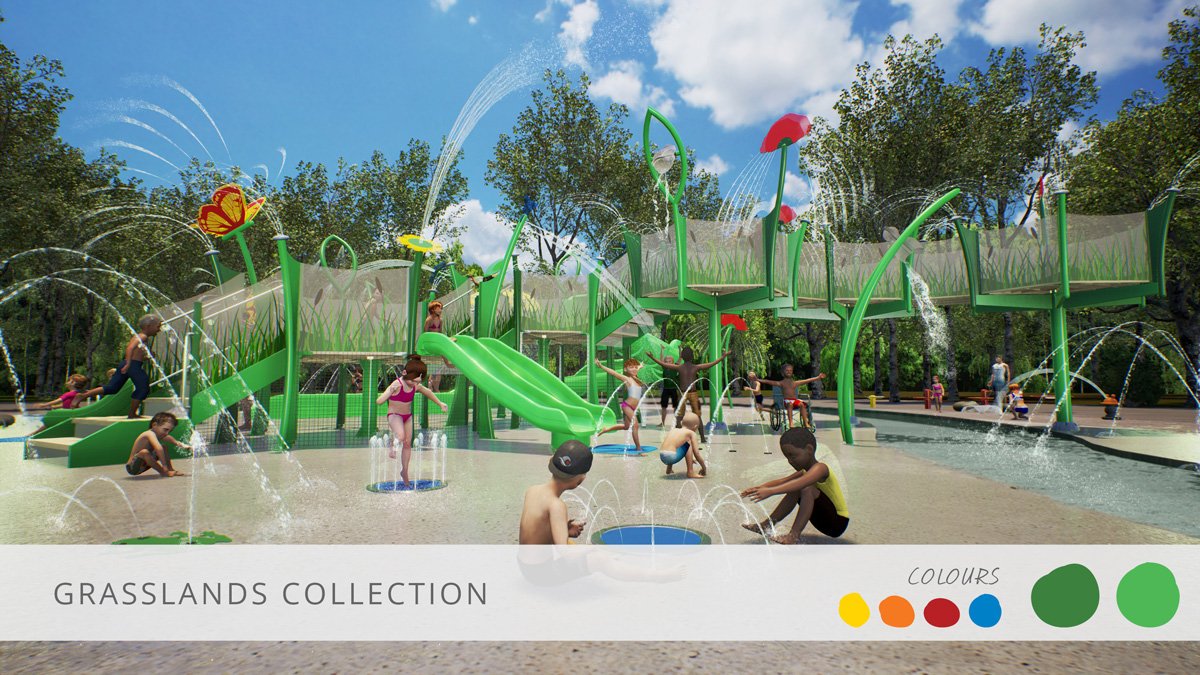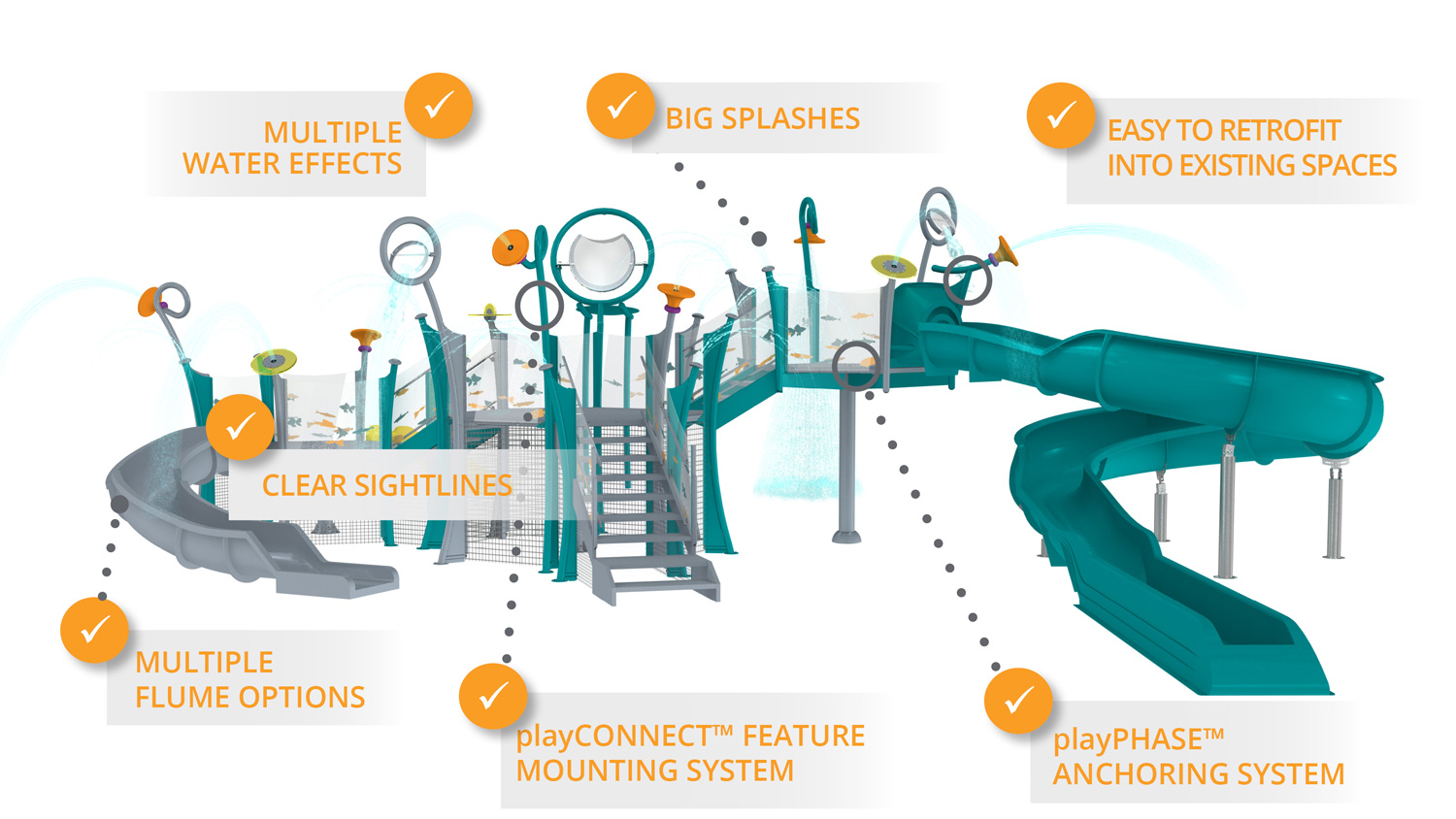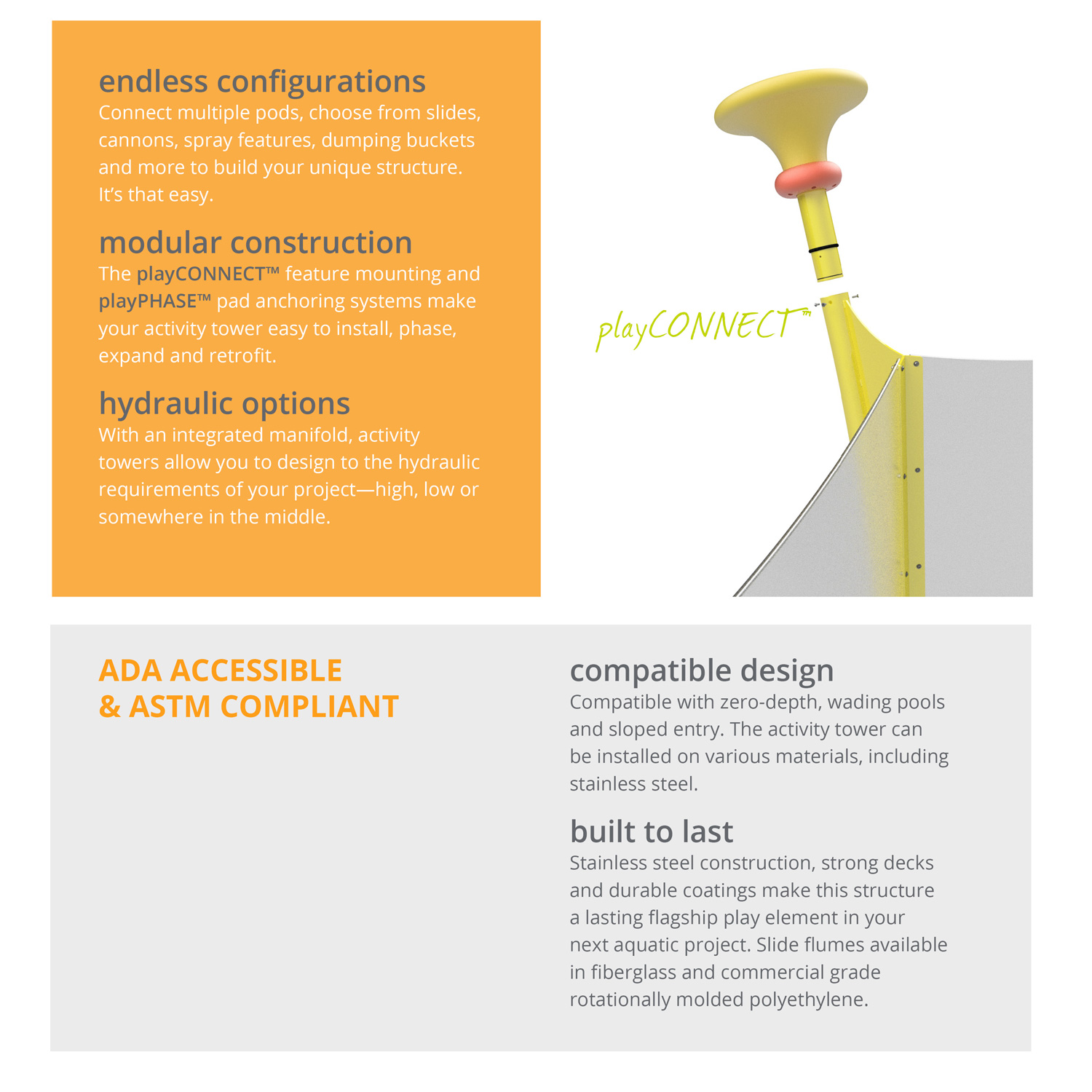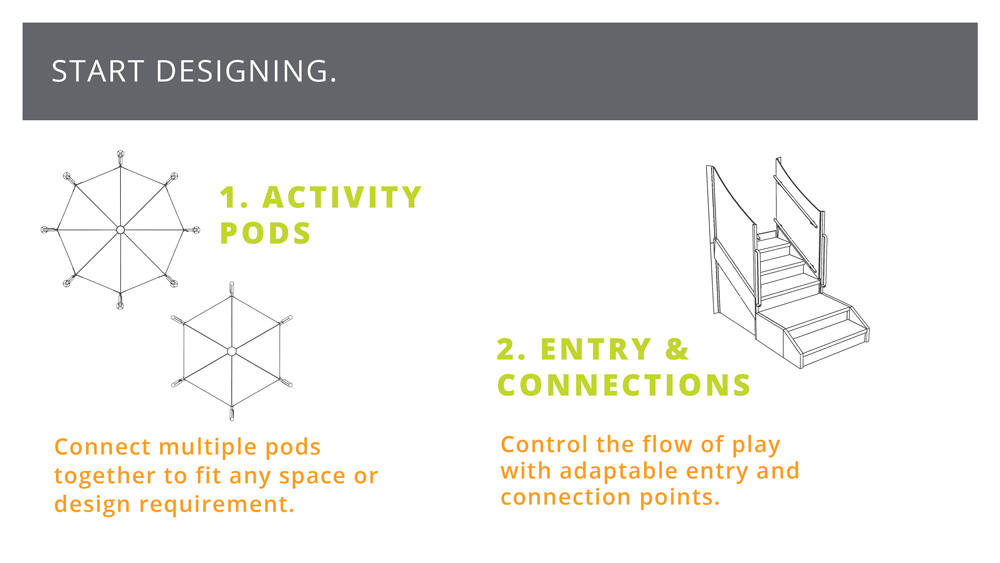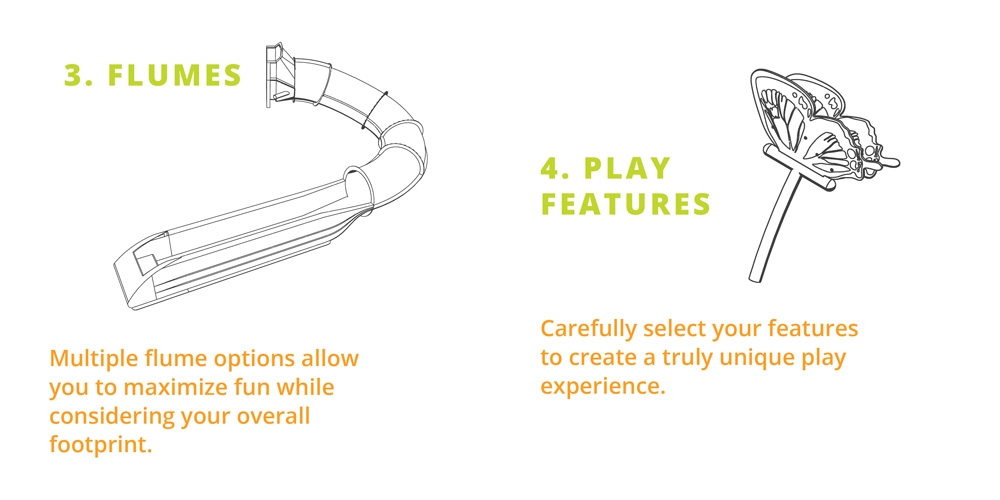 Start building your modular structure!
Connect with our team at sales@waterplay.com to learn more and get started on your next project.