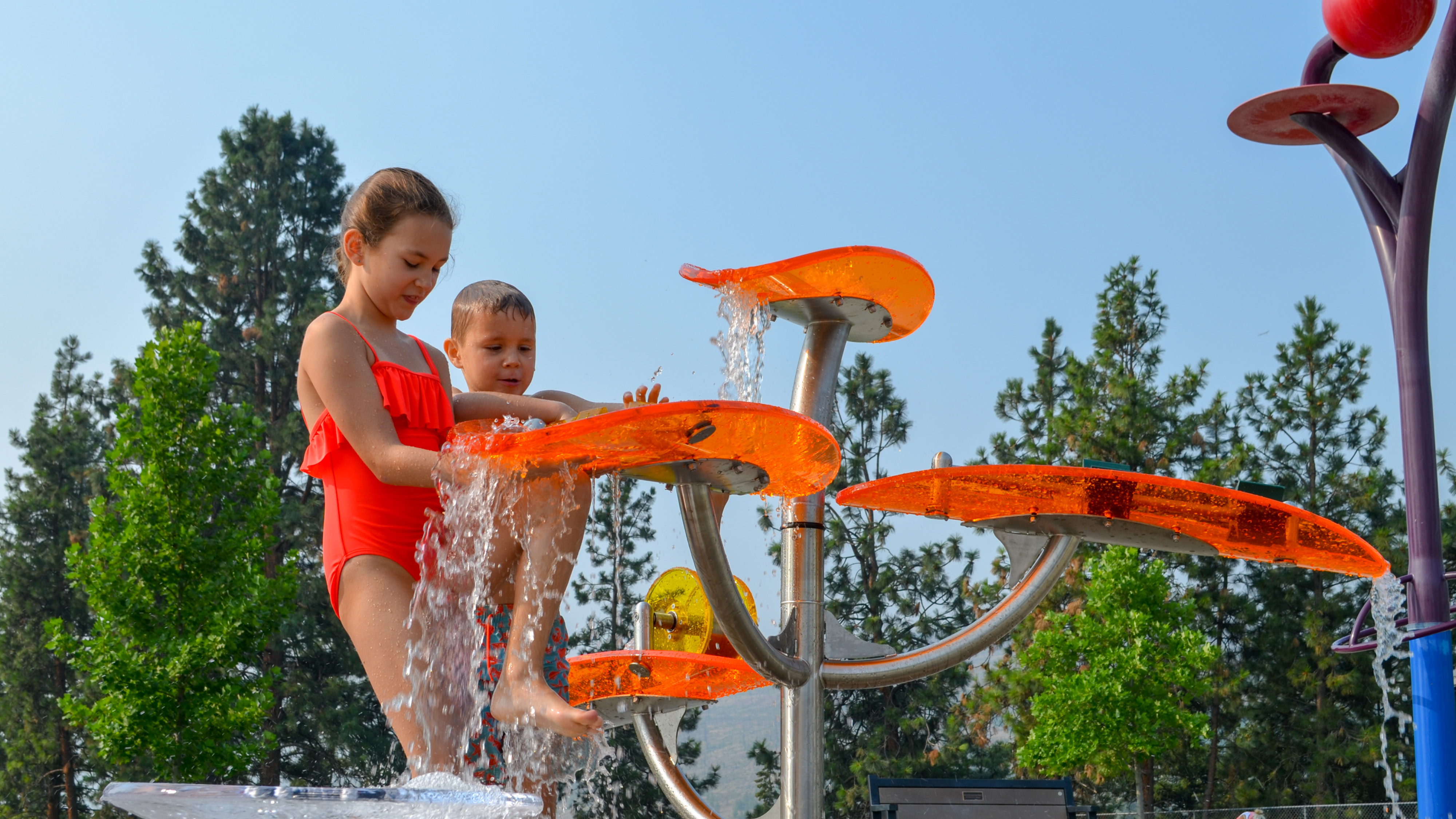 Waterways, Waterfall - Product Collection

The Waterways product collection is a unique group of products designed to inspire curious minds through interactive, collaborative play experiences. Waterways is a perfect solution for any project, from commercial to municipal, looking for exciting features that cater to childhood development through skill-building activities.

EXCEPTIONAL PLAY VALUE
Guide the water into waterfalls and gullies,
through spinning weirs and tipping buckets,
across sneaky holes and into whirling basins.
Waterways offer a new adventure at every turn.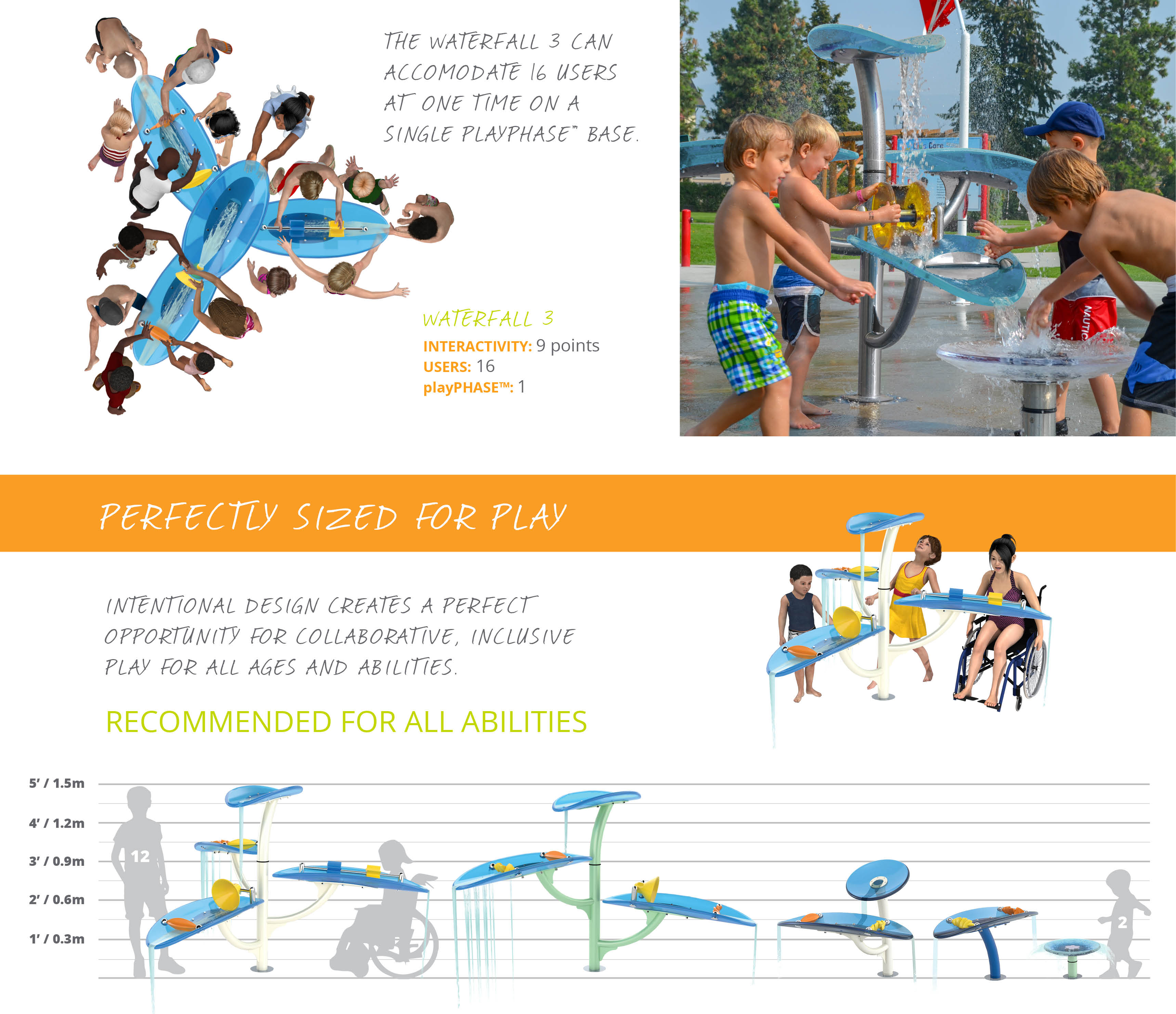 MODULAR DESIGN
BUILD A UNIQUE CONFIGURATION FOR ANY SPACE...