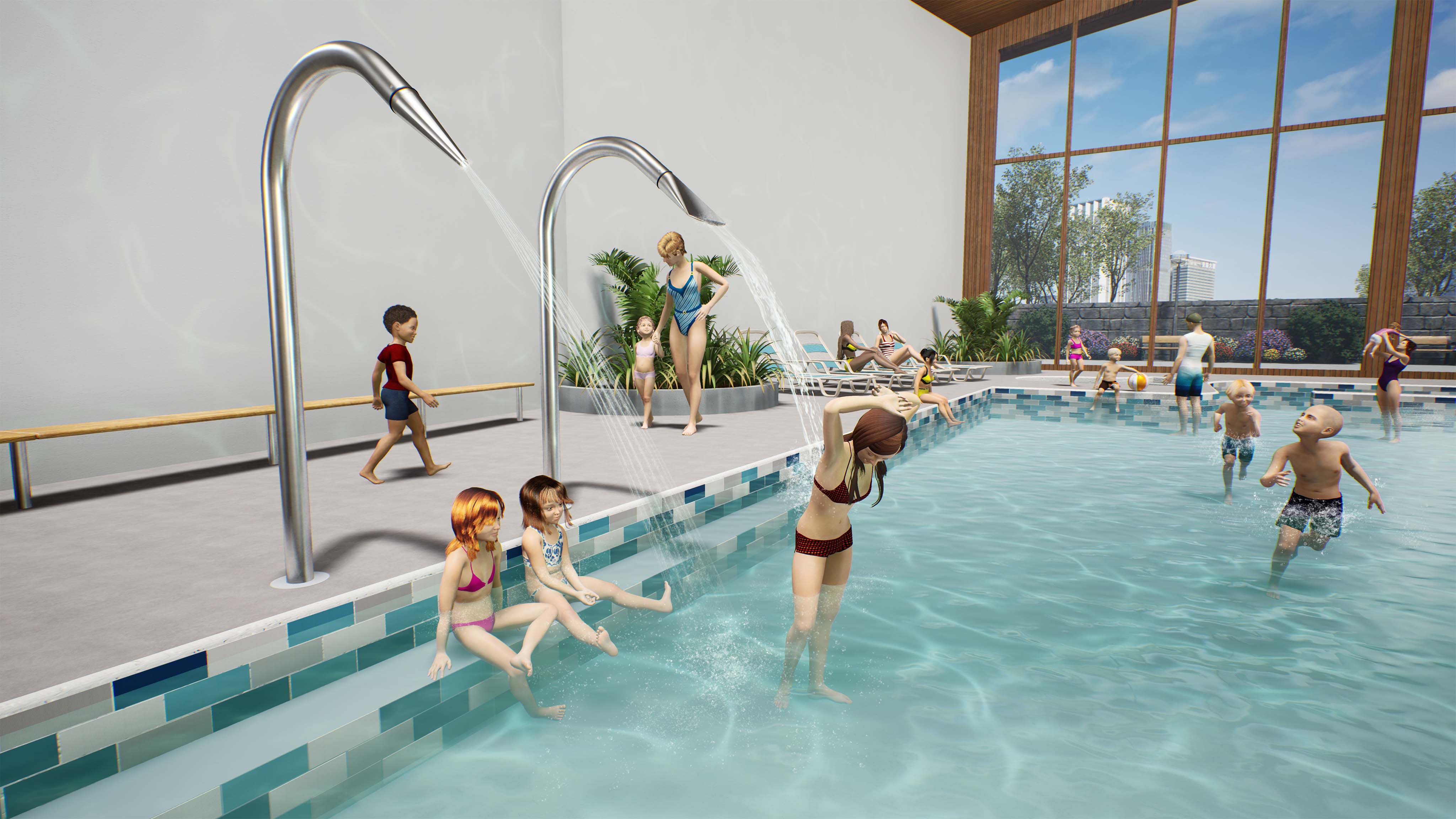 Aquatic Facility - Therapy Features
Relax, Restore & Rejuvenate with Water, the Essence of Life!
A collection of water therapy sprays designed to calm the senses and increase overall wellness by soothing the mind, body and soul.
Learn more about each water therapy spray below: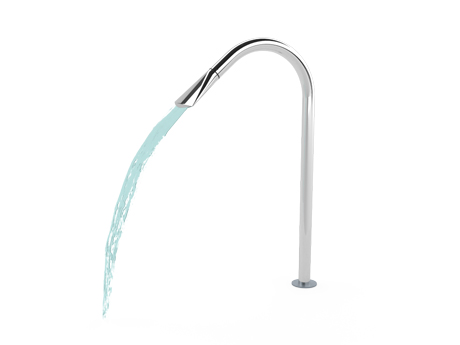 Restorative Spray 1
A water massager and play element in one! This unique water therapy feature creates a cascading shower of tranquil water to calm the senses.