Play Pals - Universal Freestanding Play Features
These universal play features enhance any splash pad design. Whether you want to add more dumping buckets, sneaky water cannons, or adorable spraying animals, Play Pals fit seamlessly into any space. Discover something for all ages and activity levels.


MEET THE NEWEST PLAY PALS:

 
SLING SOAKER
This is your new favourite dumping bucket. Full. Stop. Perfectly sized between the Mega Soaker and more miniature soakers in the Waterplay line of products, the Sling Soaker features a super fun, catapulting splash that brings a whole schwhack of laughter and joy to the splash pad.
We dare you not to use it on your next design. We double-dog dare you!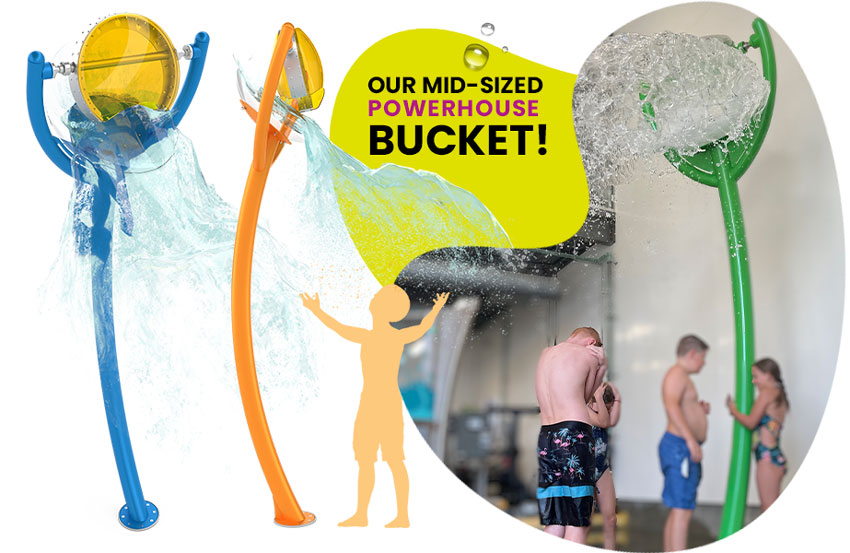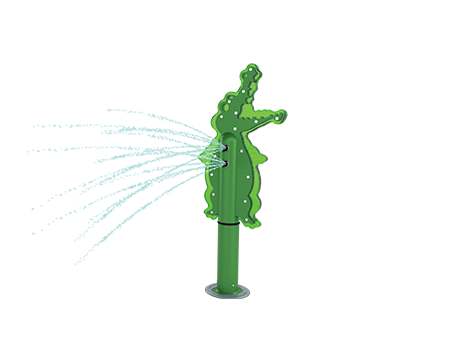 Crocodile
This playful Crocodile is sure to splash anything in its
reach. Grab hold of the inviting shape and chase your
target around the splash pad.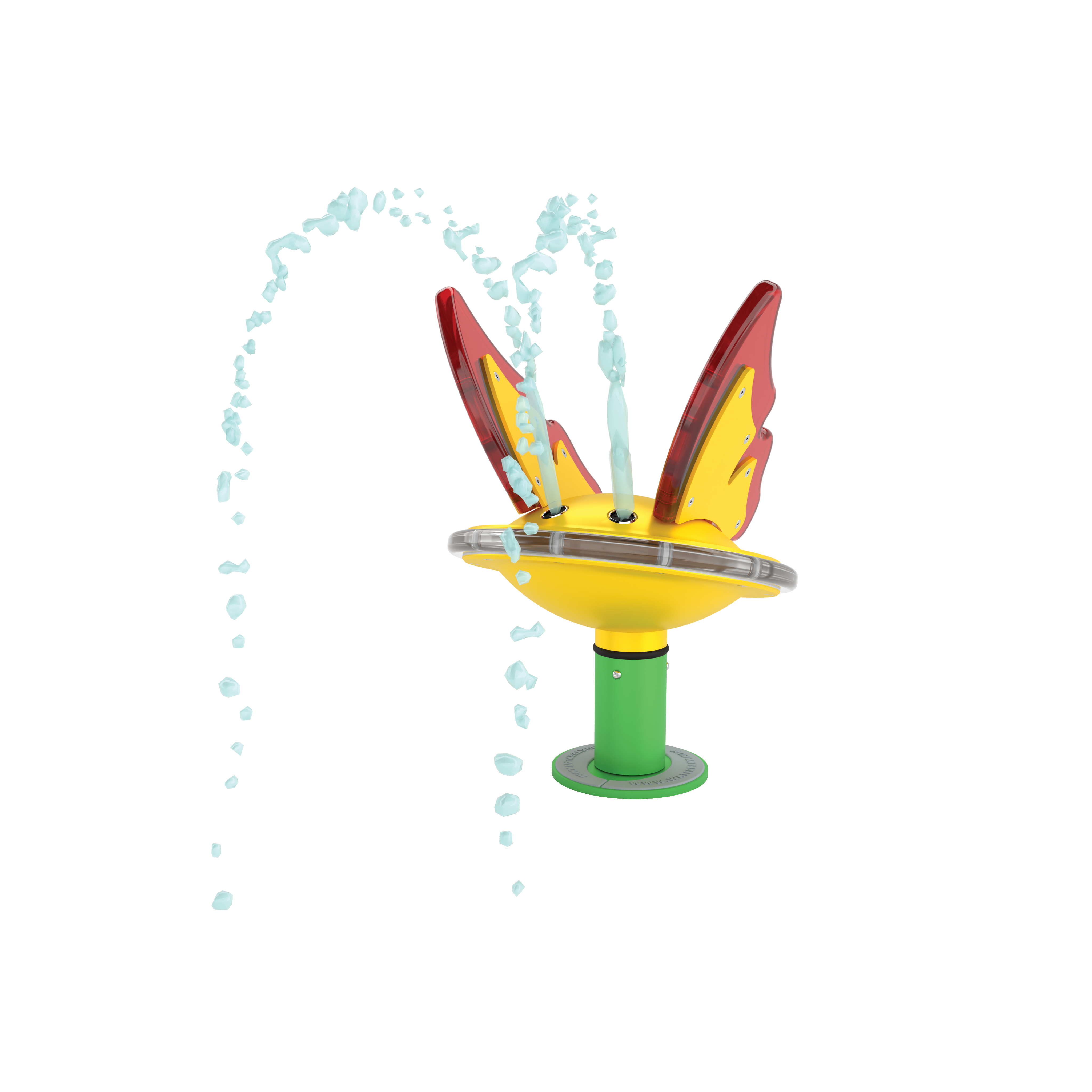 Flutterby
Waterplayers can rotate Flutterby around and around, controlling what (or who!) it sprays. This feature rotates and sprays 360°!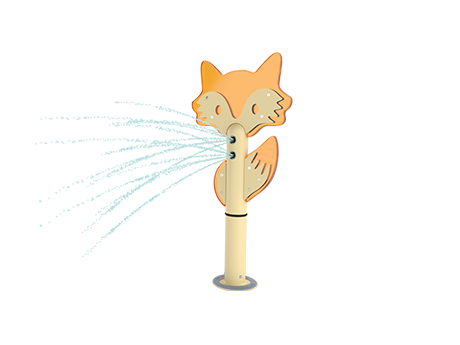 Fox
Watch out as the mischievous Fox sneaks up on unsuspecting
waterplayers and sprays them from every direction!
---
Looking to Start a Project?
Work with us! Let our highly skilled team of aquatic play experts seamlessly guide you through the process of planning, designing and installing your very own community splash pad or spray park. We're here to help you every step of the way - let's get started on your project!
Fill out our form or email us at: info@waterplay.com