HA! Gotchya Eh! April Fools!
CHECK OUT THE HOSER COLLECTION! 

The Hoser Collection™. With spraying moose, a splashy beaver dam, misting hockey sticks, maple syrup spouting trees (featuring real Canadian maple syrup), Canadian bacon-scented scratch n' sniff graphic plates, and honking Canadian geese, this product collection will leave waterplayers feeling like they've taken a trip to America's hat, aka, Canada. And just like the Canadian landscape, it's got some chilly tricks up its soaking plaid sleeve.
---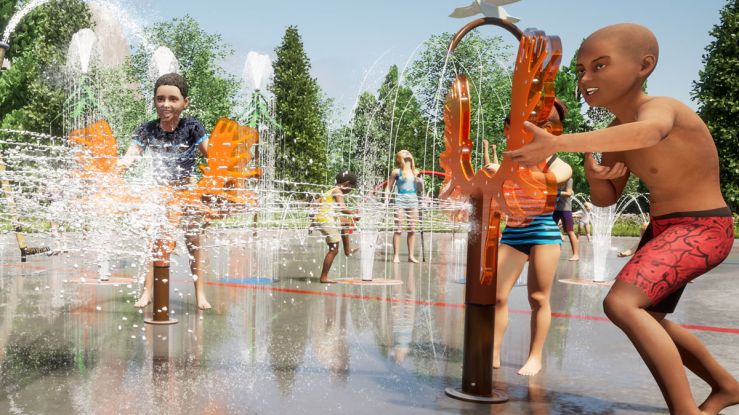 Sorry, so sorry, we're sorry, oh sorry about that.

Happy April Fools!