The High Seas Collection
This nautical collection is sure to unleash adventure and courage in waterplayers of all ages and abilities. Set sail on the H.M.S. Waterplay, spray the nearest pirate, or play with the friendly octopus!
Combine with the Surf Spray Mini Collection.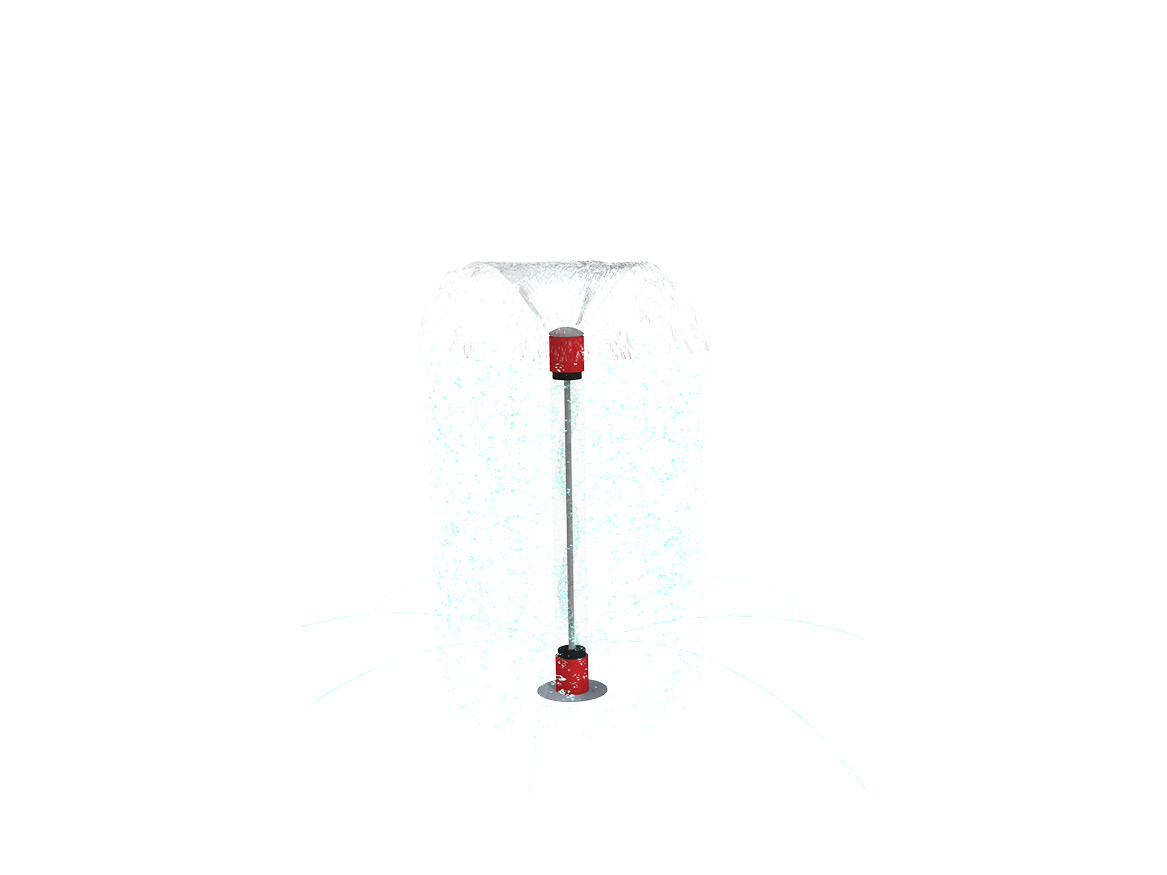 Cyclone
Forecast for play with the Cyclone! A torrent of water spirals inside the transparent column as it moves upwards and projects a fountain-like spray.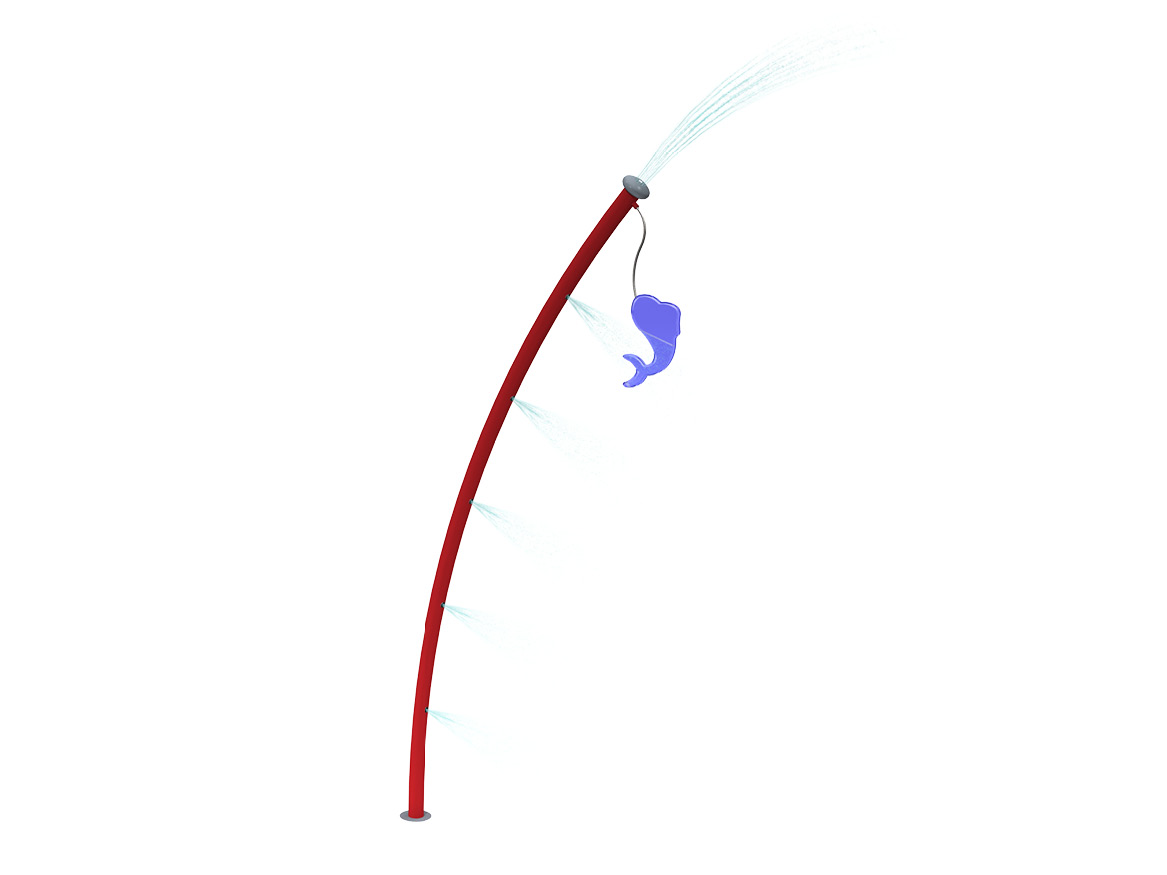 Fishin' Pole
Find your catch of the day on the Fishin' Pole! This playful arching feature lures waterplayers with its dangling fish while spraying them from its multiple nozzles.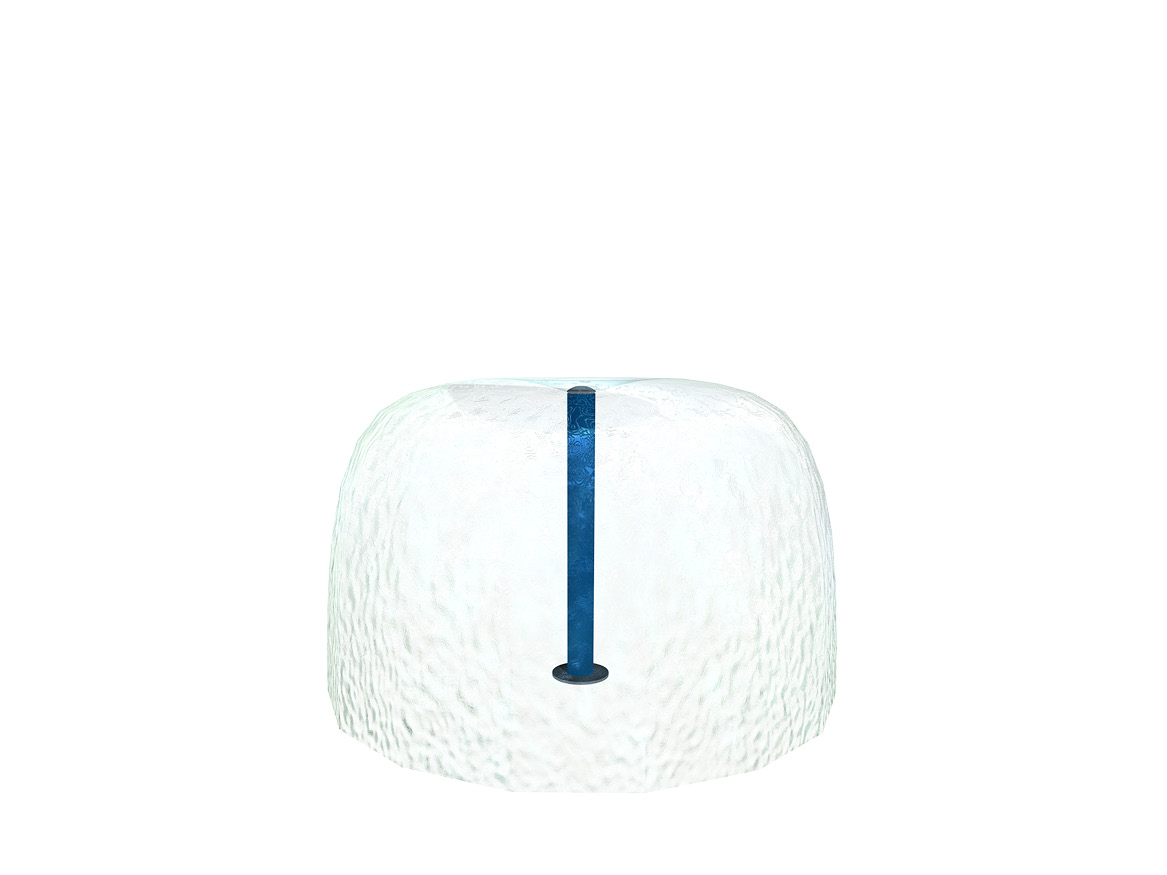 Fun-brella
The Fun-Brella features a unique laminar water effect that fascinates curious minds. Waterplayers love to run fingers through or huddle under the Fun-Brella's shield of water.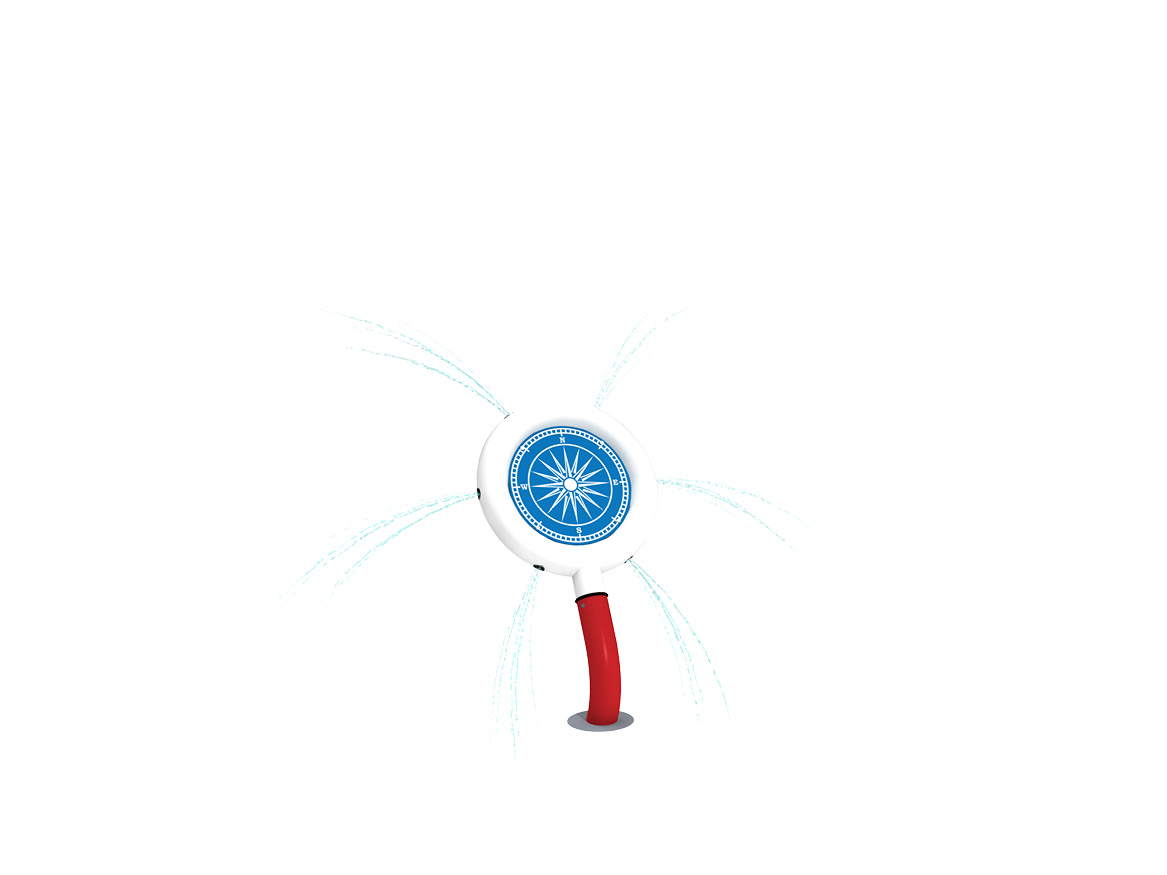 Magnif-Eye
Play detective with the Magnif-Eye! Little waterplayers discover water effects with their senses, rotating the top sphere to reveal shadows and patterns onto the play pad through its translucent plate.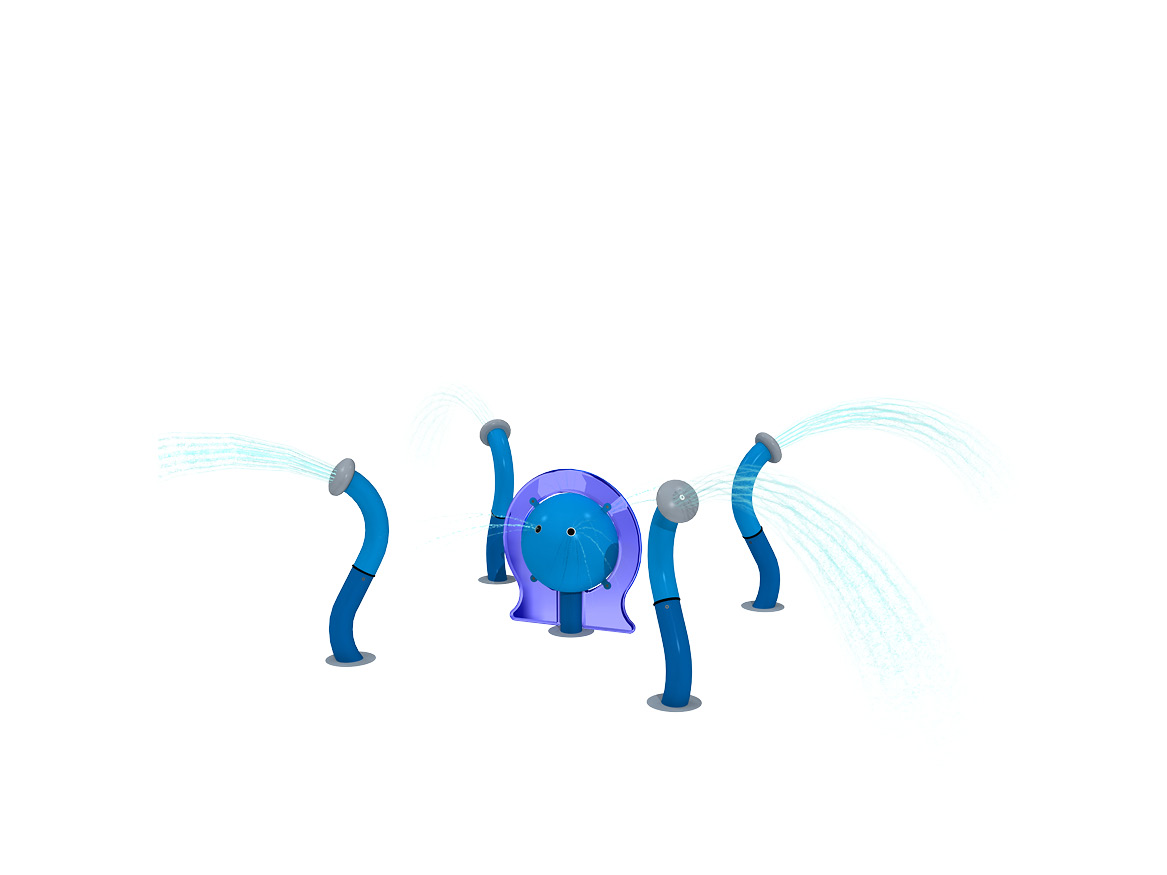 Octopus
Make friends with Octopus! This friendly sea creature sprays water from its rotating tentacles and from its eyes.