Jungle Mini Collection
Create the ultimate holiday oasis with slouching palm trees and majestic animal companions. Leave the binoculars behind for this expedition—all you'll need is a swimsuit and a thirst for adventure.
Combine with the Wildwood Collection.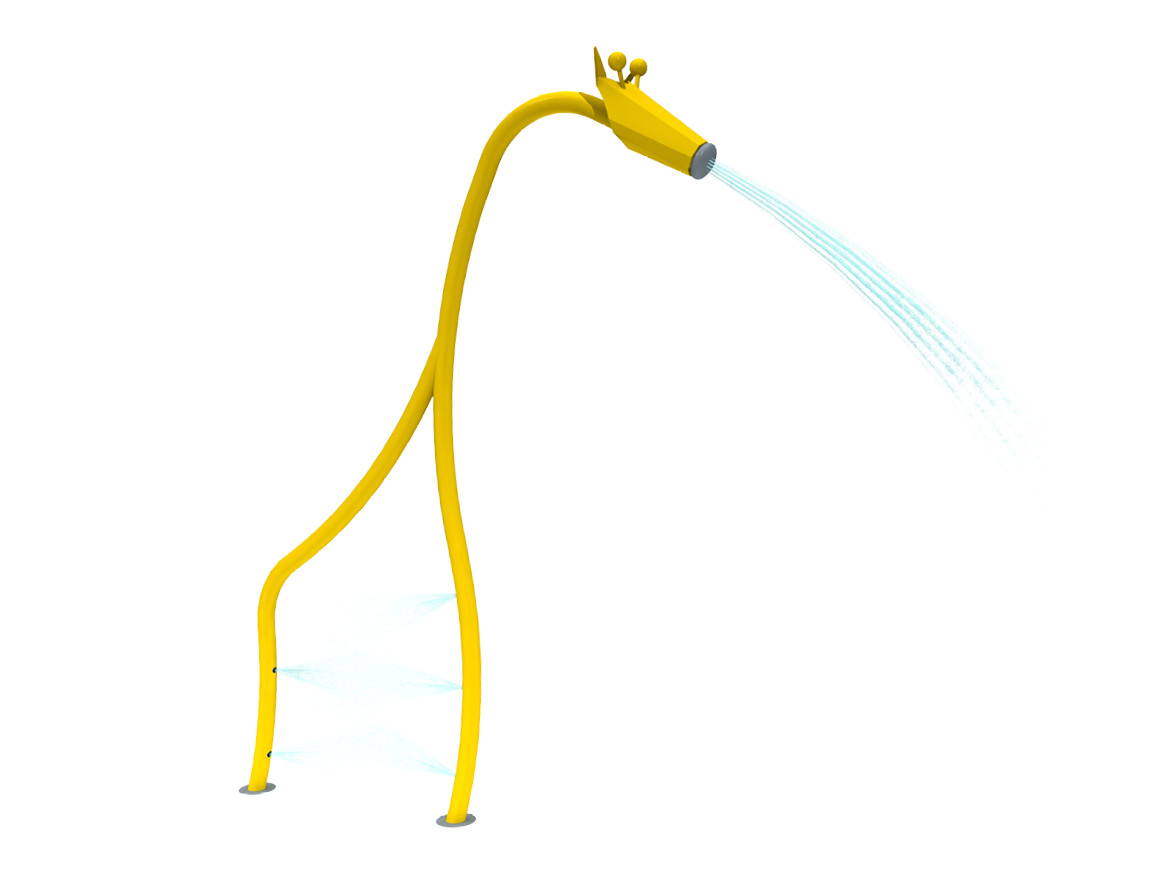 Gerome
Gerome the giant giraffe showers waterplayers with his snout and through the archway of his legs. A majestic animal companion in the Jungle Mini Collection and Wildwood Collection.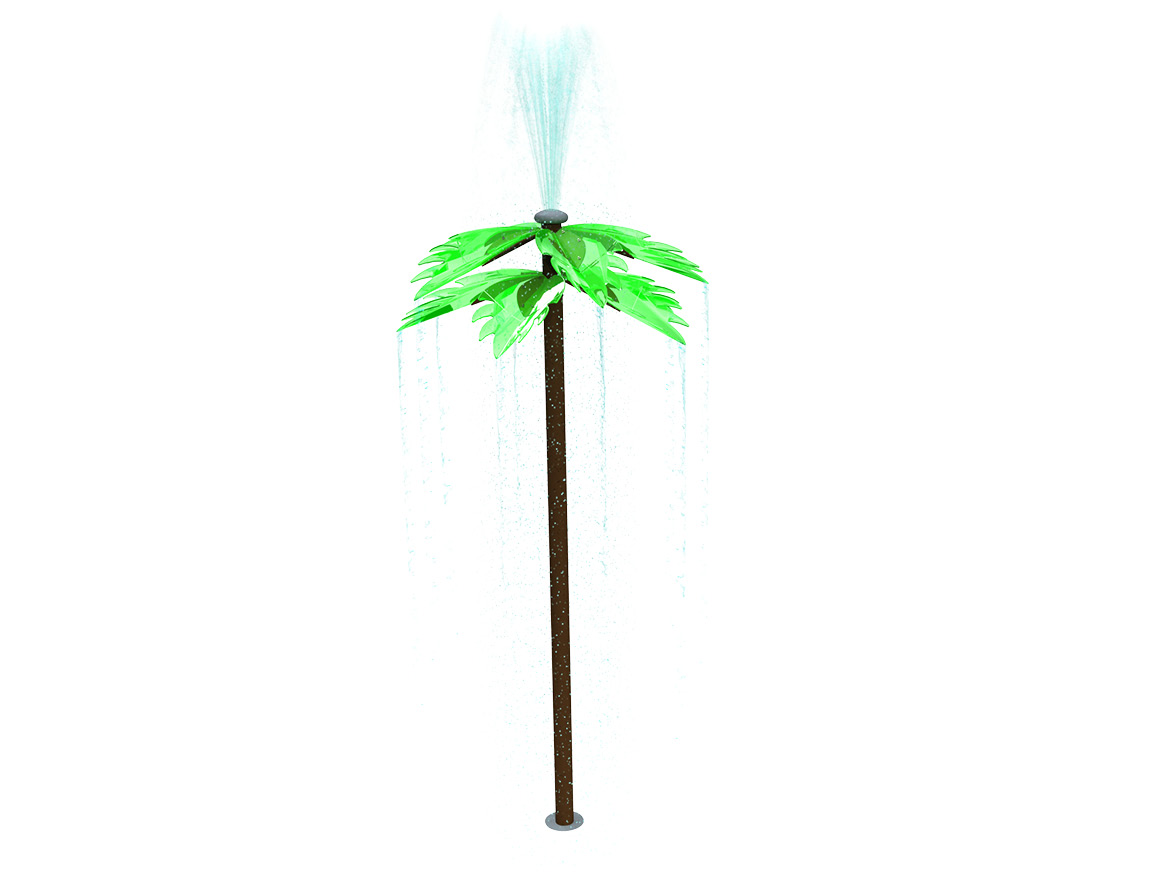 Poly Palm
Create a tropical oasis with Poly Palms! Water sprays up from the top of the feature and onto its leaves before splashing waterplayers below. Use multiple features for an immersive theme.