Mini Collections
Define your adventure...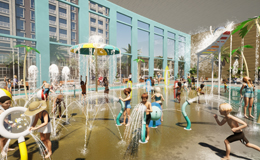 Surf Spray
Slow down your nautical adventure with the serenity and playfulness of the beach. The Surf Spray Mini Collection creates a zen play space full of surf, sun, and fun.
View Photos
View Product Lineup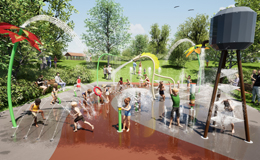 Ranch
A rustic colour palette and themed water features like Charger and the Water Tower create a cool oasis for waterplayers on a sun-drenched journey.
View Product Lineup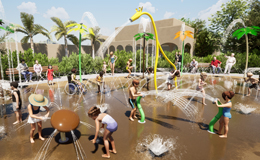 Jungle
Let a playful forest space grow wild with the Jungle Mini Collection! Create the ultimate safari adventure with slouching palm trees and majestic animal companions.
View Product Lineup