Shoreline Collection
Search for seashells with sneaky sprays, befriend curious gulls and splash under a dancing kite! Inspired by the lively motion of flowing tides and ocean breeze, Shoreline introduces a wave of new discoveries for waterplayers big and small. 
The Shoreline Collection blends seamlessly with any Grasslands adventure!

Or explore Shoreline Gatherings.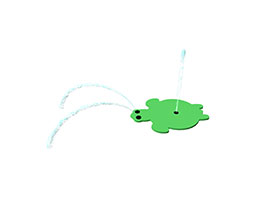 Turtle Tot Spray
The smaller Turtle Tot is a perfect companion for little waterplayers. These friendly green reptiles enliven the splash pad floor with three flush-mounted ground sprays to interact with. Combine with the Turtle Spray to build a family!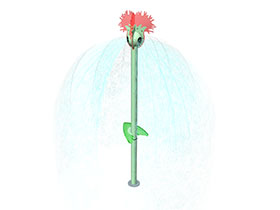 Water Flower
The Water Flower reaches up to the sun bringing a delightful splash. Grab its leaf-shaped handle to spin the spraying flower around and around! A great way to add interactivity to your play space design.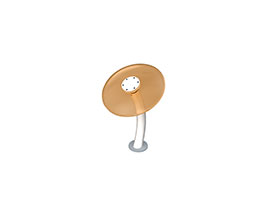 Whirler
Bring surrounding play features to life by spinning the Whirler's disk. Waterplay's Action Activators™ are the perfect blend of play value and water conservation.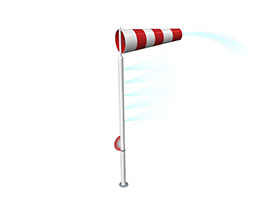 Wind Sock
As if lifted by the ocean breeze, the bright Wind Sock spins a soaring spray from side to side as Waterplayers spin its handle 360°. Five lateral spray nozzles add to the fun!