Free Standing - Aquatic Play
NEW!

 

Creative Collection - Play Pals
Play Pals move through any collection or play space! Whether you want to add more play value to your High Seas design or build out a Wildwood adventure, Play Pals fit seamlessly into any space to help tell your water play story.



INTRODUCING OUR NEWEST

PLAY PALS:

TODDLER CREATURES!
Build out your toddler and development play zones with our new Toddler Creatures! With 15 designs to choose from, these creatures offer multiple water effects like laminar flow, spouts and sprays, partnered with 360° rotation AND varying heights that create a dynamic play space and play experience for little waterplayers!


 Free Standing Aquatic Play

- Play Pals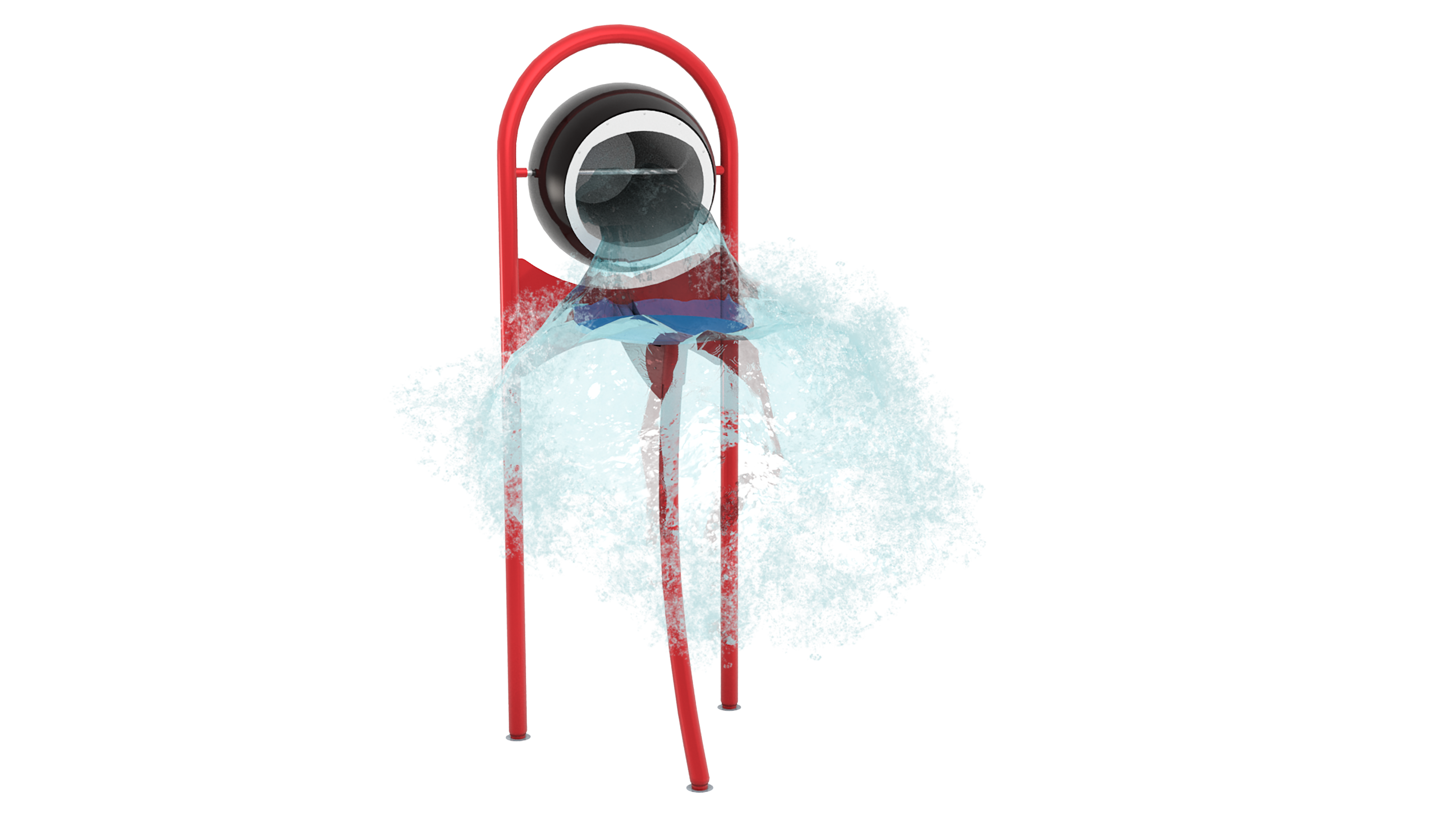 Mega Soaker
Give them a thrilling head-to-toe splash with the Mega Soaker! Splashing 40 gallons (151 litres) of water onto those below, this dumping bucket is the flagship feature of any play pad.



Misty Twisty
The Misty Twisty is part puzzle, part splash! Its three rotating tiers align into eye catching patterns while splashing Waterplayers with surprising sprays.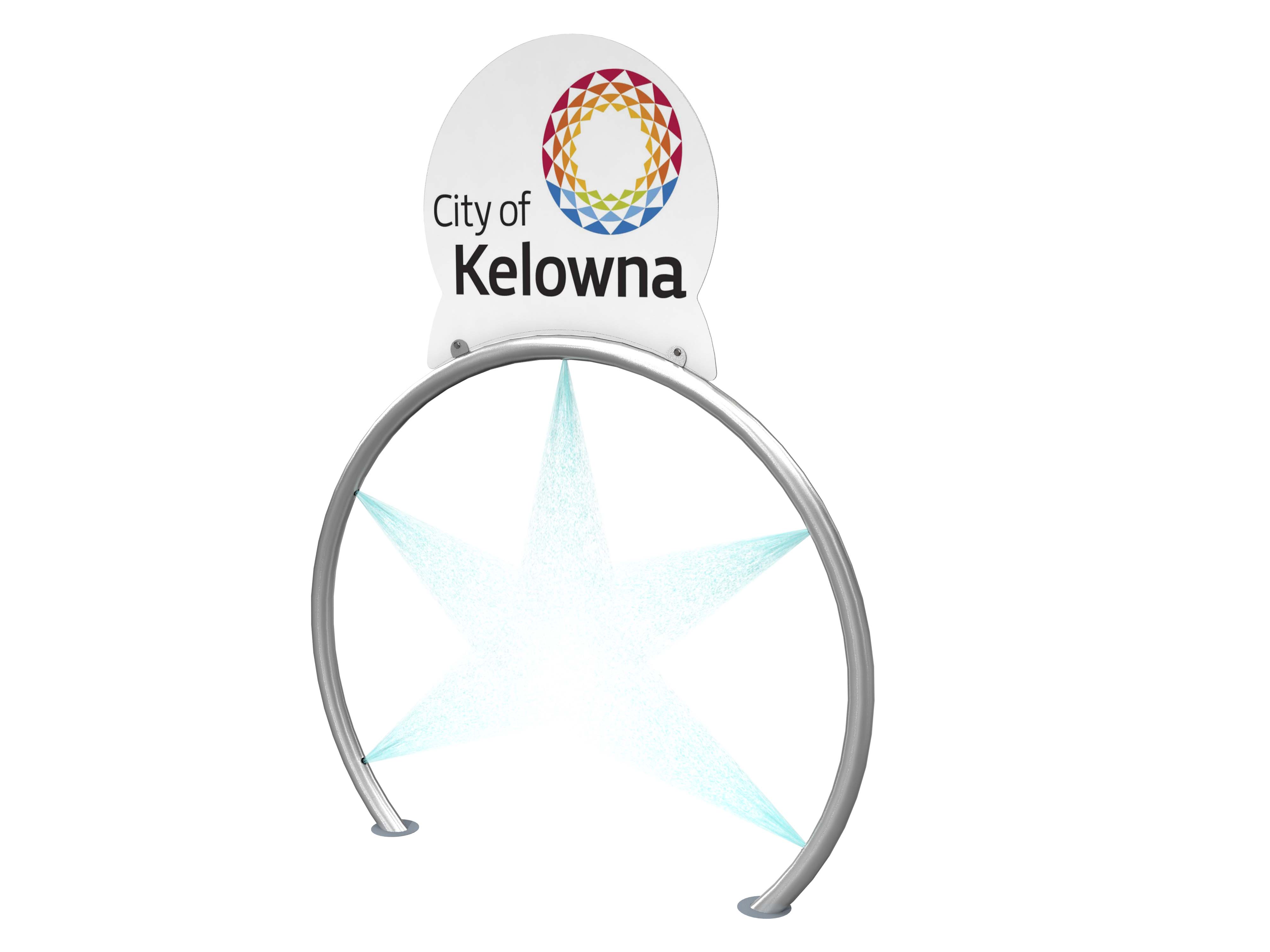 O-Riginal
With all the fun of the Water-O—the O-Riginal includes a panel for fun graphics to theme your play space or create a playful sign! Waterplayers enjoy the cool water spray of multiple nozzles as they run through this exciting feature.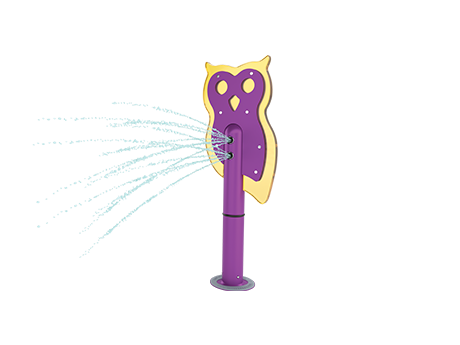 Owl
The stoic Owl adds a nature aesthetic to the play pad while its AquaLume™ feathers cast a splash of colour onto the ground below.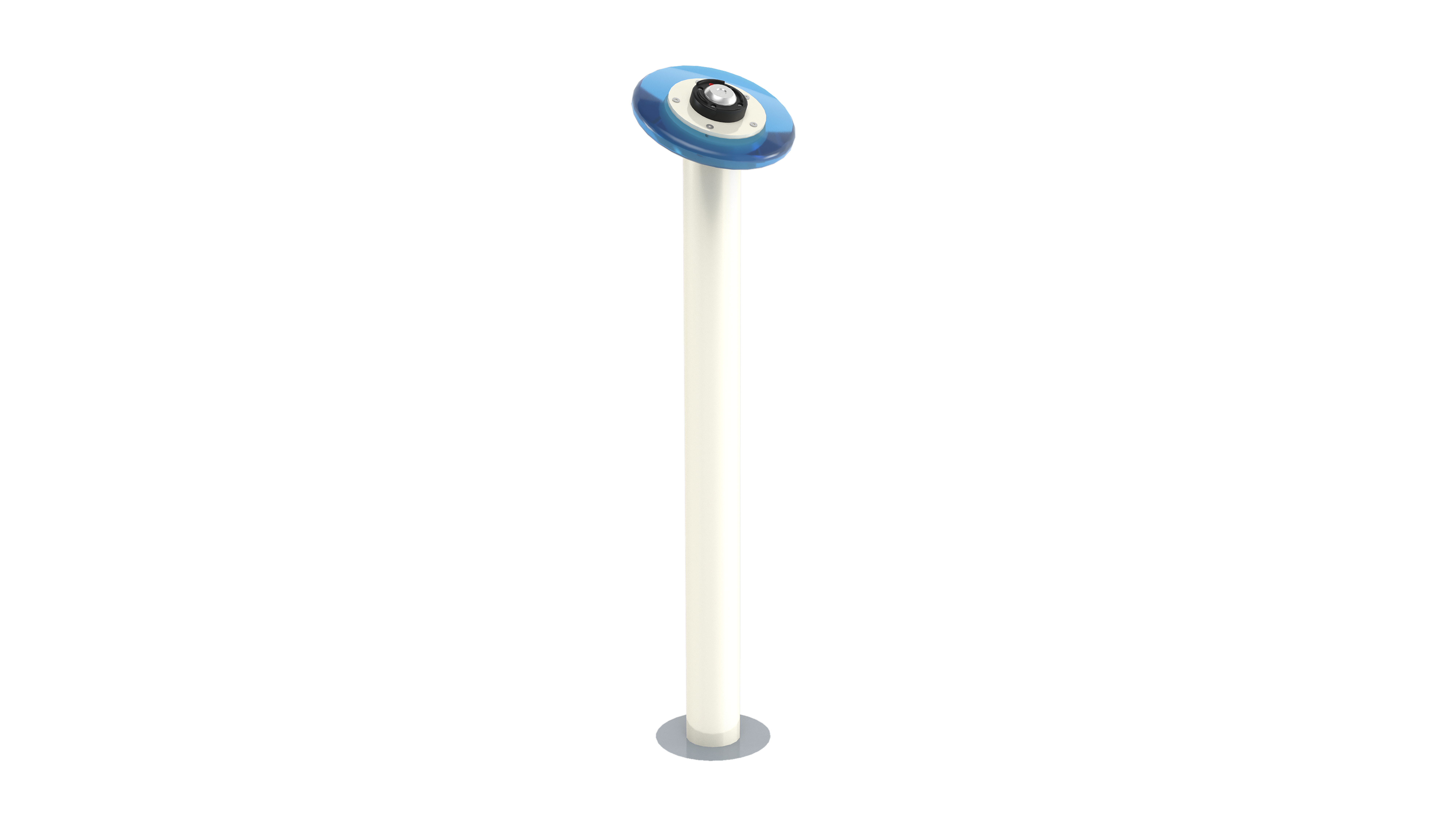 Power Post
Get water flowing with the Power Post. This classic park activator increases interactivity while helping optimize water use on the play pad.
---
Looking to Start a Project?
Work with us! Let our highly skilled team of aquatic play experts seamlessly guide you through the process of planning, designing and installing your very own community splash pad or spray park. We're here to help you every step of the way - let's get started on your project!
Fill out our form or email us at: info@waterplay.com