Play Pals
Play Pals move through any collection or play space! Whether you want to add more play value to your JamSessions design, or build out a Wildwood adventure, Play Pals fit seamlessly into any space to help tell your water play story.
CHECK OUT OUR NEWEST PLAY PALS, the Waterways product collection! Full of exciting interactive elements designed to stimulate creativity and wonderment. The Waterways features can work independently or in conjunction with each other for a larger cascading water adventure.


---
Play Pals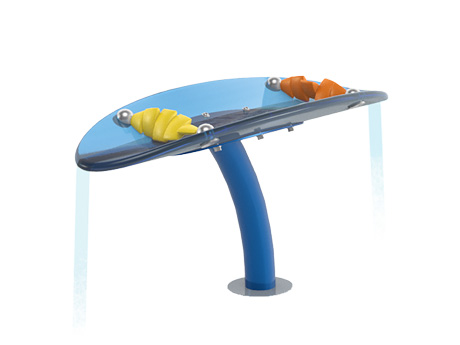 Waterways - Gully
Great as a standalone feature or as an accompaniment to the rest of the Waterways product collection, the Gully is a fun interactive water channel ready for curious minds and investigative fingers.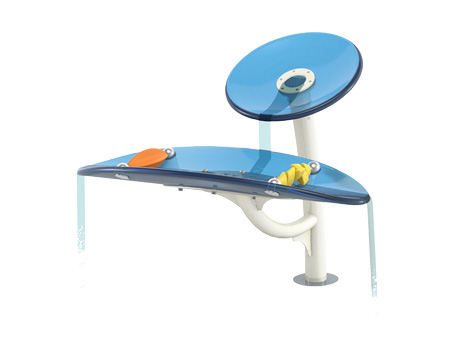 Waterways - Waterfall 1
Spin the water source to create a swirling, rippling water stream that falls into the water channel. Waterplayers can team up to block, splash and flick the water or stand on opposing sides and create a battle of splashes.