Ground Sprays
Complete your design with different spray effects, create a design using only ground sprays, or combine them with Glow Effects and Luminaries for a multi-functional space. Ground sprays are an essential part of every design.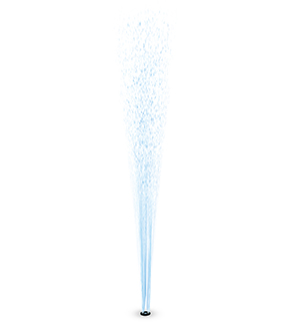 Misty Mountain
Two elliptical openings provide a fine mist pattern that fills the air with a cool cloud of water. Misty Mountain offers a big spray effect with relatively low water consumption.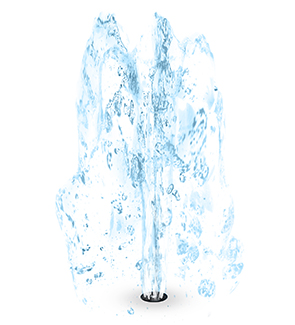 Monster 5
With the Monster 5 you can create tall, thick streams of water or a shorter bubbling effect, both attracting the curious hands of waterplayers.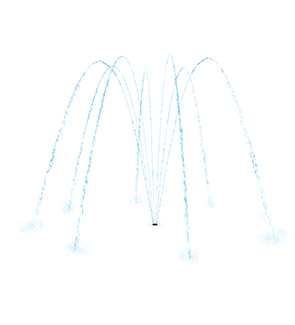 Mop Top
Mop Top produces eight individual streams of water that reach out in all directions. It's field adjustable for spray angle and direction, and spray height can be controlled by water pressure.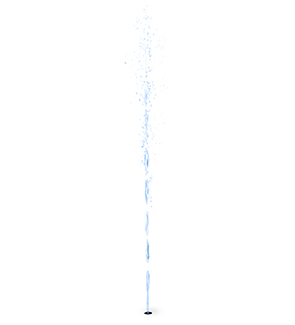 Pop-It
Pop-It sends a single stream of soft water shooting upwards in unpredictable spurts. Popular in nearly every aquatic play pad design, this ground spray is also one of the lowest water consumption options available.
Puddle 1
Bringing the fun of rain puddles to the play pad, kids can stomp, dance, or hop on the squishy jump pad to create a big splash.