The Wildwood Collection
Bring waterplayers back to nature with giant raining leaves, tall wildflowers, spraying cat tails, and grass-inspired water cannons. Combine with the Jungle Mini Collection or Ranch Mini Collection.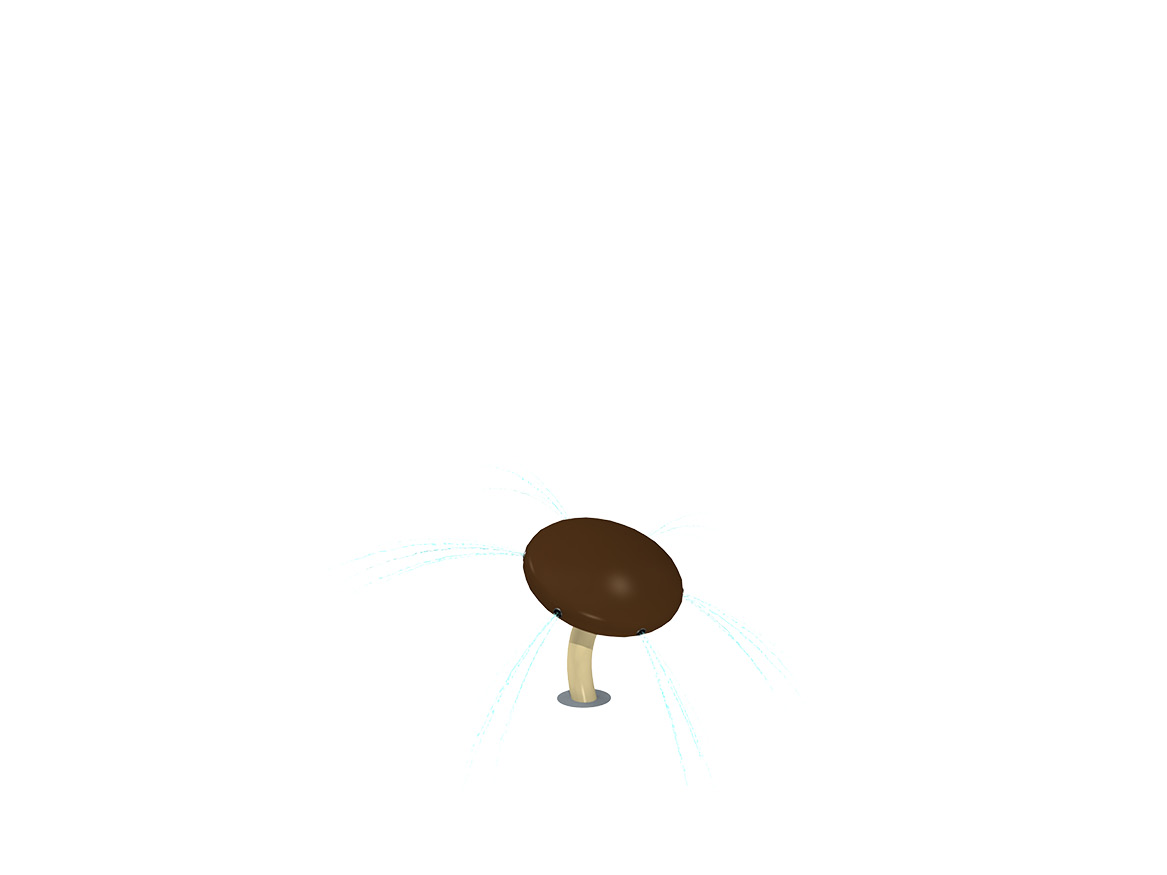 Fun-Guy
Gather 'round the Fun-Guy to uncover its secret effects. Its circular cap features multiple spray nozzles and spins 360° for a playful carousel of splashes.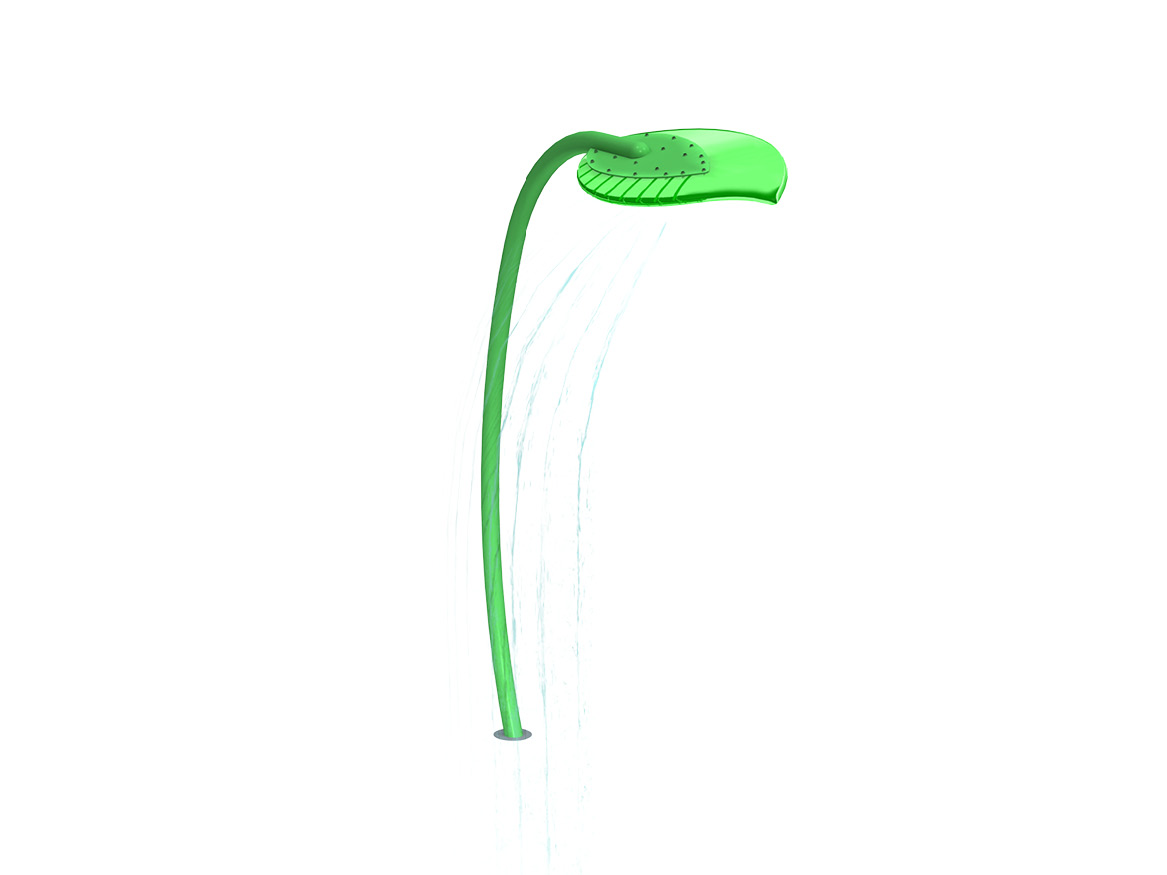 Leaflet
Let your play pad sprout with fun. This young Leaflet spray water from the side of its acrylic panel to shower those below. Pair with the Waterleaf to create various stages of plant growth.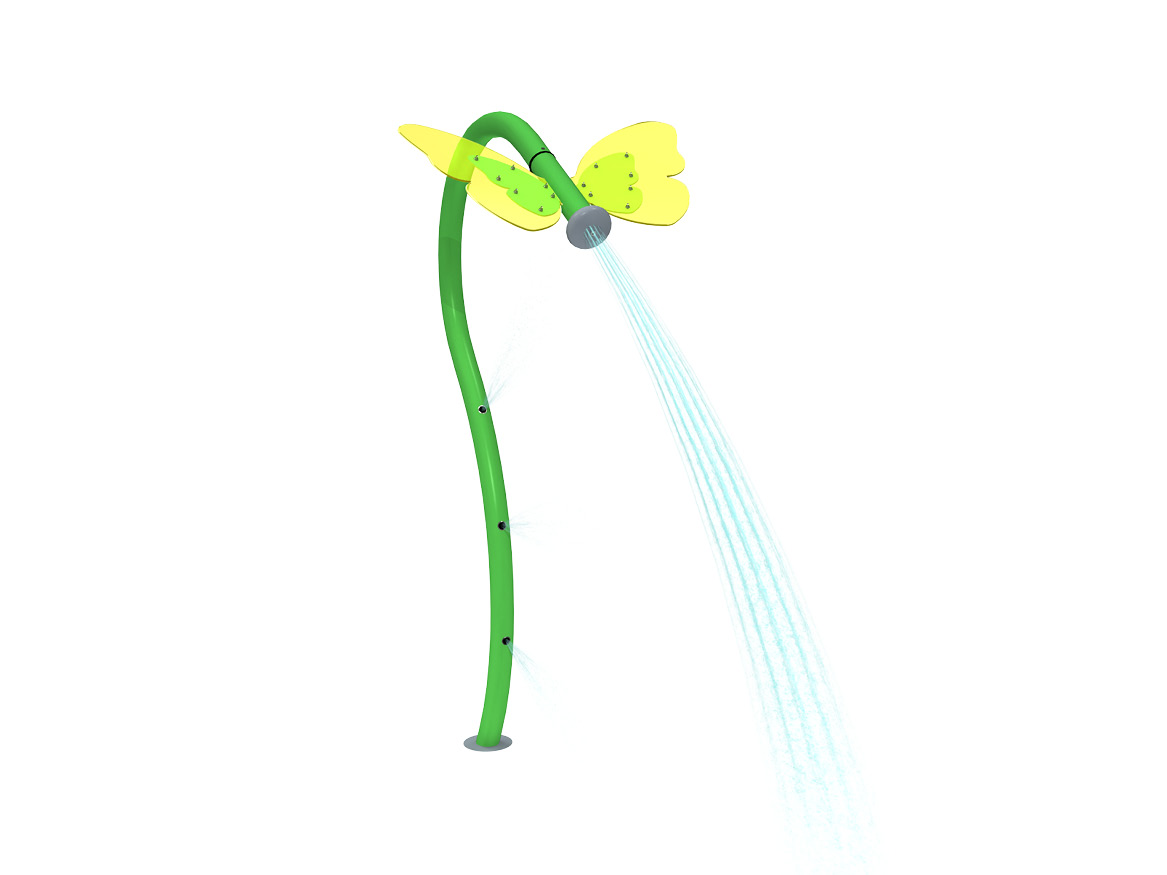 Papillon
Caterspiller has transformed into a beautiful Papillon! AquaLume™ wings illuminate with sunlight as it sprays from its head and multiple nozzles from its base. A natural companion to floral features like Daisy Maes and Trilli Lillies.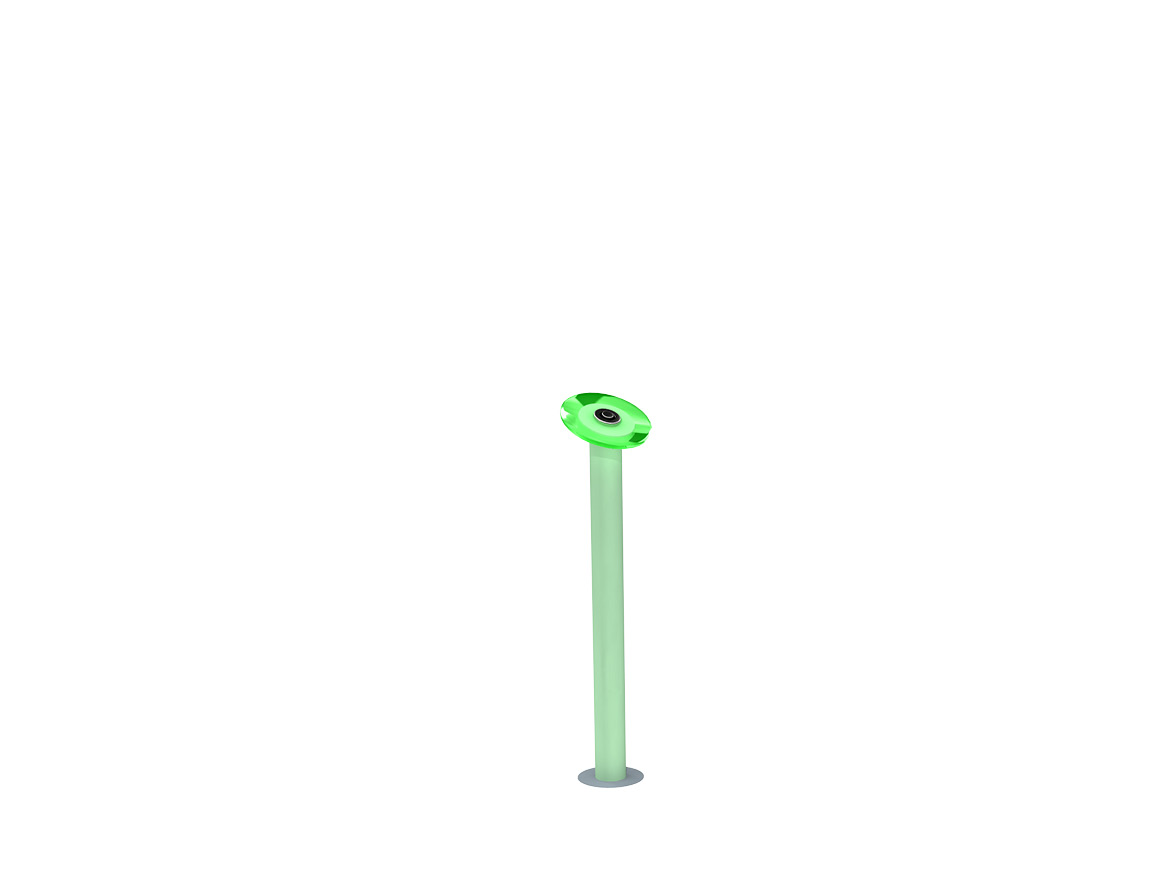 Power Post
Get the water flowing with the Power Post. This classic park activator increases interactivity while helping optimize water use on the play pad.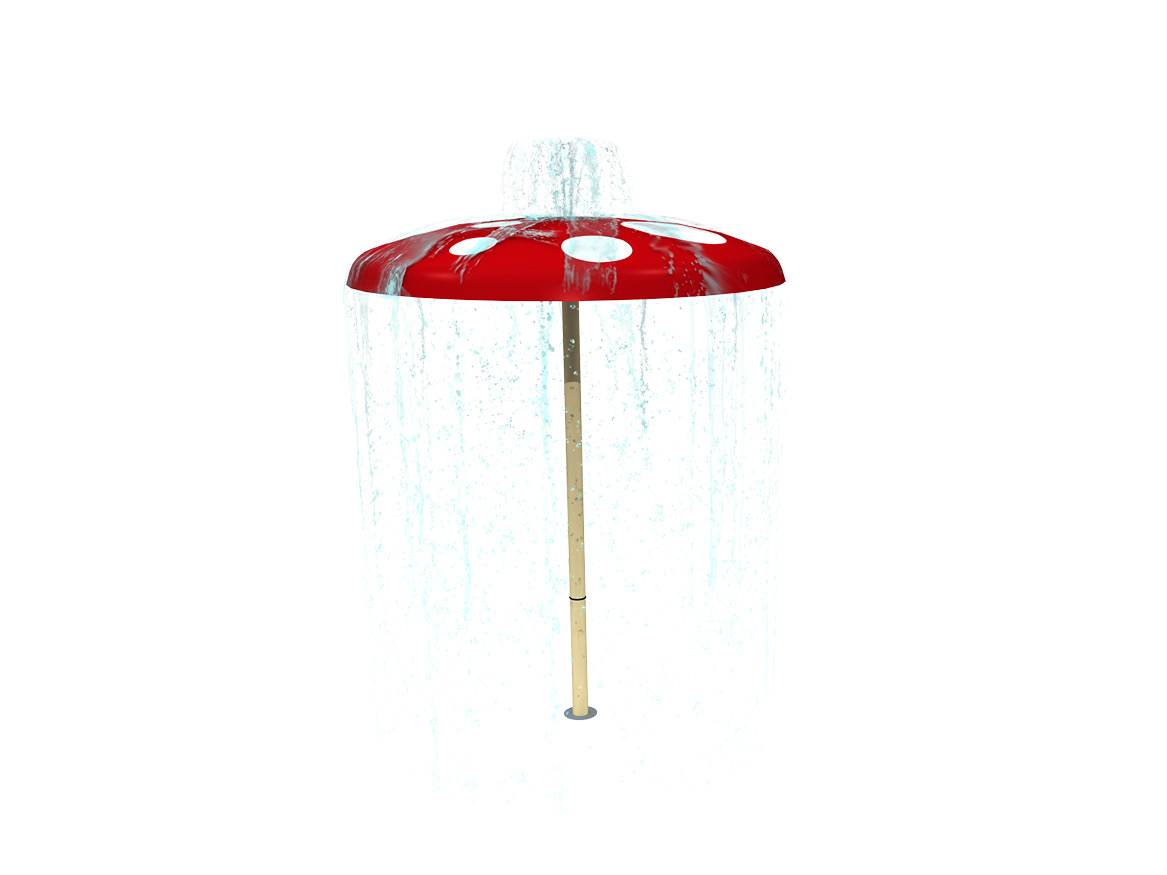 Rain Cap
Run for cover! The Rain Cap is nature's umbrella. Cross through its curtain of rain drops and enjoy
its spacious serene shelter.